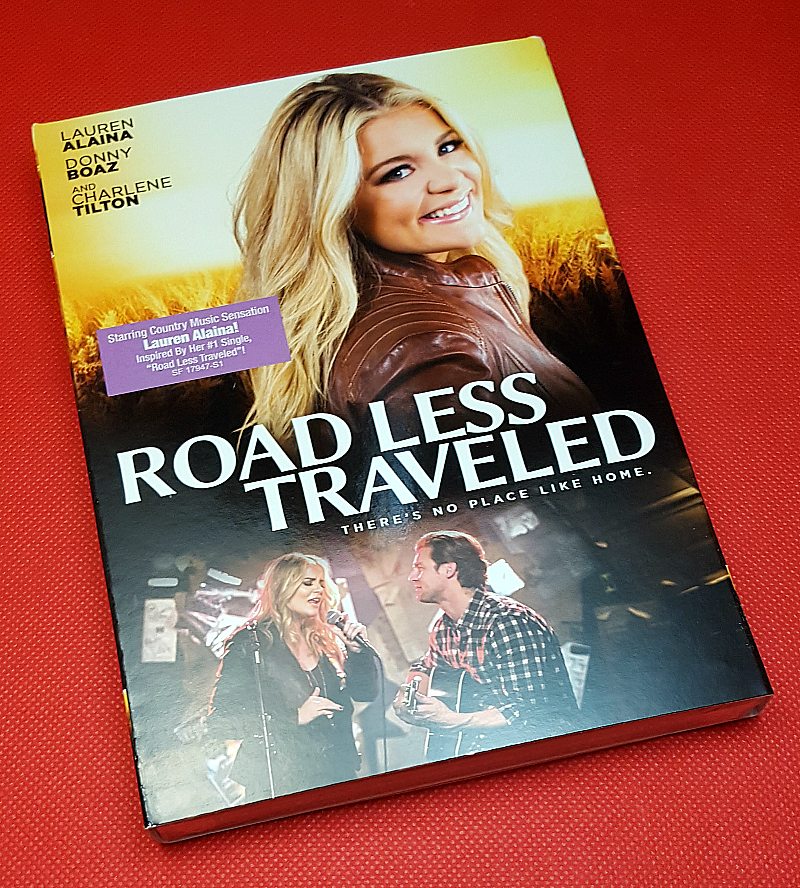 Do you like country music and movies that tug at your heart?
Road Less Traveled is the film debut for country music star and American Idol alum Lauren Alaina. She was the runner up on the tenth season of American Idol and earlier this year her single, Road Less Traveled, hit #1 on the Billboard Country Airplay Chart. In the movie she gets to use both her acting skills and vocal talents, as her character is also a country music singer.
The film is comfortable and predictable, like a made for TV movie. It's entertaining, even when you can guess what's coming. If this is your type of movie, you'll love it and want to watch it more than once for the story, the music and the good feelings.
Check out the video trailer!
Road Less Traveled
Shout! Factory
Not Rated
Release date 9/19/17
Synopsis: "In Road Less Traveled, country music artist Charlotte comes back home to Tennessee a week before she's set to get married, hoping to borrow her late mother's wedding dress from her grandmother. But when she runs into her high school sweetheart, Ray, sparks begin to fly. As emotions with Ray get complicated and her record label continues to pressure her to write a new hit song, Charlotte questions if she ever should have left Tennessee in the first place and if she's even marrying the right man."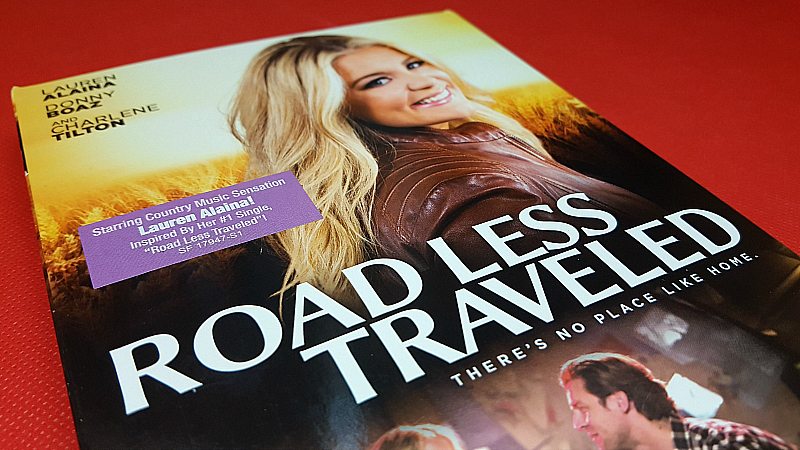 Enter daily through the Rafflecopter giveaway form below: