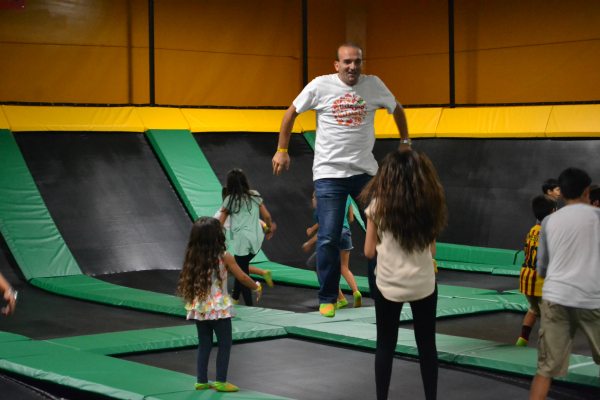 Does your family like to have active fun?
For those of us in Orange County, Rockin' Jump in Santa Ana is the perfect place to do it.
Rockin' Jump Orange County is where kids (and their parents!) can have fun and get some great exercise indoors.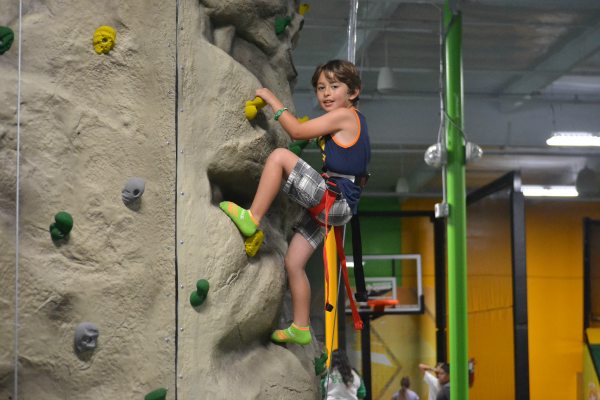 At the Rockin' Jump Ultimate Trampoline Park you can jump on a trampoline, of course, and a whole lot more. The have a rock climbing tower, slam dunk zone, stunt bag arena, x zone, dodgeball arena and more. If you've got little ones, you may want to go to one of their Rockin' Tots events. If your kids are bigger, any of the other times will be lots of fun. Parents can join in or watch from the sidelines.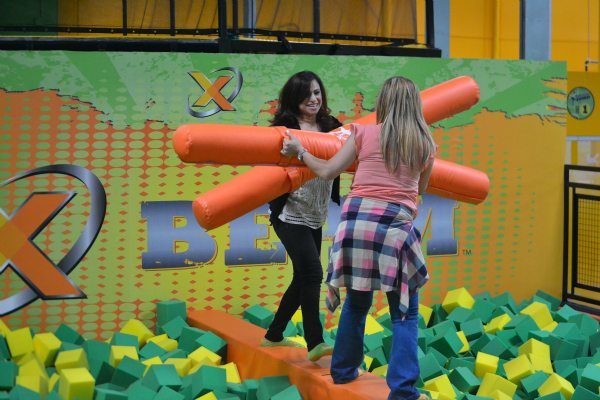 You'll want to make reservations ahead of time, since they do limit the number of jumpers in the park. To help keep things safe and fun, they require Rockin' Jump no slip socks, which are available for $2.
Which part of the trampoline park would your kids like to try first?
Rockin' Jump
1411 S. Village Way
Santa Ana, California 92705
714-249-7676
SOCIAL MEDIA – You can connect with Rockin' Jump Orange County on Twitter and Facebook.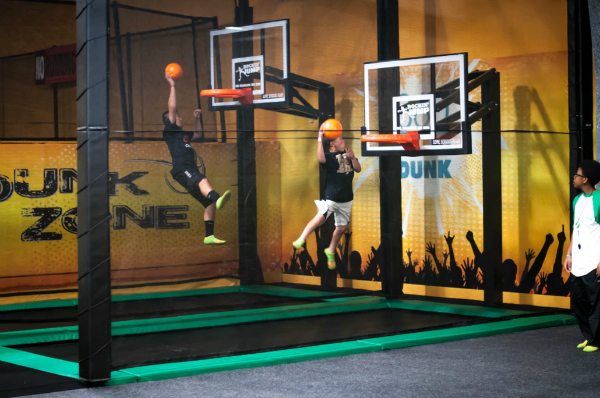 Enter daily through the Rafflecopter giveaway form below: