Throughout the centuries tea has been enjoyed for it's taste and for the wonderful things it can do. Tea made from the South African rooibos bush has a delicious flavor and is naturally high in antioxidants and caffeine-free.
Rooibee Red Tea is USDA Certified Organic and is available in 5 fabulous flavors. The taste is great – the perfect blend of tea and flavoring. It tastes like tea, but the flavor of the rooibos bush tea is unique. Each time I tried a new flavor, it instantly became my favorite. Yes, they are all good!
Each bottle contains a full serving of Vitamin C and is gluten-free.
Peach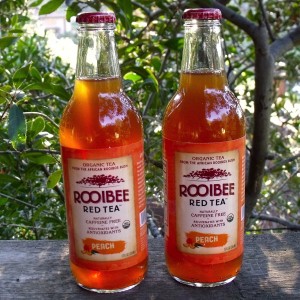 Unsweetened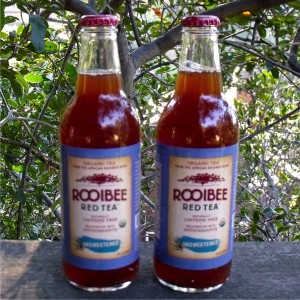 Vanilla Chai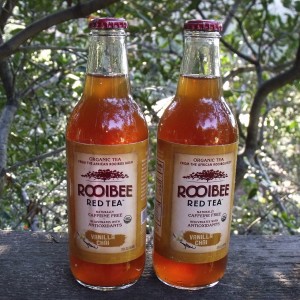 Cranberry Pomegranate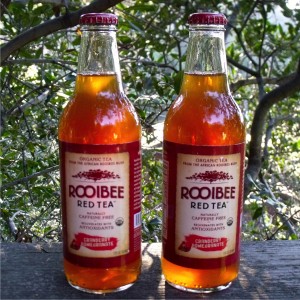 Watermelon Mint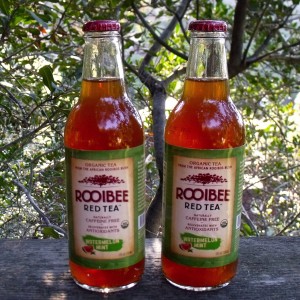 If I had to choose a favorite, it would probably be the Watermelon Mint since it's so unique. It  tastes like fresh watermelon, not just 'watermelon flavor.'
But… I'm happy to drink any of the flavors any time!
CONNECT – You can like Rooibee Red Tea on Facebook and follow them on Twitter.
Enter daily through the Rafflecopter form below: