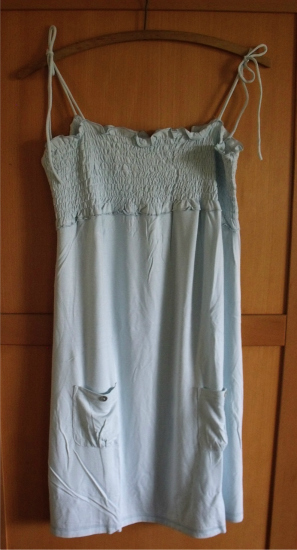 This company knows all about comfort and style. They have a fun assortment of clothing that you can wear at home, when you're on vacation and when you're out and about. Since I work at home, Sassimi is perfect workwear for me and it's a step above my well-worn yoga pants and a t-shirt with a brand logo on it. With Sassimi, I get the comfort I want and I can look good, too.
Versatility is key when it comes to loungewear. The pieces are made to be mixed and matched, so you can get a variety of easy looks from a few key wardrobe pieces.
Bamboo is quite possibly my favorite material. It can be grown and harvested in an eco-friendly and sustainable way. Bamboo can be turned into hard things like furniture and kitchen accessories or into soft and silky fabric. The fabric is breathable and extremely comfortable. It looks and feels great.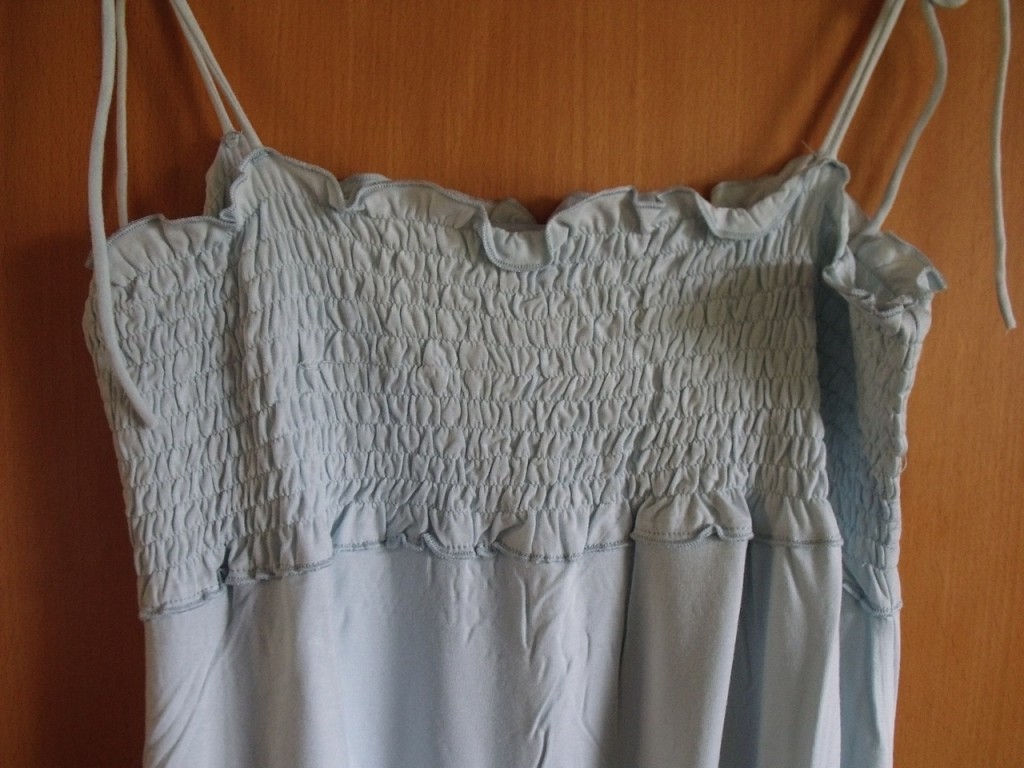 The Lanai Babydoll Top is super cute. The detailing is soft and feminine and the silky fabric that's made with bamboo flows beautifully. I like the smocking, the 2 little pockets on the front and that I can adjust the straps for a perfect fit.
Like the other Sassimi items, the top is versatile. I like wearing it as a top with Sassimi crop pants or leggings. It's long length offers coverage without being too bulky. If you are more petite than I am, the top can also be worn as a dress. It also works well as a coverup on beach or pool days.
Sassimi Eco-Chic Loungewear is available online and in retail stores.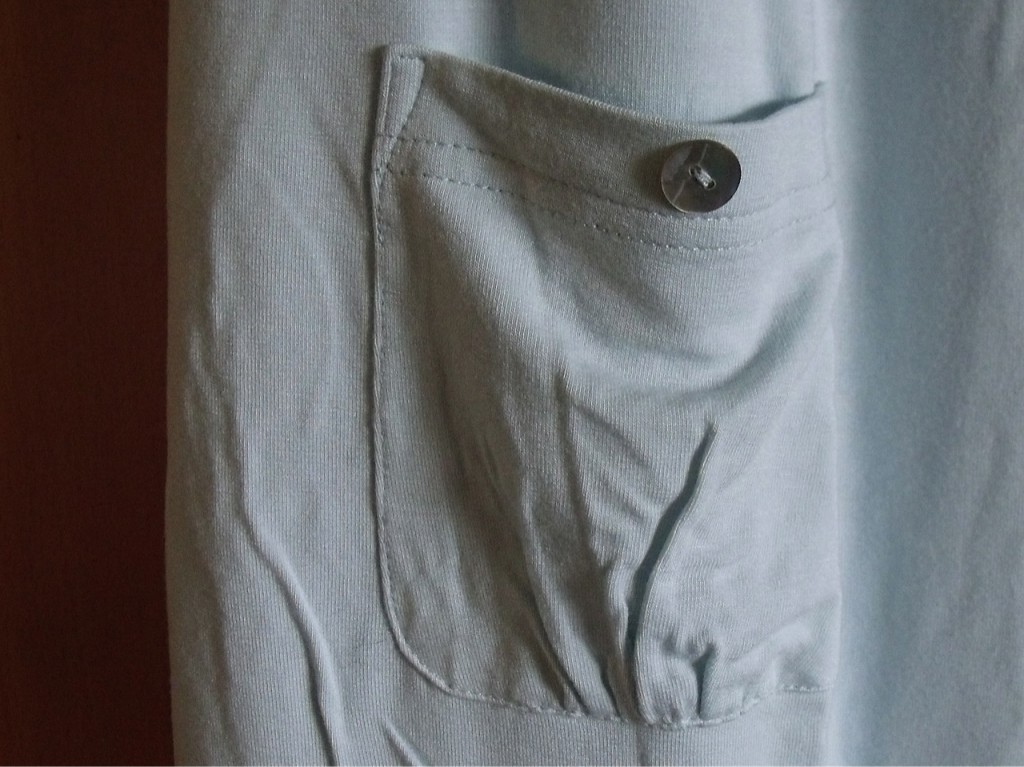 CONNECT – You can like Sassimi on Facebook and follow them on Twitter.
Enter daily through the Rafflecopter form below: