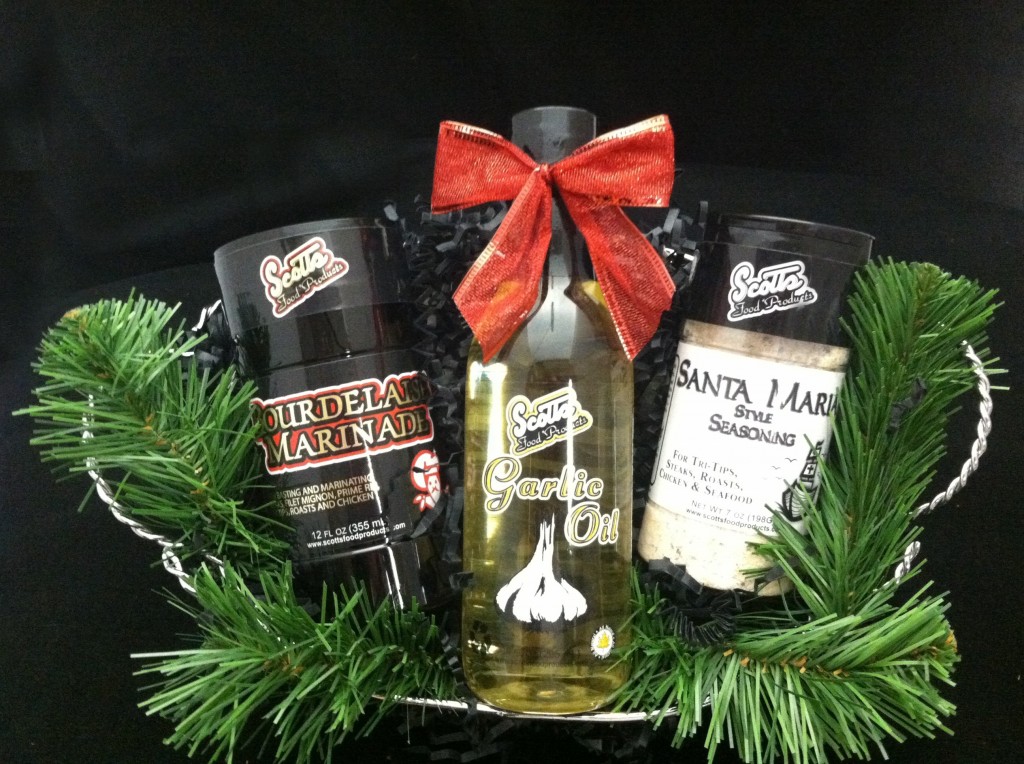 About: "We are a family of people who are committed to creating and producing simple, yet elegant Sauces, Marinades and Seasoning Blends. They will enhance the flavor of a cut of Meat, without covering up its delicate profile. They are made to delight the palate of those with the most discriminating taste."
Scott's Food Products is back with another great giveaway!
Their flavorful products are easy enough that even non-cooks to create a meal that tastes special. You can add a sauce of seasoning to a plain dish to give it extra flavor or you can use the products in recipes or as marinades. When you start with ordinary basics (meat, potatoes, veggies…), Scott's products add the extra burst of deliciousness.
The three item gift basket includes:
Bordelaise Marinade – Traditional flavors for basting and marinating
Garlic Oil – Canola oil with garlic
Santa Maria Style Seasoning – Sea salt, garlic and onion with hickory smoke flavor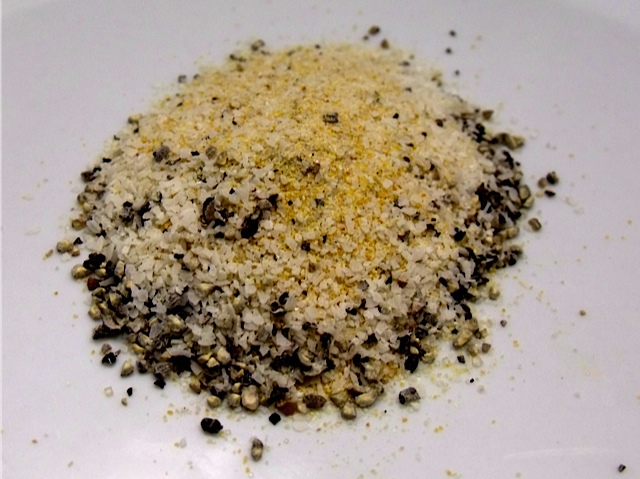 My new kitchen must-have is the Santa Maria Style Seasoning. I've been using it instead of plain salt at breakfast, lunch and dinner. It's good on eggs, potatoes, sandwiches, salads, steamed or roast vegetables, baked potatoes, popcorn and more.
The flavors are blended with meat in mind. Those of you who eat beef, poultry or fish will want to try adding this seasoning to your meaty meals. Vegetarians can enjoy it on other things.
Scott's Food Products taste great!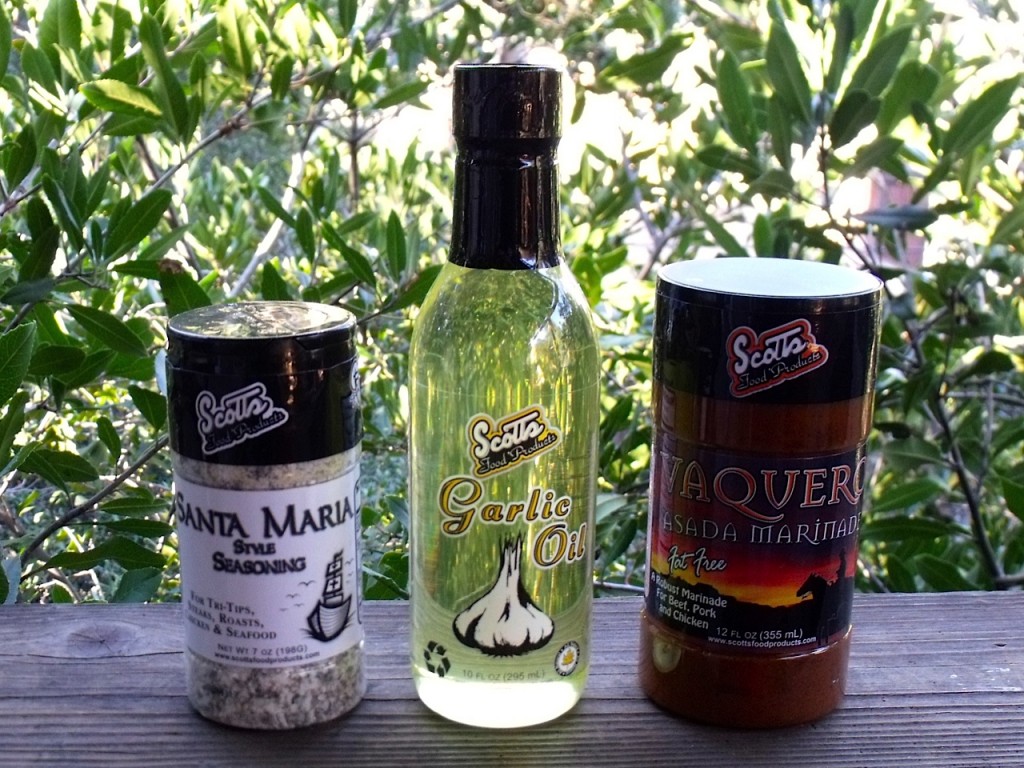 CONNECT – You can like Scott's Food Products on Facebook and follow them on Twitter.
WHERE TO BUY – The products are available online and retail stores including Whole Foods, Bristol Farms, Albertsons, Gelsons markets and more.
Enter daily through the Rafflecopter form below: