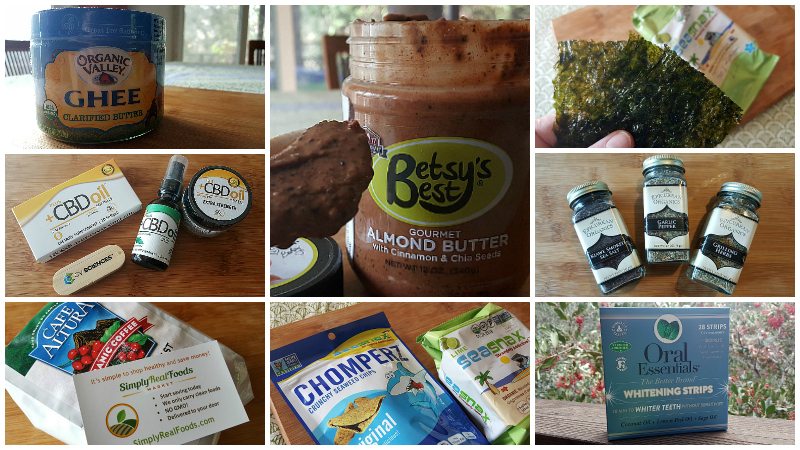 ShiftConLovePackage
It's always fun to try out new products and recently I was able to try out a whole lot of them! I missed the ShiftCon Social Media Conference, but was still able to enjoy participating brands. They arranged to have sponsors ship a variety of natural products to me, so I could try them at home.
I am a label reader, when it comes to choosing products for me and my family. I look at the ingredients and notice whether or not a product is organic. Of course, I also want food to taste good and other household products to work well.
Following are some of my favorites from the sampling program.
Photo Gallery Slide Show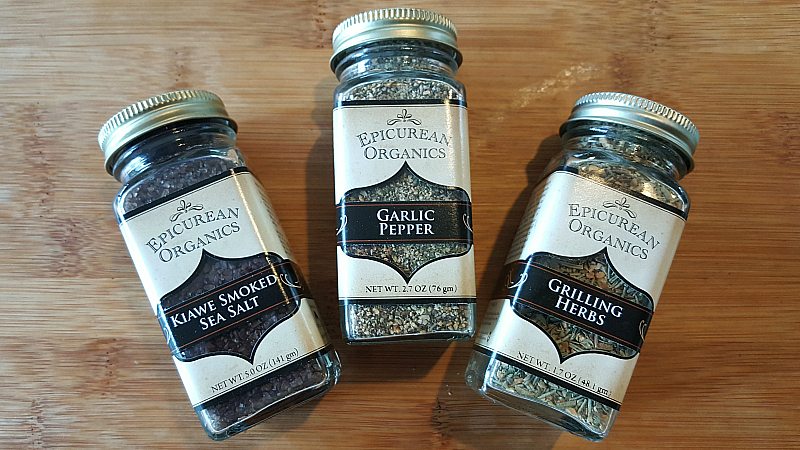 The right seasonings can change a meal from ordinary to something special. I really like the garlic pepper blend, since it's easy to add it to just about everything.