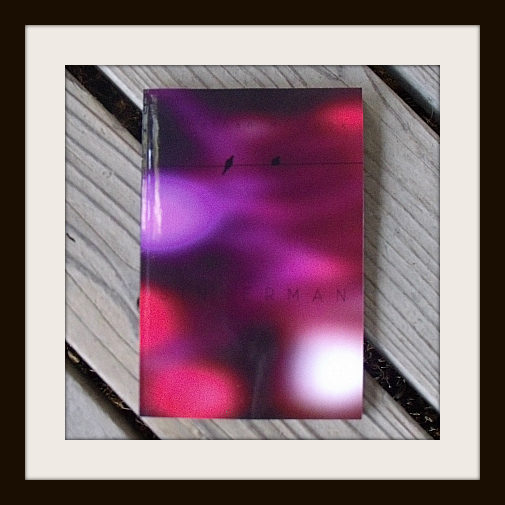 Actions do, most definitely, have consequences.
We all make poor choices every now and then, but most are minor in the grand scheme of things. If we make the effort, we can learn from our mistakes and move forward in a better direction.
Some bad choices, however, are not minor and clearly cross a line. In Sinnerman, Jonathan Cook takes us inside the mind of a man who has clearly crossed over into the unacceptable. It's interesting to read a book where I don't like the main character. The author allows us to understand him without excusing or justifying his behavior. There are always reasons that lead to people to act badly. Despite these reasons, there are consequences.
Sinnerman is an interesting and unsettling read.
Sinnerman

by Jonathan M. Cook
isbn 978-0988891746
Pub. date 2/14/13
Synopsis: ""Love makes sinners of us all." In the sleepy Midwestern town of Vespers… In the sweltering summer heat… Julian Sane, high school teacher and cad's cad, is a man at war with himself. But a chance encounter with a former student will push him across professional boundaries and force him to confront his personal demons."
You may also enjoy Jonathan's previous novel, Youth and Other Fictions that gives similar insight into troubled teenagers and a school shooting.
Enter daily through the Rafflecopter form below: