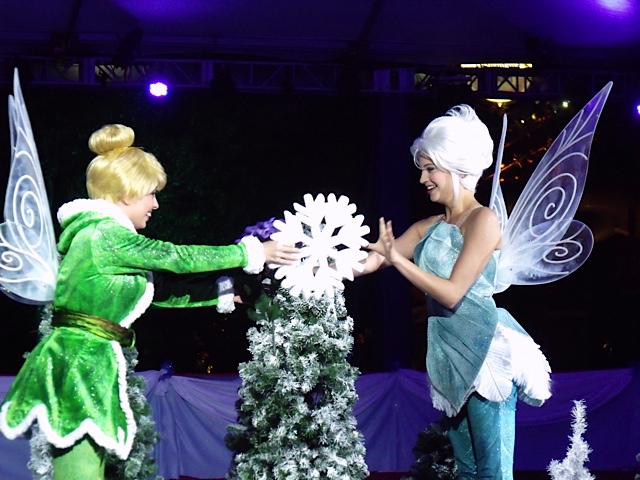 Downtown Disney
Ice Skating Rink
Ice skating outdoors in Southern California? Yes, indeed!
It was warm enough for shorts and flip flops last week, but when there's a little bit of fairy magic involved ice skating is possible.
An outdoor rink is open at Downtown Disney from now until January 6th.
The rink was inspired by the new Secret of the Wings movie and the whole experience is magical. There is festive music, fanciful lighting effects and scenes from the movie on the walls of the rink. The whole thing is beautiful whether you are skating or just watching.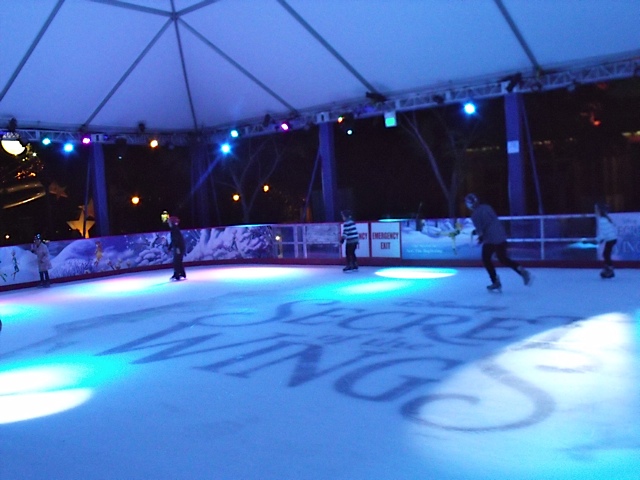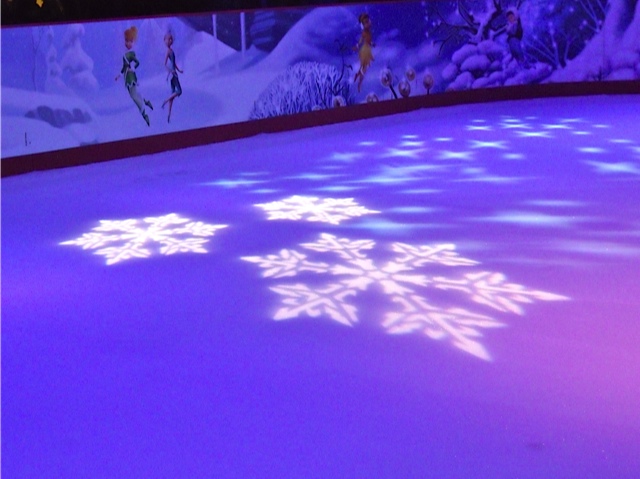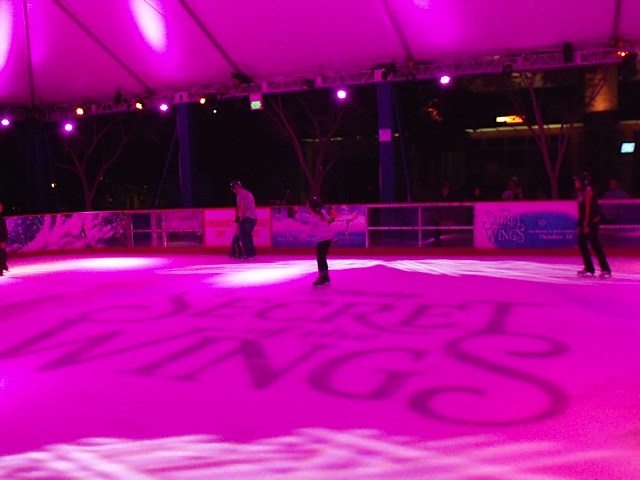 Adults and children are welcome to skate. There are single blade skates available for adults to rent and double blade skates for toddlers. Helmets and wrist guards are mandatory and provided at no extra cost.
The rink wasn't at all crowded when I was there. Experienced skaters were having a good time and so were the novices who were sticking close to the edges. The staff was helpful and friendly.
Downtown Disney is a fun place to spend an afternoon or evening. The holiday decorations are beautiful and there are lots of good options for food and shopping. Parking is always free for the first 3 hours and participating locations will validate for an additional 2 hours.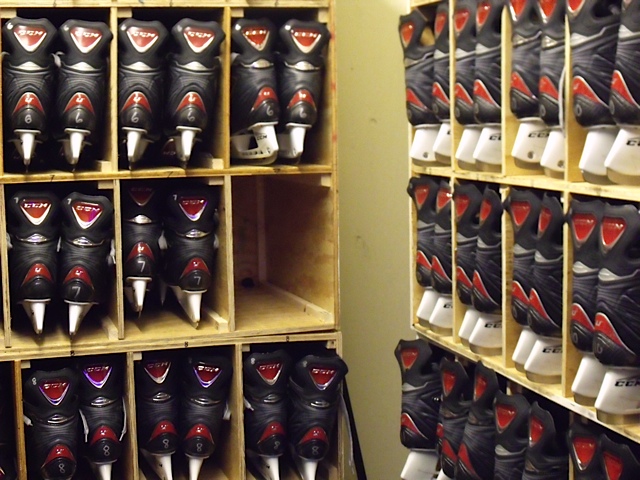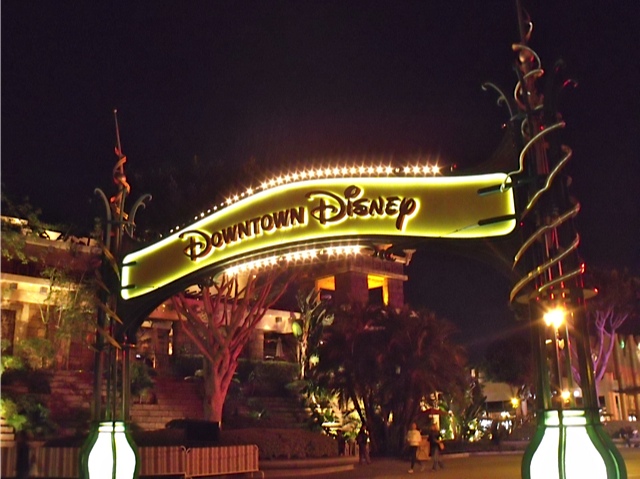 Disclaimer: I attended a Press event for the Ice Rink.