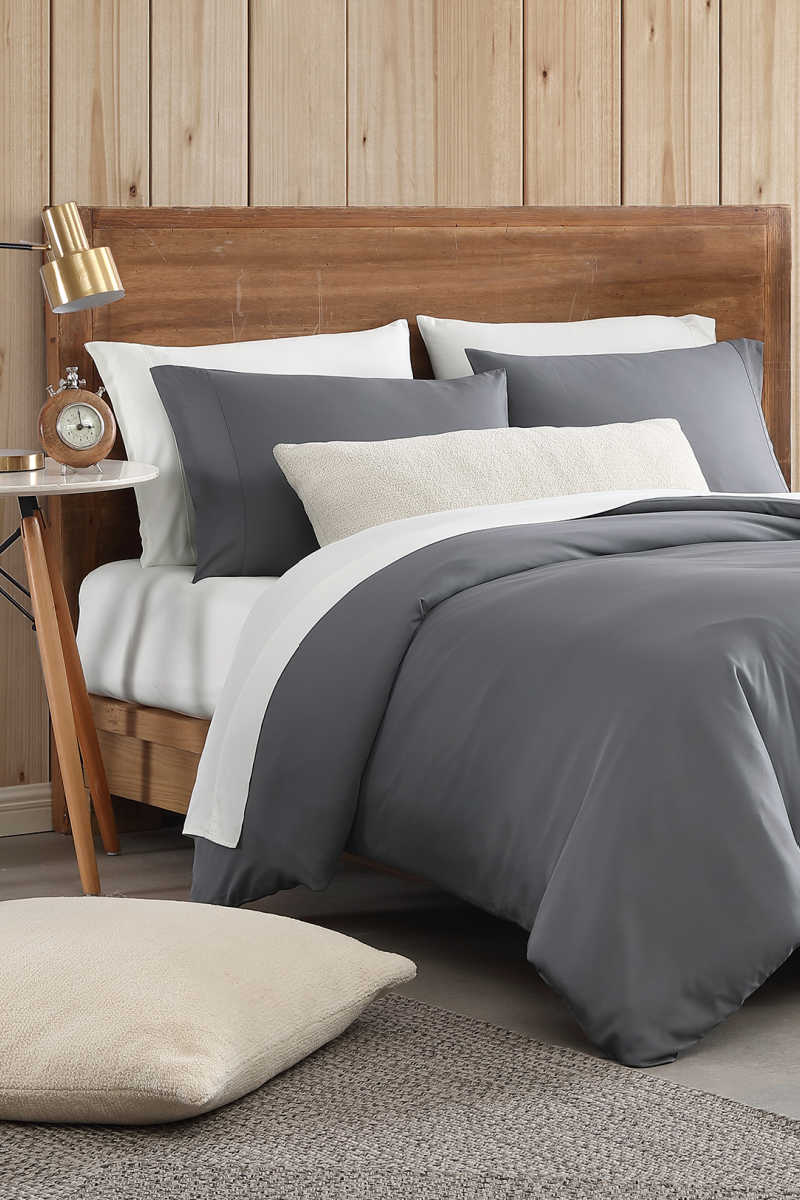 For A Calm and Restful Sleep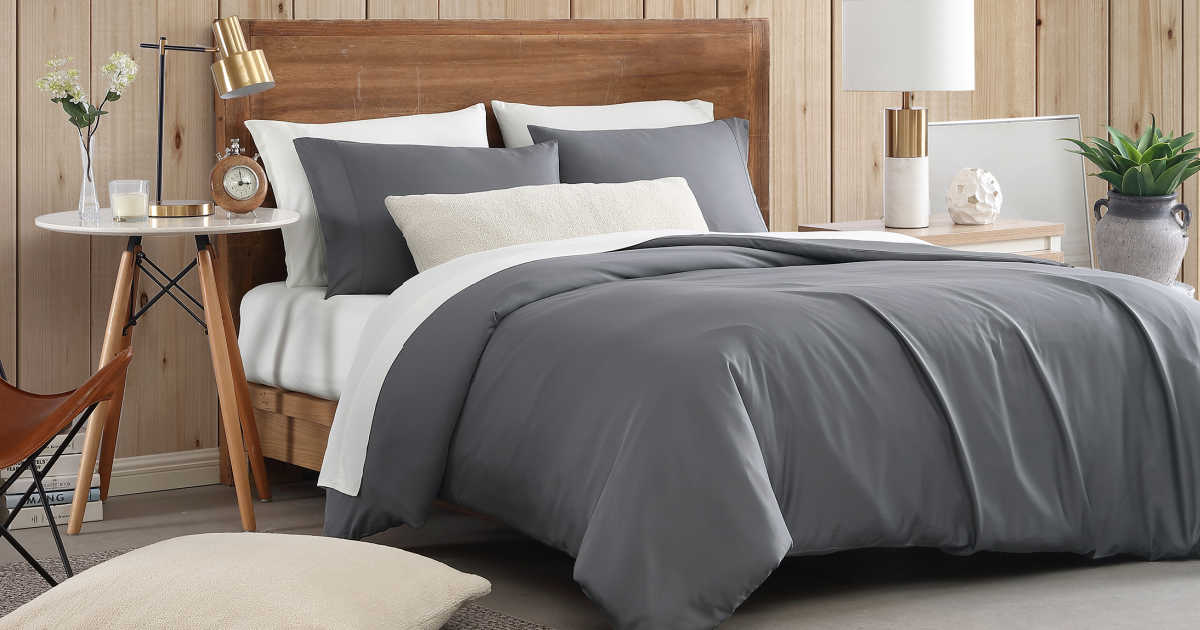 Good sleep makes everything better, so you may be wondering if you can sleep better with a weighted blanket.
These blankets have been trending, since many of us have experienced stress related sleep disruption recently.
We all need to get enough sleep, but that sleep also needs to be quality sleep that helps us wake up refreshed.
Yes, it it worth looking into weighted blankets to help improve your sleep.
What is a weighted blanket?
First, a weighted blanket it just what it sounds like.
The blanket is filled with material that makes it weigh more than a regular blanket.
It can be filled with a variety of different materials, including plastic or glass pellets.
Sunday Citizen even has a weighted blanket that has thousands of pieces of Clear Quartz, Rose Quartz and Amethyst inside to add to your sleep experience.
Make sure you read the description completely, so that you know what type of blanket you are getting.
Weighted blankets are not used exactly like a regular blanket.
Often, they are sized as a throw blanket, but you can also get weighted blankets sized for your queen or king sized bed.
Instead of making your bed with the blanket between the sheet and comforter or duvet, the weighted blanket it placed on top.
Just add the weighted blanket on top, when you want the extra support and comfort to help you relax.
You can do this every night, if you'd like.
Or you can just use it periodically, when you want some extra comfort.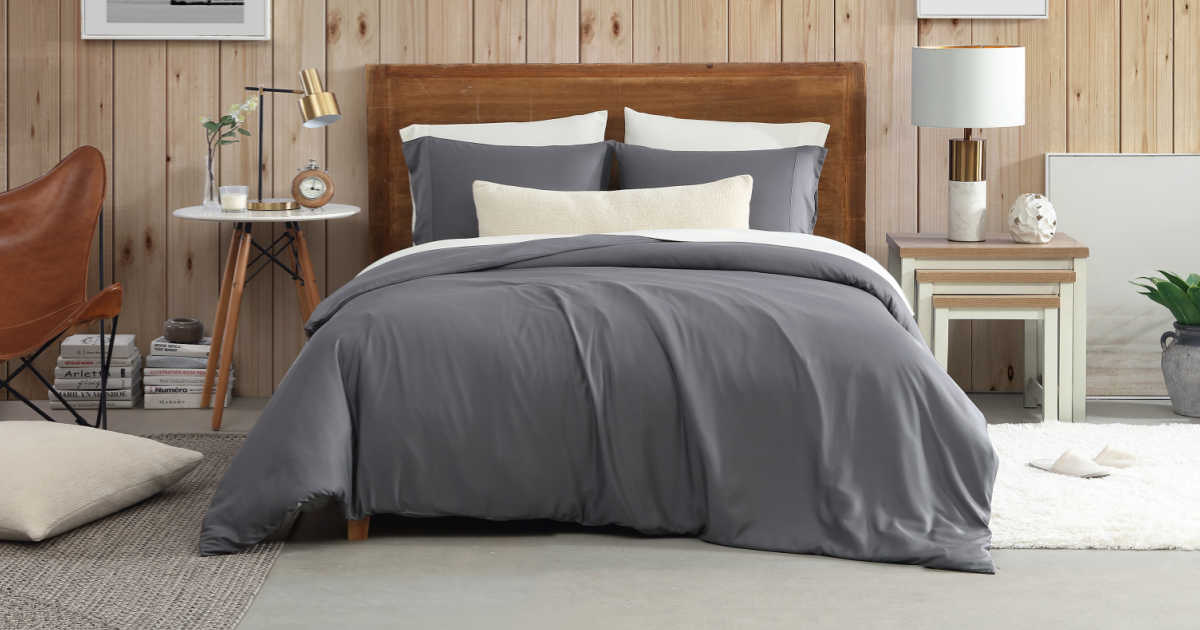 Shopping Tips
As with any significant purchase, you will want to make sure you get a quality weighted blanket from a reputable company.
If you find blankets that are really cheap, they are probably lacking in quality.
Choose a good one, so that it will last a long time.
Next, you'll want to choose the appropriate weight for your blanket.
Most adults under 150 pounds will want a weighted blanket that is 10-15 pounds.
If you are more than 150 pounds, you may want to consider a heavier blanket.
Also, just like for a duvet, it is great to get a removeable washable cover for your weighted blanket.
Summary
Most of us will do best with a 10-15 pound weighted throw with a cover, which will give us a comforing "hug" as we sleep.
Sweet dreams!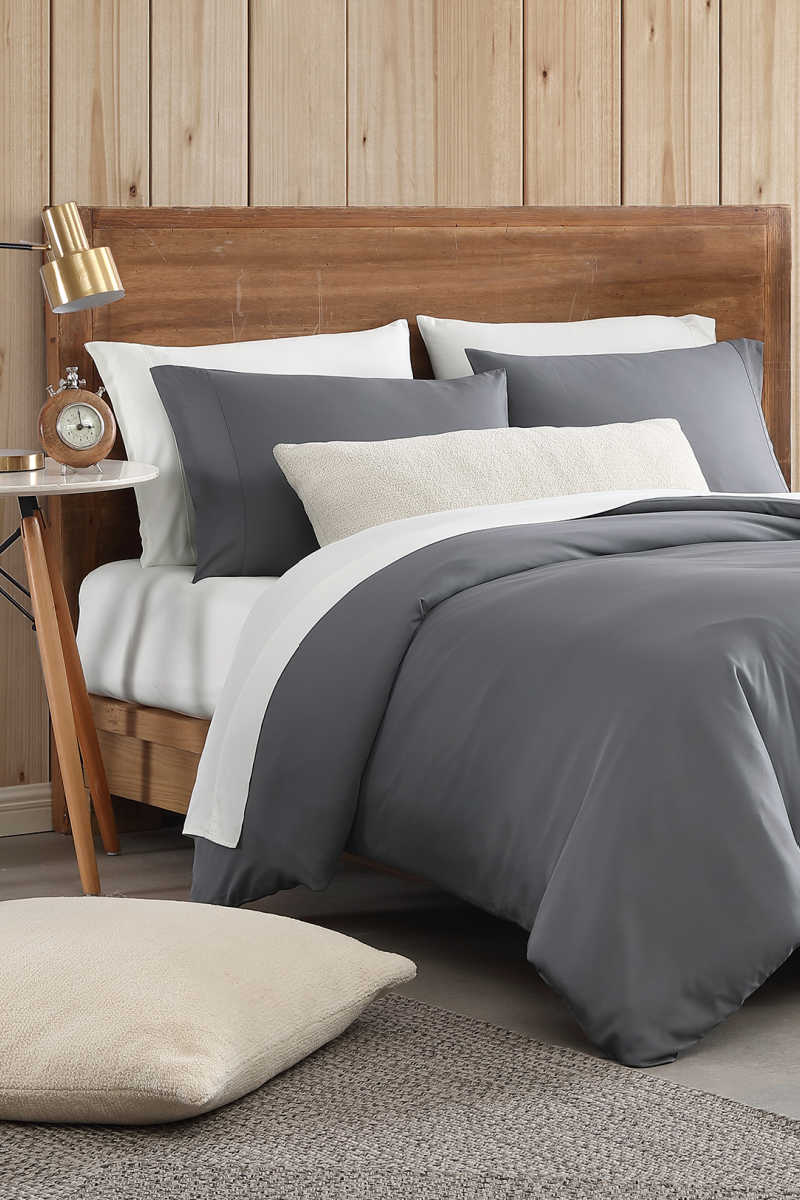 More from Mama Likes This
Following are fantastic gift ideas for the whole family, so check them out before you shop.
Happy shopping!
Take a look at my other entertainment articles, so you can keep up with the latest TV, movie and book news.
Check out my free printables., when you are looking for activities to do at home.
Many are from Disney and Shout Factory, so they feature movies, TV series and characters that your kids already know and love.
Some are educational and some are just plain fun.
There are coloring pages, crafts, word puzzles, mazes, memory games and other family friendly activities.