I love the subscription box trend, and a snack subscription box is genius. We all like trying new snacks, so this is a great gift for yourself or someone else!
You can order a single box or you can sign up for regular monthly deliveries. They also make it easy to order individual favorite items, after you've had a chance to try them out.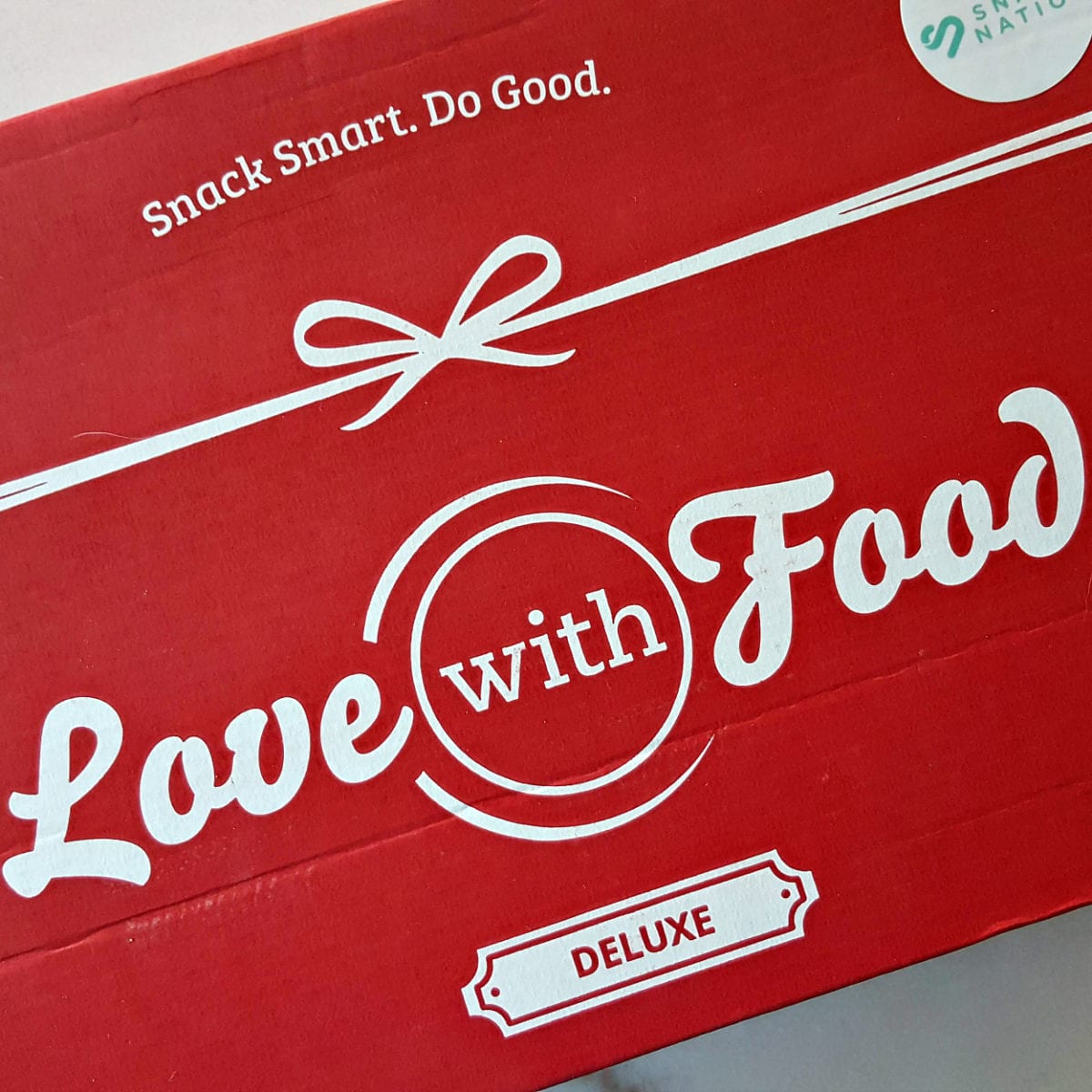 The Deluxe Box that I just received is fantastic! I thought it would be nice, but was really surprised that it exceeded my expectations. There are so many snacks and the assortment is great – sweet and savory, crunchy and chewy.
I'm a label reader and regularly choose healthy and natural products for my family, so each item in the box is a fit for us. I was familiar with some of the brands, but also discovered new to me snacks.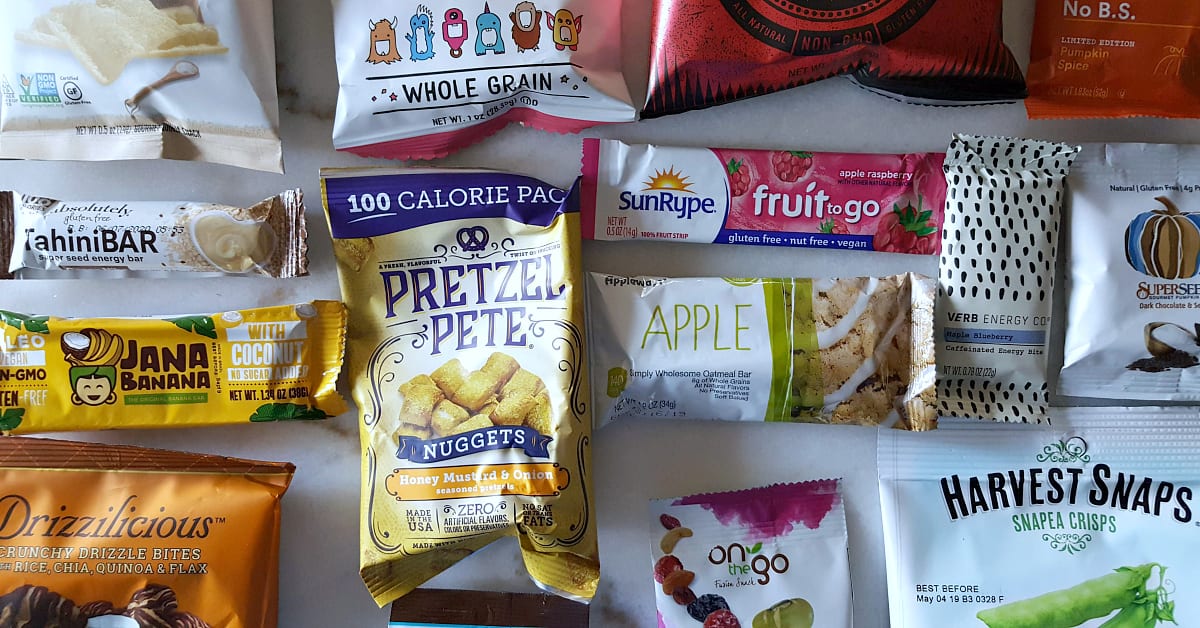 Snacks are fun and discovering new snacks is even more fun. We loved opening up our Snack Nation box and, of course, sampling all of the treats.
Also, for every box we sent, they donate at least one meal to American families in need.
A snack subscription box is a great gift for college students, busy moms, teachers, caretakers, retired folks, travelers… OK, it's great for anyone who likes snacks, and that is all of us.
Also, check out these other shopping articles for great ideas and savings on products you want and need.