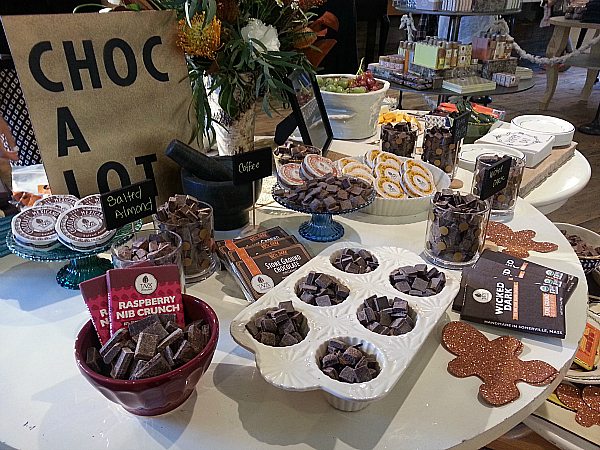 This weekend I was invited to attend the Holiday Gifting Bazaar at Anthropologie in Beverly Hills. The event was a partnership with SoCal Naturals who featured a variety of brands in addition to the good stuff I can find at Anthro everyday. This was a fun and festive way to start my holiday shopping.
I enjoyed sampling goodies from the brands. My favorite Taza Chocolate bars were the Peppermint Stick. Bulletproof was there offering tastes of their trendy coffee and hot chocolate that's made with butter. I'm not a big kombucha fan, but, surprisingly, I really liked Live Soda. It's got the goodness of kombucha and the taste of soda. OneBar had a variety of flavors available for sampling. Each one has a full serving of fruit.
Mini makeovers were also available. I found my new must-have mascara from Eyeko that really does add drama and curl to my thin, blonde lashes.
It's always fun to wander around Anthropologie. I love their furniture, even though I don't need any right now. And I love their kitchen department and found several items that would be great for giving or receiving as a gift!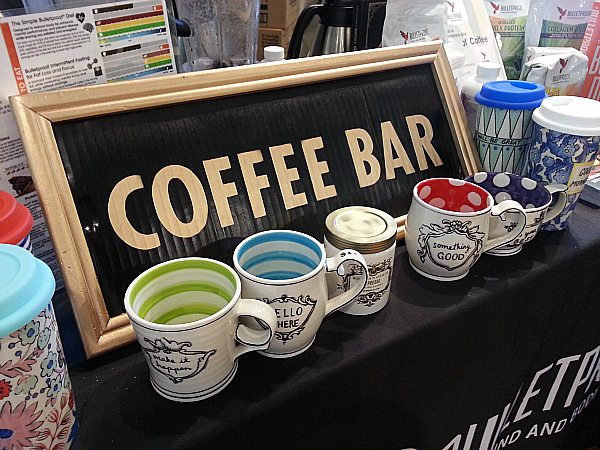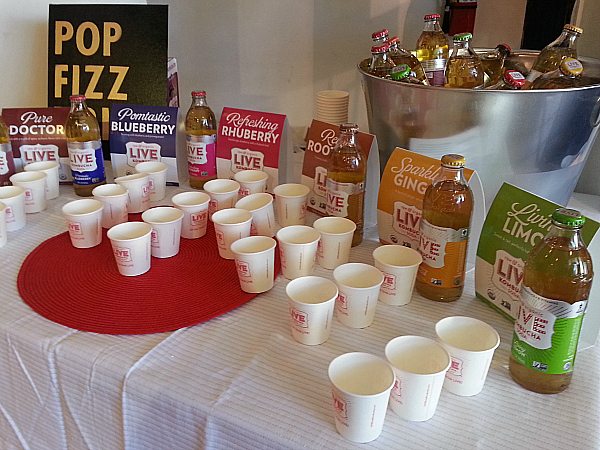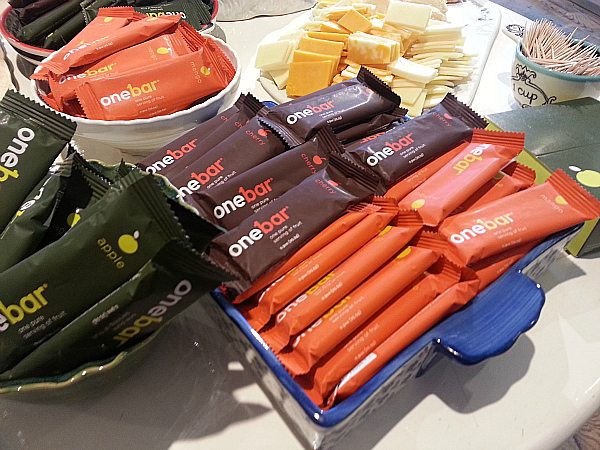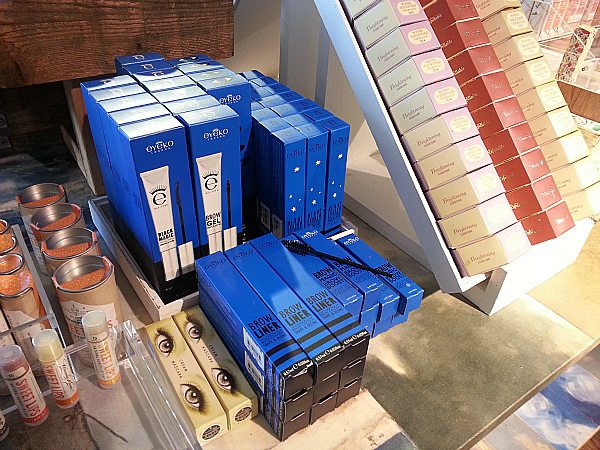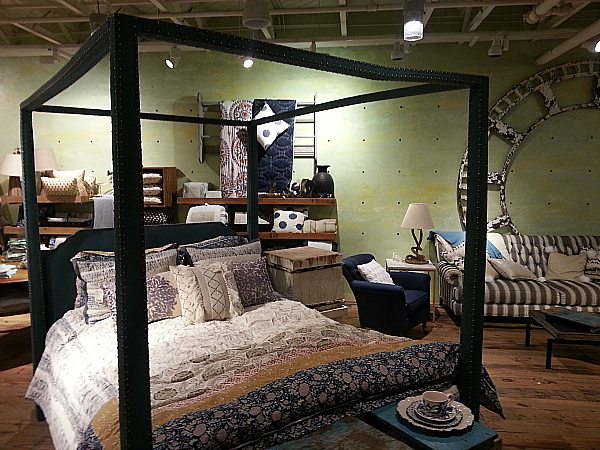 Anthropologie
211 South Beverly Drive
Beverly Hills, California 90212