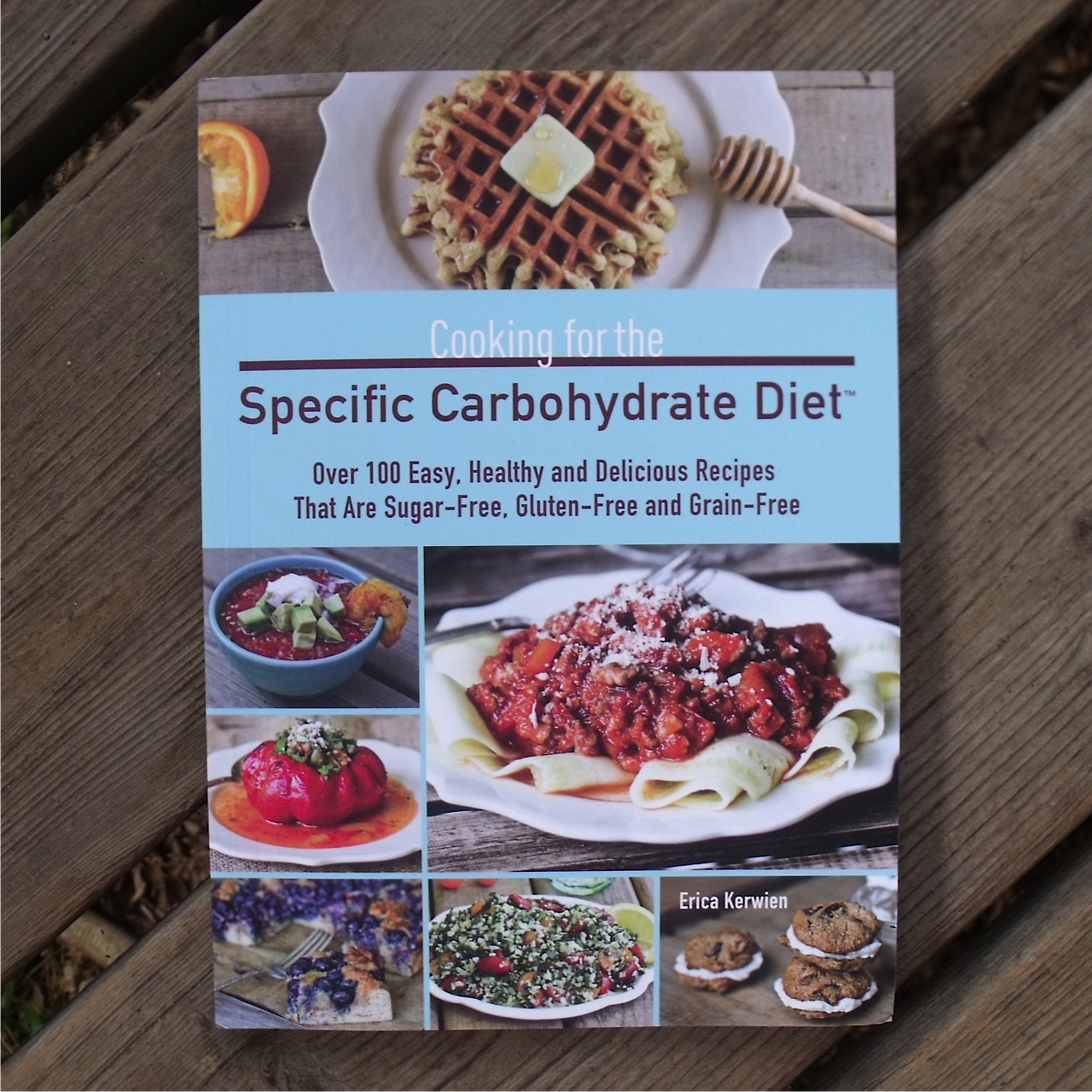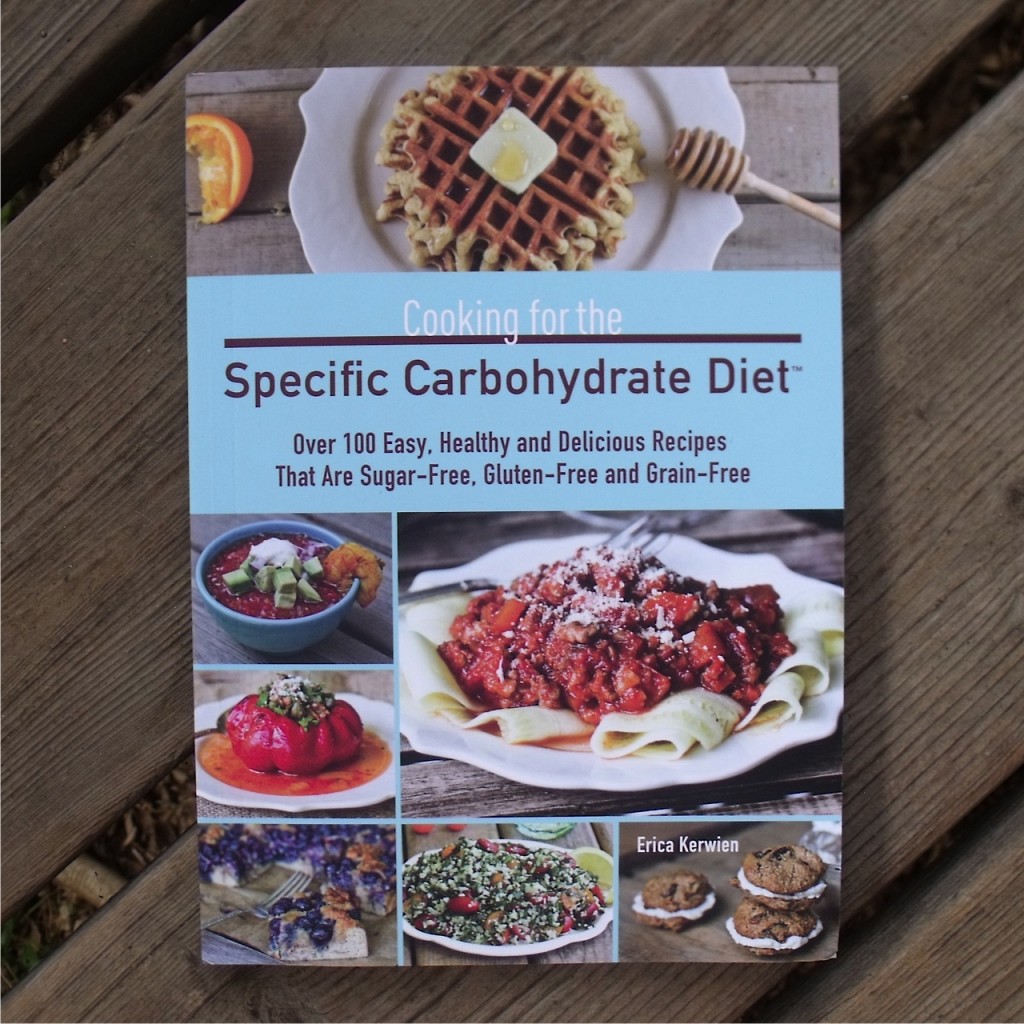 Cooking for the Specific Carbohydrate Diet

Over 100 Easy, Healthy, and Delicious Recipes that are Sugar-Free, Gluten-Free, and Grain-Free
By Erica Kerwien
isbn 978-1-61243-174-1
Pub. date 4/13
Description: "For decades, people with incurable digestive problems have been helped by the Specific Carbohydrate Diet (SCD), a clinically tested way of eating that has gained increasing popularity in recent years. This book gives you easy-to-follow recipes that adhere strictly to the SCD while providing exceptionally tasty breakfast, lunch, dinner and even dessert ideas. Creating appealing recipes can be a challenge since the SCD restricts the types of carbohydrates and other ingredients that can be eaten, but the delectable dishes in this book are perfect substitutes for classic meals—you won't even notice they're made without sugar, gluten, grain or lactose."
Back when I was younger, the big nutrition trend was carb loading – bulking up on carbs for energy. Then came the no carb trend where people cut out carbs completely. Both of these extremes had their benefits and their negative effects. I've always felt that moderation is a good thing. It makes sense to me that instead of eating tons of carbs or no carbs at all that we should use our brains and make wise, moderate choices.
This cookbook is great for those of you who want to make a complete diet change and those of you who want to add a few new tasty meals to your repertoire. It's also perfect for those of you who cook for someone with a gluten or grain intolerance.
The recipes look great even for those who aren't fans of healthy food. They don't look like a substitute for "real food." They look like they are real food.
Here are a few that caught my eye:
Parmesan Crisps

Tomato Cheddar Basil Soup
Cinnamon Raisin Bread
Dirty Rice
Stuffed Bell Peppers
Blueberry Cinnamon Coffee Cake
Cooking for the Specific Carbohydrate Diet is a great addition to my cookbook collection!
CONNECT – You can like Ulysses Press on Facebook and follow them on Twitter.