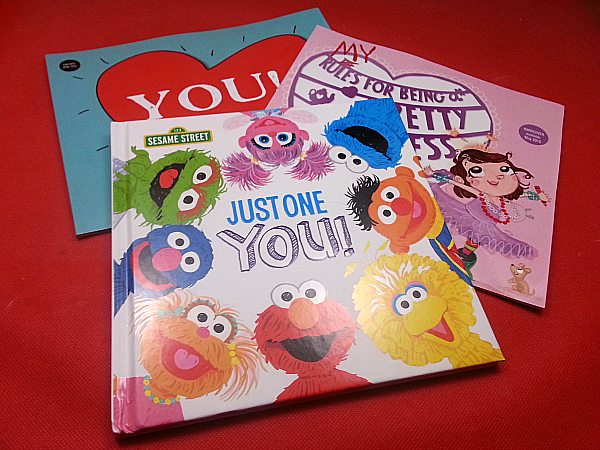 Reading is wonderful! Spending time reading with your kids and having books available for them to pick up whenever they want is a great way to help them prepare for life, school and establish an early love for reading. Whether they are just looking at the pictures or sounding out the words themselves, books are beneficial.
These three picture books will be a wonderful addition to a home library. All three have positive and uplifting messages. Individuality is celebrated in fun and entertaining ways.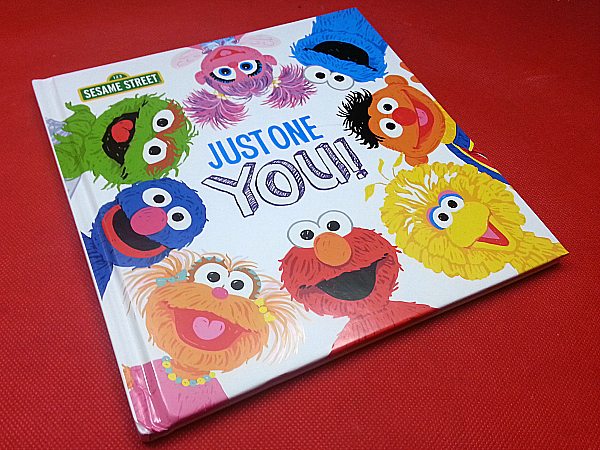 Just One You!

Sesame Street Scribbles Elmo
isbn 978-1402297359
Pub. date 4/1/15
This hardcover book is recommended for ages 3 to 7 and features all your favorite Sesame Street character – Elmo, Big Bird, Oscar, Cookie Monster, Grover and more. Every child is special and this book will help remind them just how special each of us are.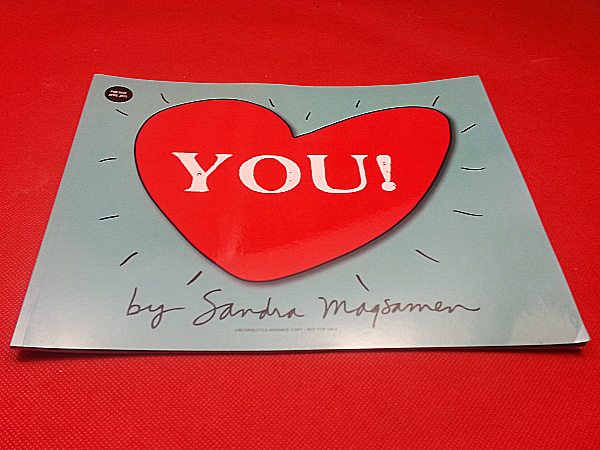 You!

by Sandra Magsamen
isbn 978-1492619345
Pub. date 4/7/15
You! has colorful illustrations and rhyming inspirational quotes. The book can be enjoyed by kids and adults.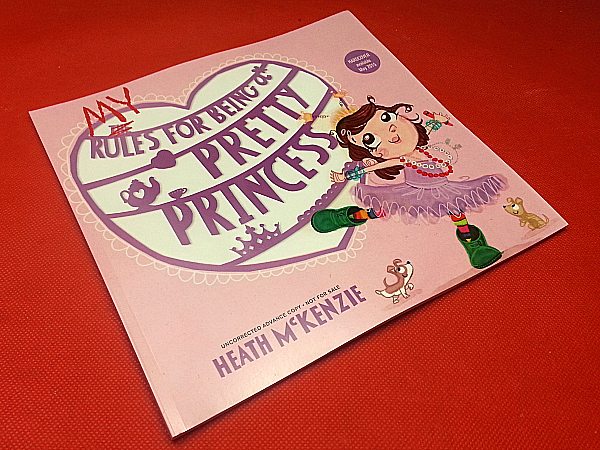 My Rules for Being a Pretty Princess

by Heath McKenzie
isbn 978-1492615200
Pub. date 5/5/15
Has your child ever dreamed of being a princess? In this silly book, one little girl has her dream come true. However, once she realizes that she is expected to look and behave in a "perfect" dainty way, she has other plans. She makes her own rules that allow her be true to herself while being a princess.
Enter daily through the Rafflecopter giveaway form below: