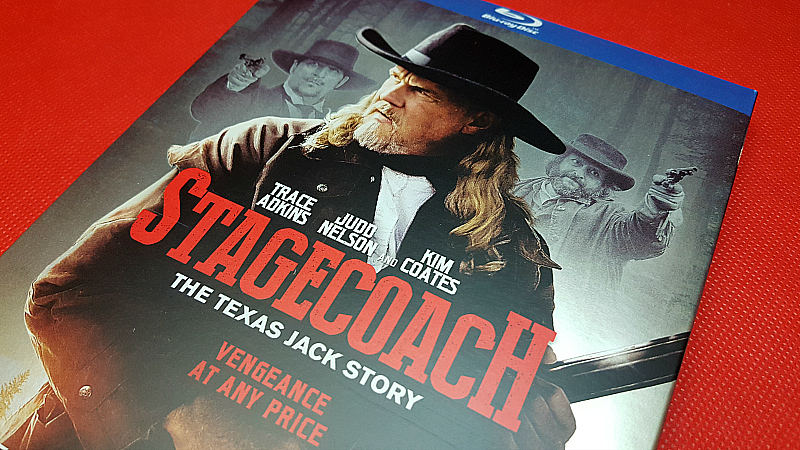 He left an outlaw's life. But his past came back for him… Vengeance at any price.
Western fans, this one is for you!
Stagecoach is loosely based on the real life story of Nathaniel Reed, an American Outlaw. It's a thrilling tale of frontier life in 19th century. Like many westerns, it's an exciting story of revenge and redemption.
Trace Adkins stars as Nathaniel Reed. Kim Coates (Sons of Anarchy) is Calhoun and Judd Nelson (Breakfast Club) is Sid. The movie was filmed in Canada and the scenery is beautiful.
Stagecoach is action packed and intense. It is not rated, but due to the gunfights and intensity I'd recommend it for adults and teens.
Stagecoach
The Texas Jack Story
Not Rated
Release date 12/13/16
Synopsis: "After retiring from his life as an outlaw, Nathaniel Reed (Trace Adkins) has settled down to a quaint family life with his wife Laura Lee. But Reed s new, honest life is quickly interrupted when his old partner in crime Frank Bell shows up to inform Reed that US Marshal Calhoun is out to kill them over an old grudge and he's enlisted bounty hunter Bonnie Mudd to help. After a gun battle that supposedly kills his wife, Reed flees to lead Bell and Sid Dalton on a series of stagecoach robberies. The men become the most wanted outlaws in the West as they try to avoid Calhoun and clear Reed s name."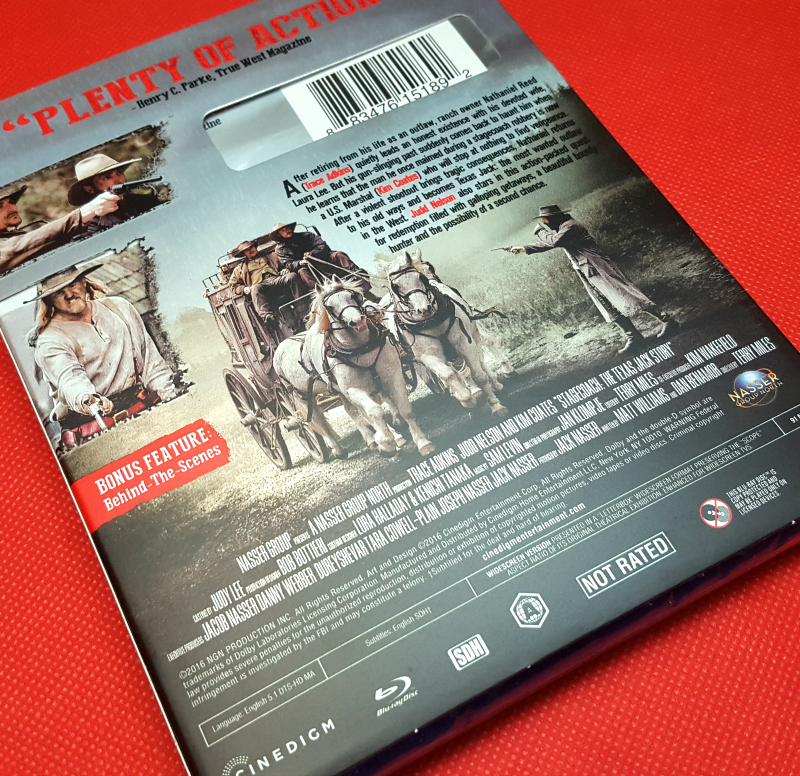 Enter daily through the Rafflecopter giveaway form below:
a Rafflecopter giveaway