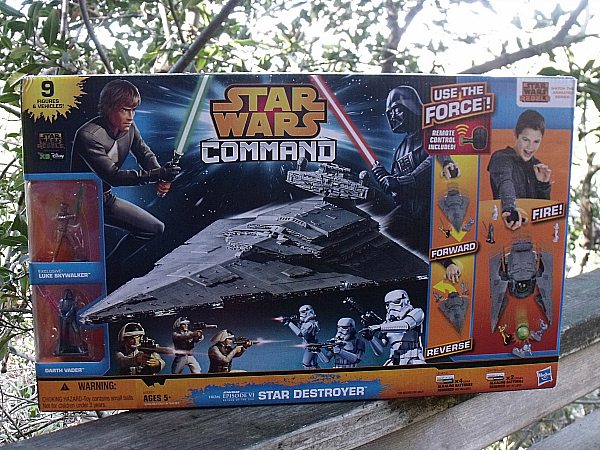 Are there Star Wars fans in your house?
I can still remember the first time I saw the original Star Wars movie. I had been wanting to see it for months, but my strict parents didn't think it was appropriate. Somehow, a friend's parents talked them into letting them take me to see it in the theater for my birthday. I was amazed and loved every minute of it. My own kids have seen it many times, first on VHS and then on DVD.
The Star Wars Saga can be enjoyed by kids and adults.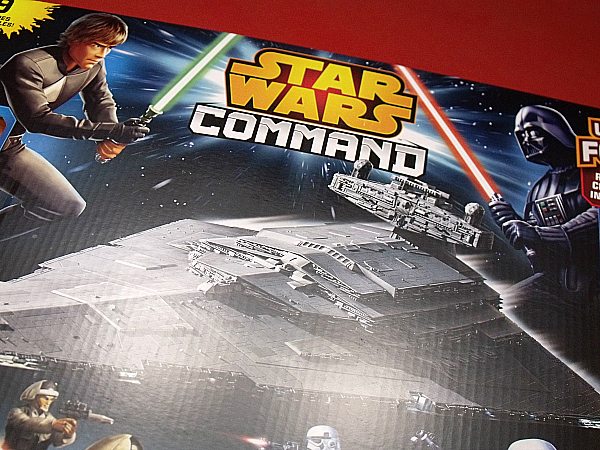 Hasbro has a fantastic line of Star Wars toys that are great for imaginative kids to create their own adventures.
The Star Wars Command Star Destroyer Set is from Episode VI Return of the Jedi. It's for ages 5 and up and includes:
Star Destroyer Vehicle with Remote Control
4 Energy Blast Balls
Luke Skywalker
Darth Vader
3 Rebel Fighters
3 Storm Troopers
The Star Destroyer can go forward and backward. It fires the balls when you push a button on the remote. They are just the right size to knock down the enemy. You'll need 4 AA batteries for the vehicle and 2 AAA for the remote.
If you are only going to get one toy from this series, this is the one to get. If you choose to expand, there are also other sets with additional figures and vehicles to create larger battle scenes.
This is a great play set for kids and I know plenty of parents who would be happy to join in on the fun with their children!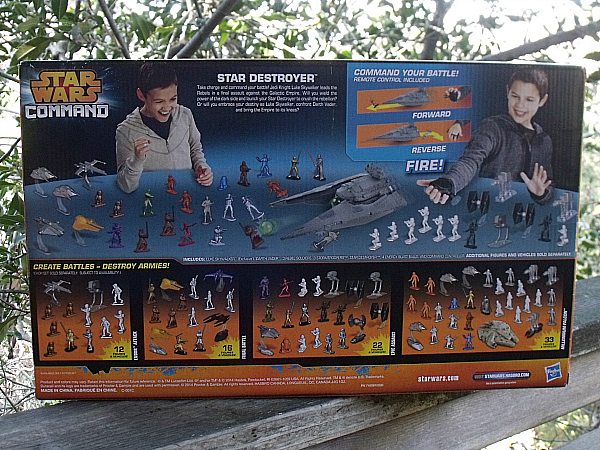 "The galaxy is in turmoil. Rebel spaceships are striking out against the evil Galactic Empire and the forces of the dark side. The Empire's sinister agents are intent on flushing out Rebel spies and crushing the Rebellion forever! Will you lead the Rebellion and take on the powerful Imperial armies? Or will you give in to the power of the dark side and impose order on the galaxy by tyranny and force? Re-create the epic battles of Star Wars! Or create your own new battles by facing off armies of Stormtroopers and Imperial forces against Rebel Soldiers and Lightsaber-wielding Jedi. Star Wars Command figures and vehicles put the fate of the galaxy in your hands. You're in command!"
SOCIAL MEDIA – You can connect with Hasbro News and Hasbro Game Night on Twitter.
Enter daily through the Rafflecopter giveaway form below: