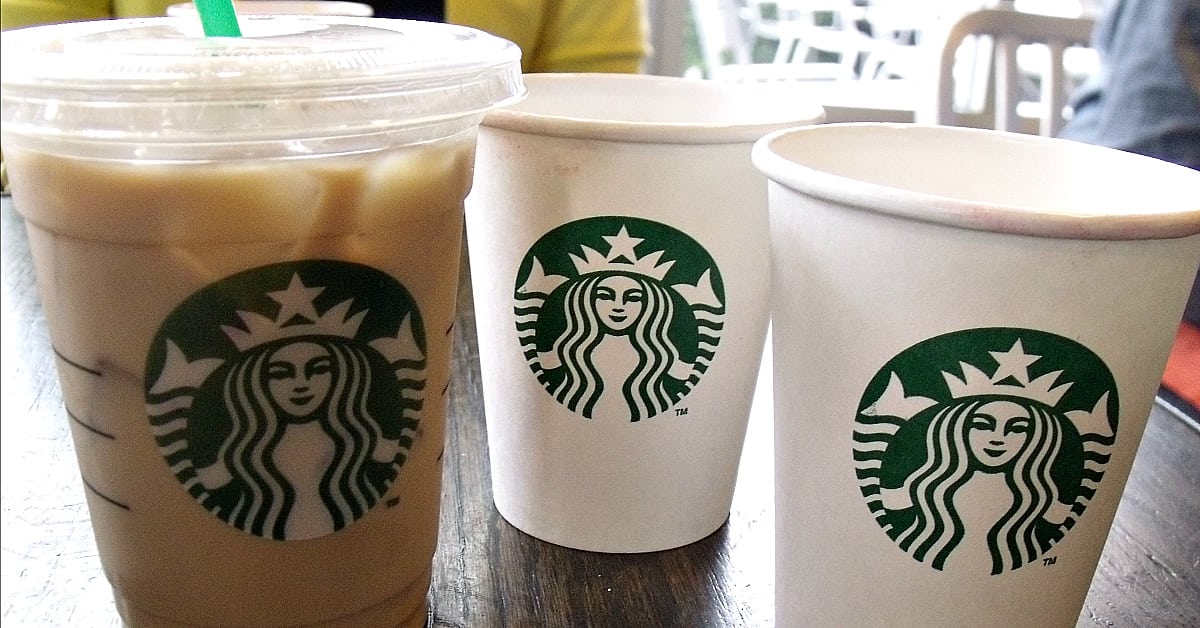 What would you like to get, if you win the Starbucks giveaway? It's easy to enter and there will be two winners.
My go to beverage is a Mocha Frappuccino and I generally request no whipped cream. However, sometimes I mix it up and order a different iced blended drink. And, sometimes, I'll order a tea. The one constant seems to be that I order cold beverages when I'm out.
Enter today for your chance to win this fun sweepstakes!
Prize
$25 Starbucks Gift Card
2 Winners
Ends June 22nd, 2018
Click HERE for entry form and official rules.
Also, check out these other current sweepstakes.