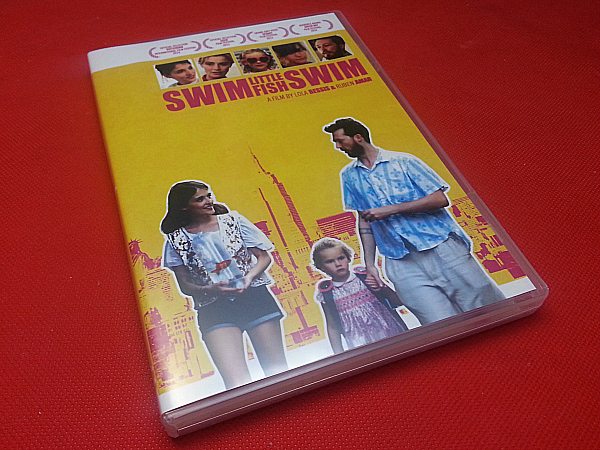 Do you like independent films?
Swim Little Fish Swim is entertaining, artistic and thought provoking. Through an odd assortment of quirky characters, we see the internal (and external) struggle between wanting to reach creative dreams and the need to be a responsible adult. For some a choice is necessary. Others may find success without giving up a thing.
The story is set in New York City. There is a mix of English and French. When the French words are spoken, there are English subtitles. This combination works well and is appropriate for the story.
I enjoyed the movie and saw bits of myself and others I know in the characters.
Swim Little Fish Swim

Not Rated
Release date 11/17/15
Synopsis: "Maggie? Rainbow? Leeward and Mary cannot even agree on their three year old daughter's name anymore. Mary is a hardworking nurse who dreams of only one thing: changing her life. She resents her husband for being an irresponsible, overgrown adolescent, incapable of holding down a job. Leeward is an atypical, idealistic musician who fancies himself a misunderstood artist and a New Age visionary. Enter Lilas, a 19 year old French artist and the daughter of a world famous painter, who is trying to make it in New York and get away from an overbearing mother. When the bubbly young woman moves into the couple's tiny Chinatown apartment, their already fragile balance is upset even further. Between surrealism, unusual characters, art and magic tricks, Swim Little Fish Swim is a dreamlike journey from childhood to adulthood."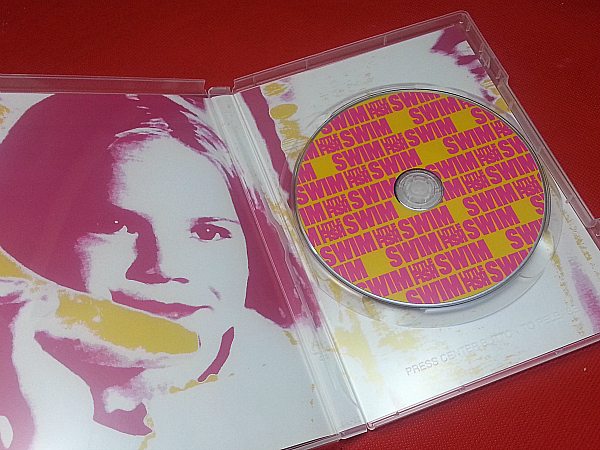 Enter daily through the Rafflecopter giveaway form below: