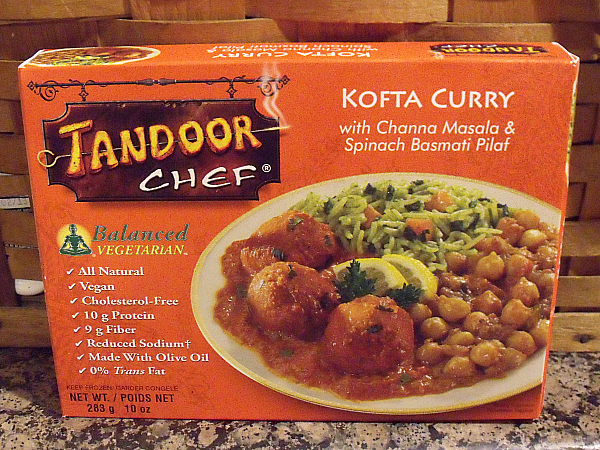 Yum! Tandoor Chef entrees are absolutely delicious.
When I was a kid, frozen meals came in foil trays and were a far cry from gourmet. In fact, the foods looked unlike anything that would be homemade or even served in a restaurant. Fortunately, things have improved a lot in the last few decades.
Tandoor Chef foods are a real treat. They are something to look forward to instead of just something to eat because there is no other food in the house.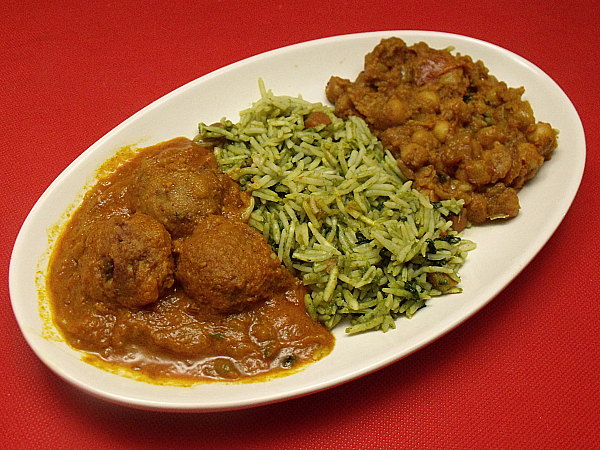 Doesn't this look delicious? This looks more like something that could be served in an authentic Indian restaurant than something that came out of my freezer.
This is the vegan Kofta Curry with Channa Masala and Spinach Basmati Pilaf. It's a balanced vegetarian meal that has 10 g protein and 9 g fiber. The meal was tasty and satisfying. I will definitely be purchasing this one again.
My non-vegetarian son chose the Chicken Tikka Masala with Cumin-infused Basmati Rice. He, also, thoroughly enjoyed his meal.
Tandoor Chef frozen entrees are a wonderful way to enjoy Indian cuisine at home anytime!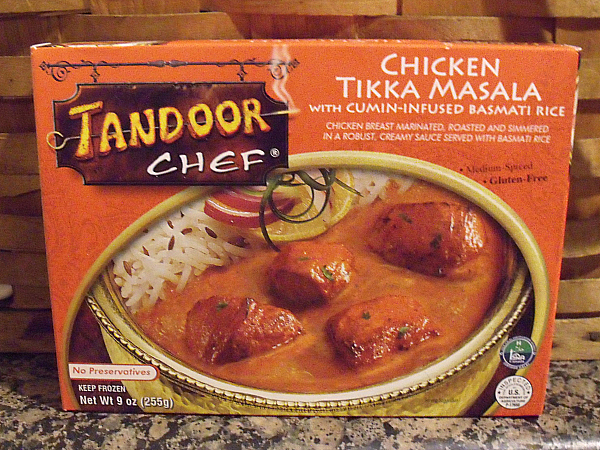 CONNECT – You can like Tandoor Chef on Facebook and follow them on Twitter.
Enter daily through the Rafflecopter form below: