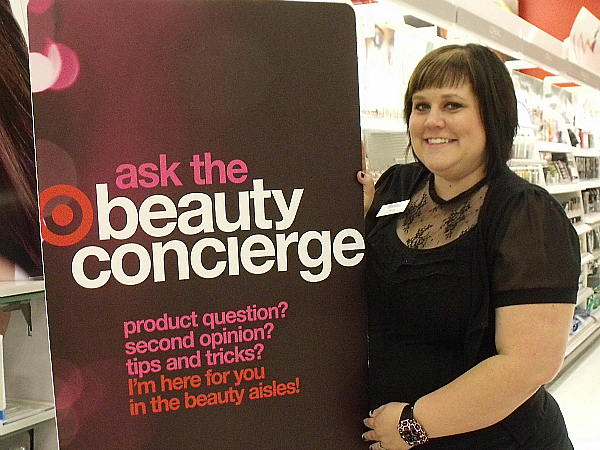 Target has brought a whole new level of service to 93 of their Los Angeles and Orange County stores.
That smiling woman in black is Wendy, a Target Beauty Concierge who works in the Foothill Ranch and Rancho Santa Margarita stores. She, and others like her, are available to help customers in the beauty aisle.
She's not paid on commission and doesn't have quotas to meet. She doesn't get any extra pay for pushing a particular product or for getting you to buy more. She is just there to help and answer questions. It's extra service with no pressure whatsoever!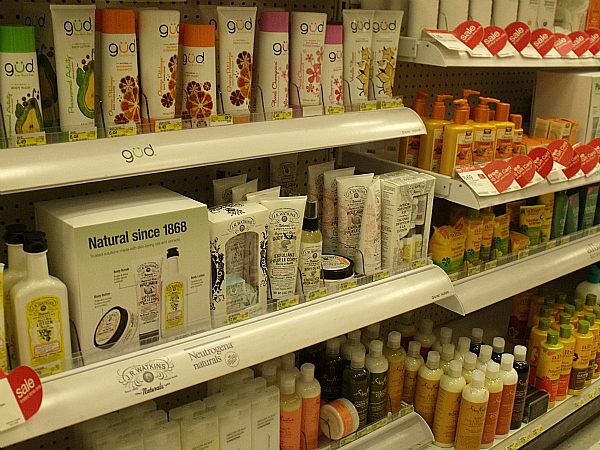 No appointments are necessary. Anyone who wanders by the beauty department when the concierge is on duty is welcome to ask her questions.
When I shop at department stores, I expect lots of personal service and it's easy to walk out of the store with purchases that you didn't intend to make. Personal service at Target is not something that I expected, but it is a welcome change.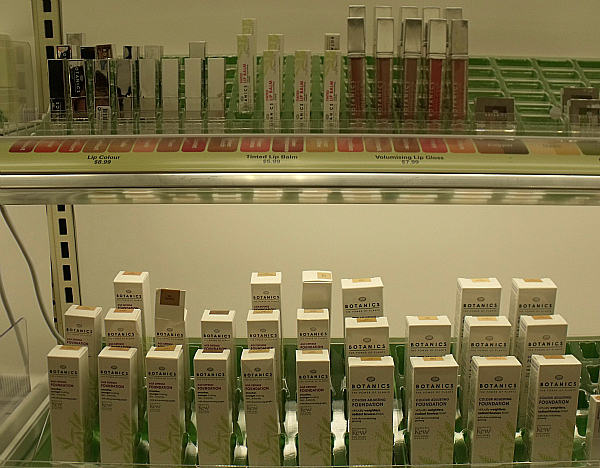 It had been a long time since I really paid attention to the vast assortment of products Target has in the beauty aisle. I usually stick to my shopping list and purchase a product I'm familiar with. That's an easy way to shop, but may not be the best. Products change, styles change and my beauty needs have changed, too.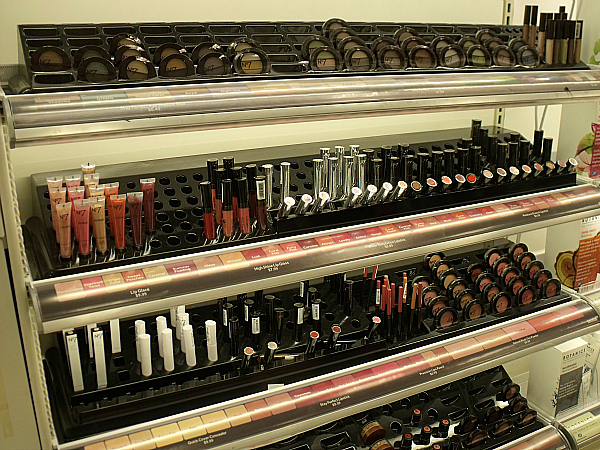 Each of the Beauty Concierges has gone through extensive training for all of the products that Target carries – cosmetics, skincare, haircare, hair tools and more. Some of them have extensive previous experience and licenses in a particular area, but the Target training allows them to help customers with the entire department. When they need extra information, the concierges can look it up right then on their iPad.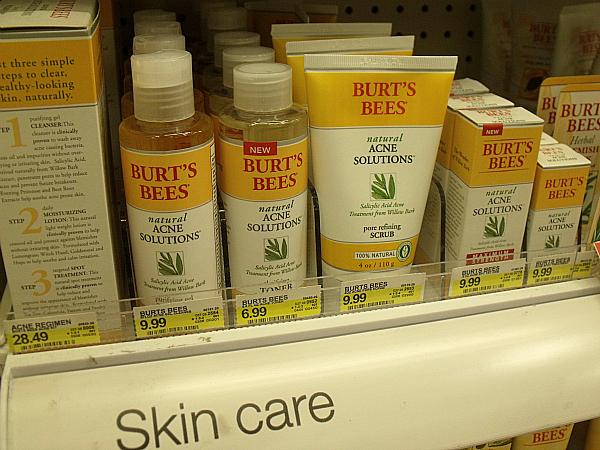 Wendy showed me lots of different natural products and helped me find ones with ingredients that work for me. She took me from row to row helping me to find eco-friendly cosmetics, haircare, sun care and beauty tools. I asked lots of questions that she was able to answer without needing to check her iPad.
I needed new lipstick, so asked her to help me pick out a new one. She asked me a few questions and then led me to the perfect shade for me. The color is great and the brand uses ingredients that I like – no scary chemicals!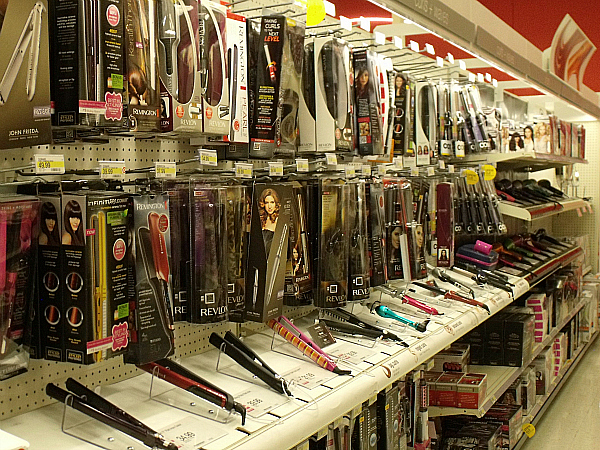 She mentioned that a lot of the people she had been talking to lately were teens who were looking for prom makeup. I asked her what type of products she typically recommended and was pleased with the response. She doesn't have one answer for everyone. She understands that each girl has her own opinions and, more importantly, the mom's point of view is also a big factor. She is very respectful of this and is able to come up with suggestions that can work for the teen and mom.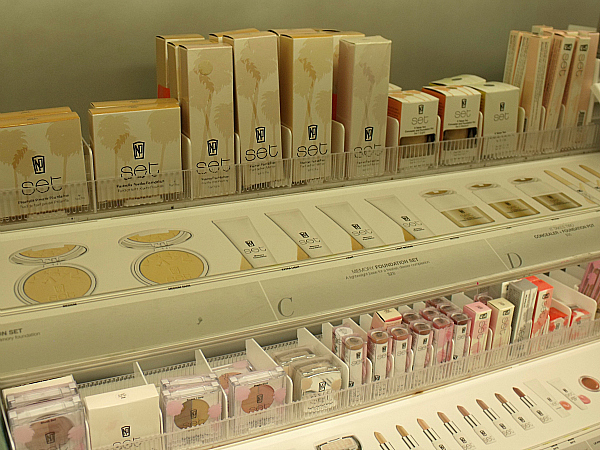 I was really impressed with the Target Beauty Concierge experience. It would be helpful for daily beauty needs, specific issues, special events and gift buying.