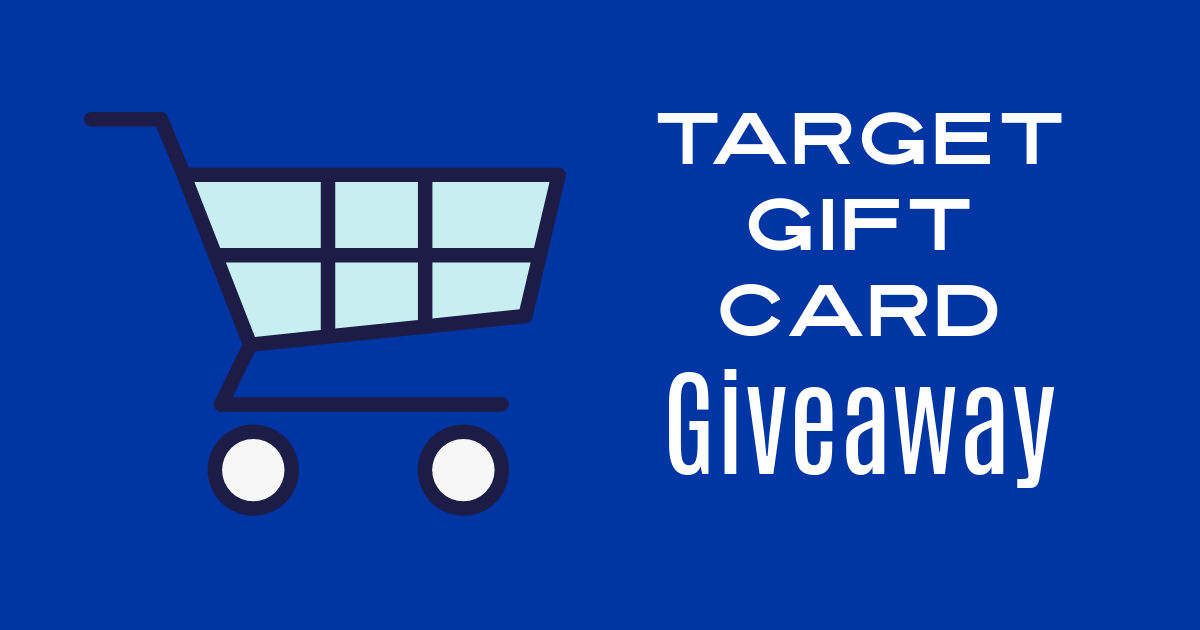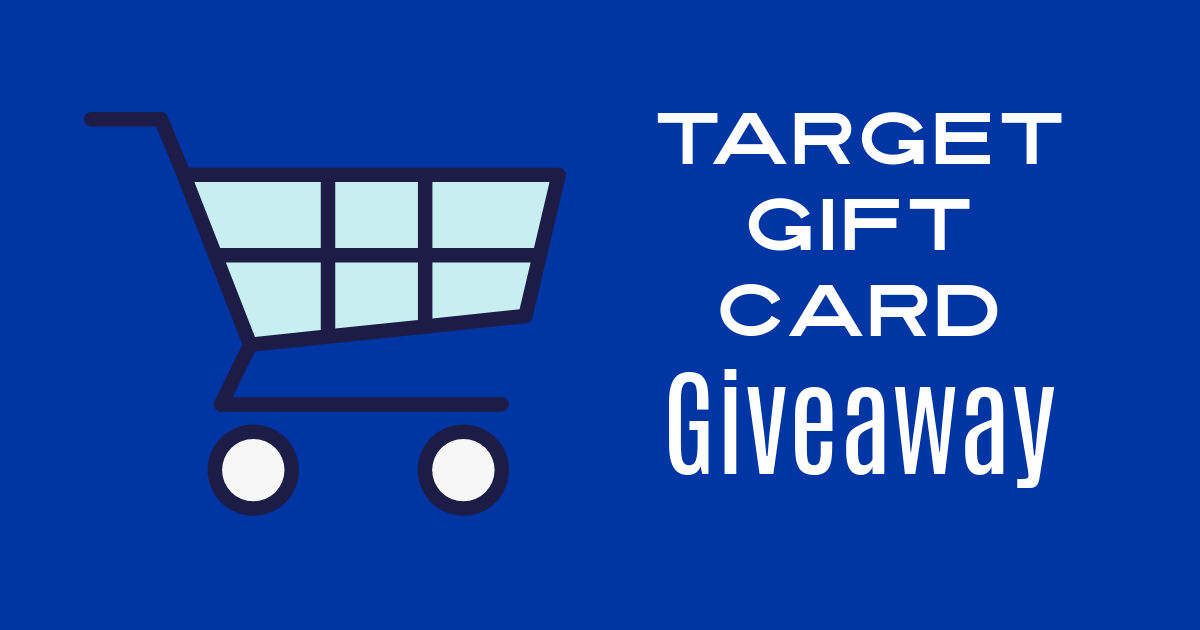 Enter this fantastic Target giveaway, so you can have a chance to be a lucky winner of one of four Target gift cards.
Shopping at Target is always fun, whether it is for things that you NEED or things that you WANT.
It is easy to think of lots of things I'd like to spend a gift card on.
What would you like to get if you were the winner of this Target gift card prize?
Something for yourself?
Something for a family member or friend?
I'm thinking that I would probably head straight to the garden department to pick up something to add some color to my home.
Target Gift Card Giveaway
Prize:
$25 Target Gift Card
4 Winners
Ends December 22nd, 2021 at 03:00PM ET
Click HERE for the entry form and official rules. (sponsored by DealMaxx)
Shopping Deals
For great deals on a beautiful assortment of gifts and necessities for adults, teens, kids and babies, check out these familiar online stores.
What will you buy?
Also, check out these sweepstakes, so you can have more chances to win prizes.