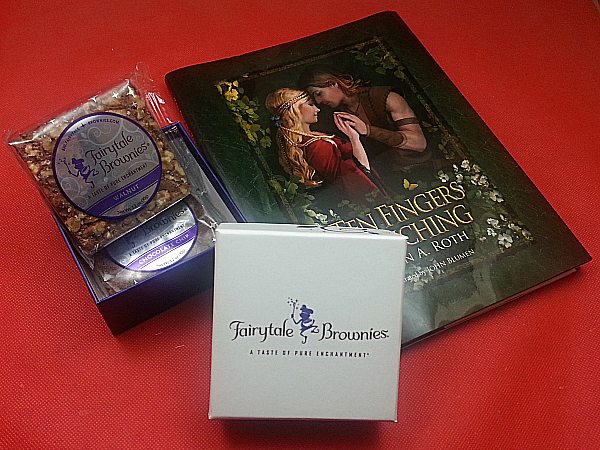 Do you like fairy tales? This one is not for kids. Yes, this is a heart warming, magical fairy tale for grown ups.
Ten Fingers Touching has the typical elements of a fairy tale – romance, the conflict of good versus evil, magic and adventure. The illustrations are beautiful and fit right in with the story.
Just like the classic fairy tales that I grew up with, there is deep meaning beyond the actual story. The true beauty of the story are the lessons about life and love that will linger after you've finished reading the book.
Ten Fingers Touching is a wonderful bedtime story for adults. If you only have a few moments, you can read it a section at a time. It's nice to drift off to sleep after reading a few pages of this magical grown-up fairy tale.
Ten Fingers Touching

by Ellen A. Roth
isbn 978-0990726807
Pub. date 12/10/14
Description: "Evil plots his return to power and Good fights to defeat Evil's sinister plan. Caught between them in this epic struggle are two young lovers—Martak, master of the forest, and Marianna, a beautiful maiden and governess to Rosy, the impetuous, young princess. Evil's desperate scheme to outwit Good and rule the Kingdom puts Martak, Marianna and the Princess at risk as they are drawn into the conflict. Will the soulmates realize their "happily ever after?" Martak must first unravel the curse and destroy Evil. In this land where magical forces vie for dominance, could true love be the most powerful weapon of all?"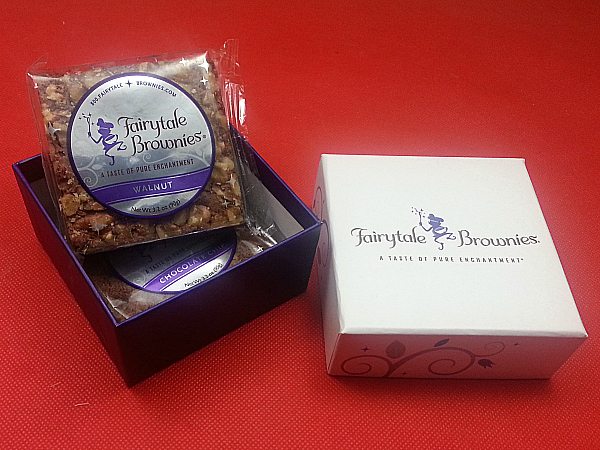 Who wants to win a book and some deliciously decadent brownies from Fairytale Brownies?
Enter daily through the Rafflecopter giveaway form below: