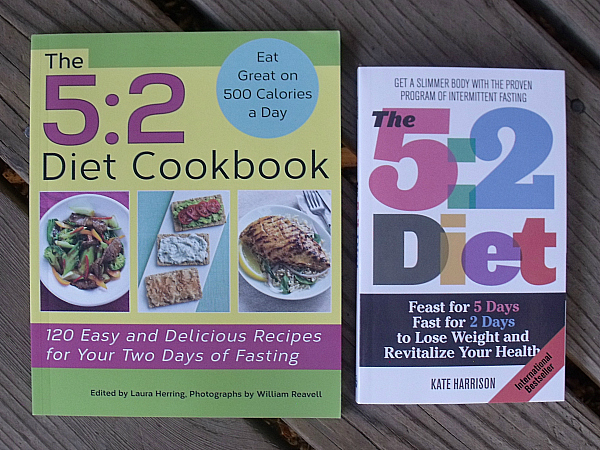 Feast for 5 days and fast for 2?
Yes, that is the concept behind the 5:2 diet.
It actually sounds do-able and makes sense to me. The 5 days of 'feasting' allow you to eat sensible meals without disrupting your normal routine. The 2 days of fasting allow your body to rest, cleanse and recuperate. It isn't a total fast, but allows for 500 calories a day. If you use them wisely, those 500 calories can be both filling and nutritious.
Do you think you could follow the 5:2 diet?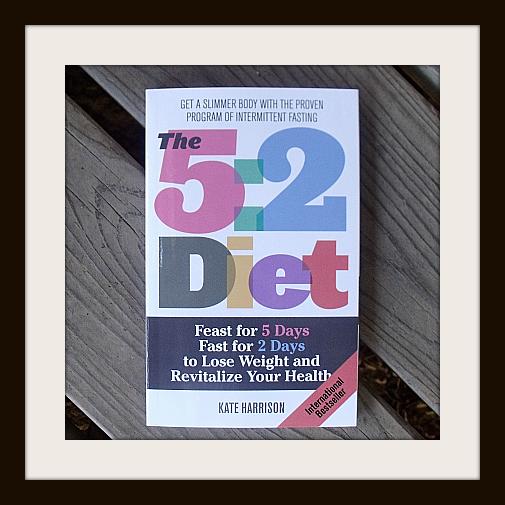 The 5:2 Diet

Feast for 5 Days, Fast for 2 Days to Lose Weight and Revitalize Your Health Paperback
by Kate Harrison
isbn 978-1612432694
Pub. date 9/3/13
Synopsis: "It seems too easy to be true, but studies show that following this book's program, limiting caloric intake to 500 calories for two days a week, allows one to lose weight at a healthy rate and keep it off even while eating a standard diet on the other five days of the week. Approachable and motivational, The 5:2 Diet is full of helpful suggestions from the author as well as the success stories of people who have followed the plan. Specialists believe this new diet, in addition to awesome weight-loss results, can potentially fight the onset of cancer, heart disease, Alzheimer's, diabetes, and more because it gives the body time to rest and repair itself at the cellular level."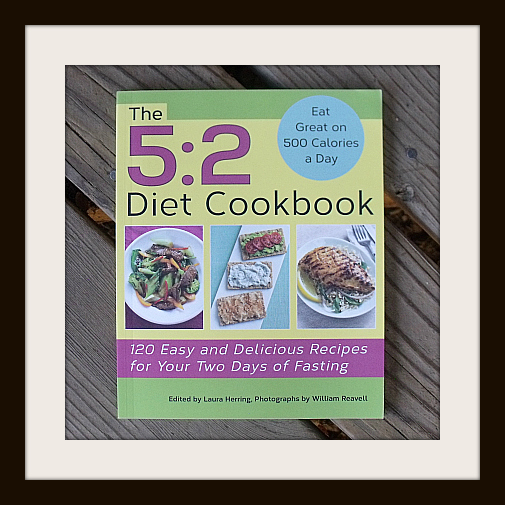 The 5:2 Diet Cookbook

120 Easy and Delicious Recipes for Your Two Days of Fasting Paperback
by Laura Herring
isbn 978-1612432823
Pub. date 9/17/13
Synopsis: "Now, the 5:2 Diet Cookbook offers 120 recipes that are low calories and high in flavor. Readers can mix and match to spread the allotted calories across the fasting day so they can eat well and feel full. Including ideas for breakfast, lunch, dinner, and even dessert, this is the perfect guide to entire days of healthy eating. And with recipes for glazed chicken wings, beef satay, and almond fudge crumbles, there's no chance of going hungry. Sticking with the diet and dropping pounds will be a snap!"
CONNECT – You can like Ulysses Press on Facebook and follow them on Twitter.
Enter daily through the Rafflecopter form below: