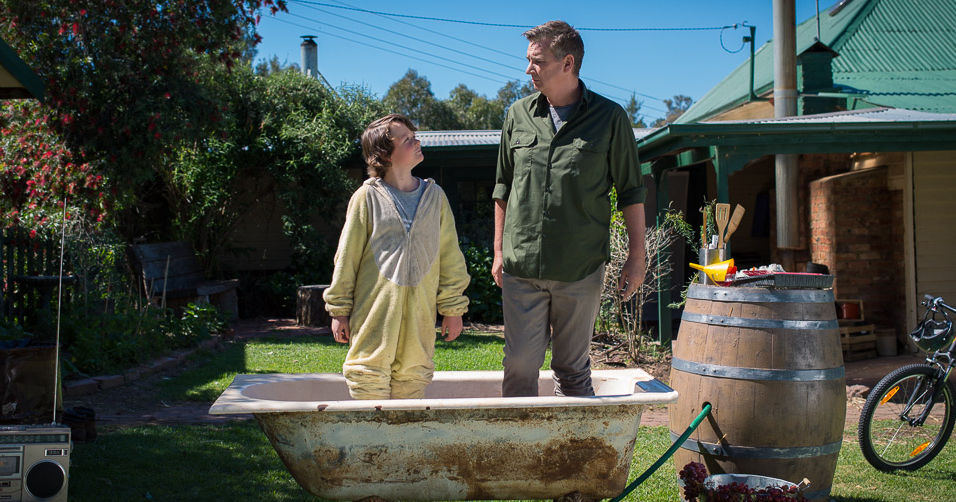 Australian Independent Film
What makes them different, makes them a team.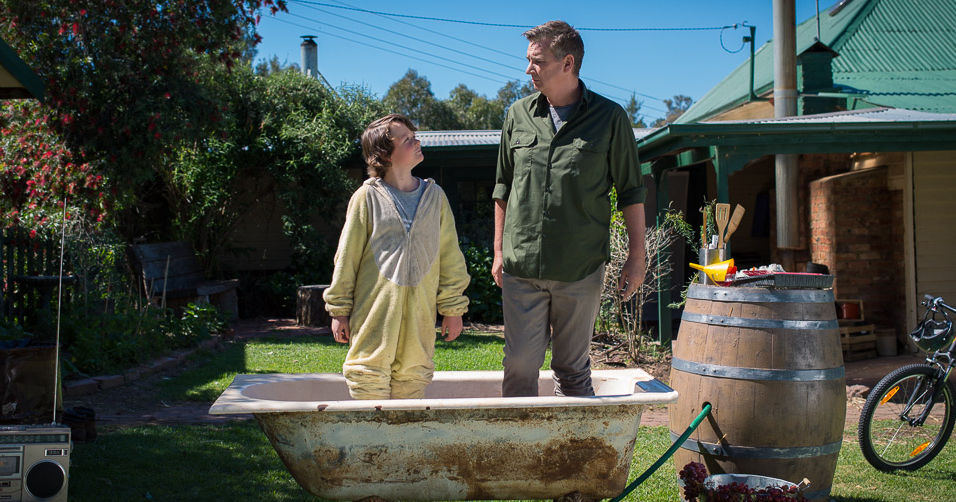 Pick up the new IndiePix The Merger DVD, so you can have a good time at your next family movie night.
This is a feel good Australian movie, but there are definitely good messages along with the laughs.
The film is set in an economically challenged rural community in Australia and features a diverse cast of characters.
The people in the small town are struggling to adapt to the changing world, but their local "footy" team brings them new hope and a new sense of community.
Footy is a common term for Australian football, which is their own unique sport. It has elements of American football, rugby and some other sports mixed in.
Once again, I am reminded of how similar we all are inside, despite our outward differences. And humor is a wonderful way to deal with tough issues.
Adults and kids will enjoy the film. It isn't rated, but is what I consider to be family friendly.
I would have been fine with my boys watching it, when they were younger.
Adults can enjoy watching it with or without kids.
The trailer will give you a good feel for the film.
Official Trailer
IndiePix
Not Rated
Release Date 1/21/20
Synopsis
A former star footballer turned social justice campaigner returns to his home town.
There, he befriends a young wannabe filmmaker who recently lost his father and is persuaded, despite opposition, into coaching the town's struggling footy team.
He recruits refugees to make up the numbers with hilarious results, taking the community on a journey of change.

The Merger Film
Check out my other giveaways, so you can have more chances to win prizes.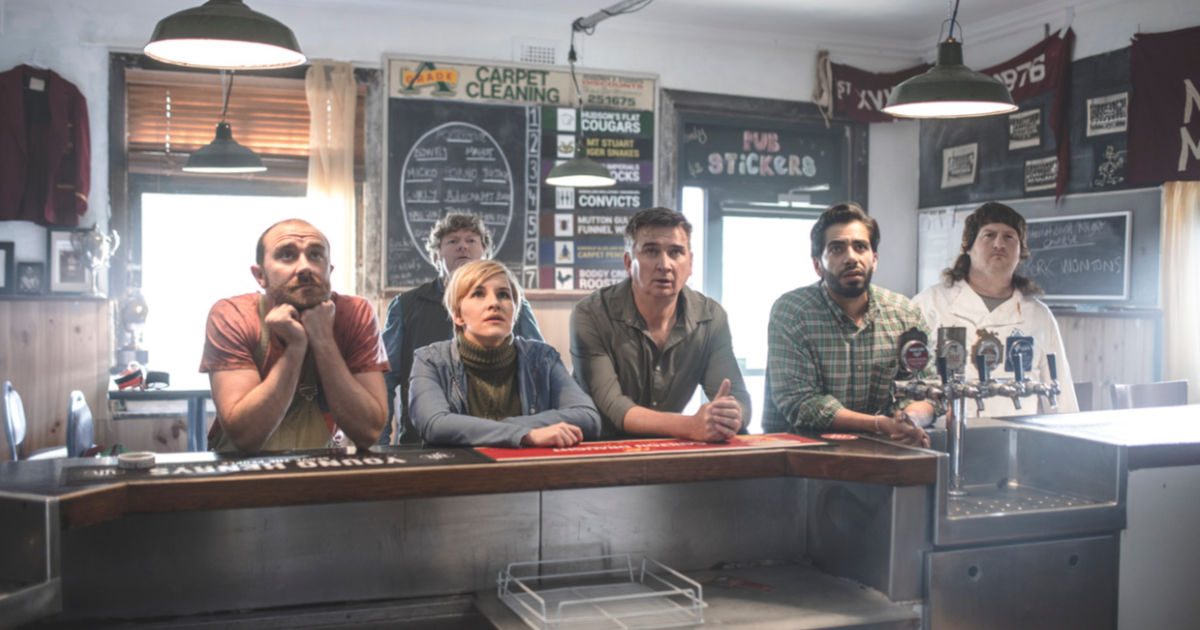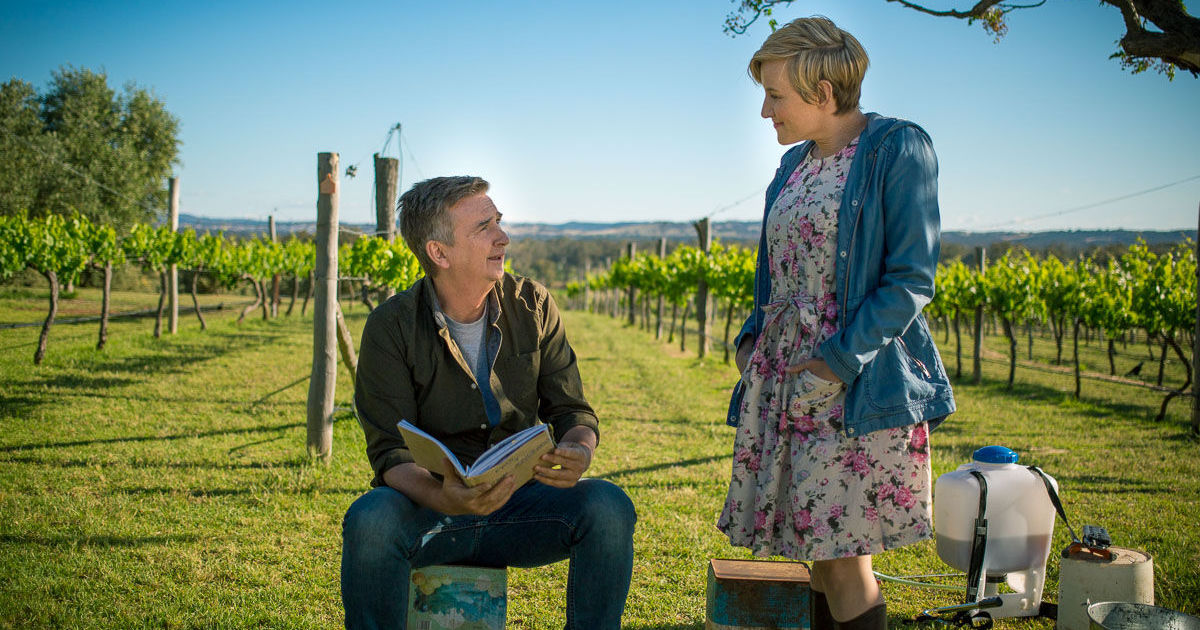 Take a look at my other entertainment articles, so you can keep up with the latest TV, movie and book news.