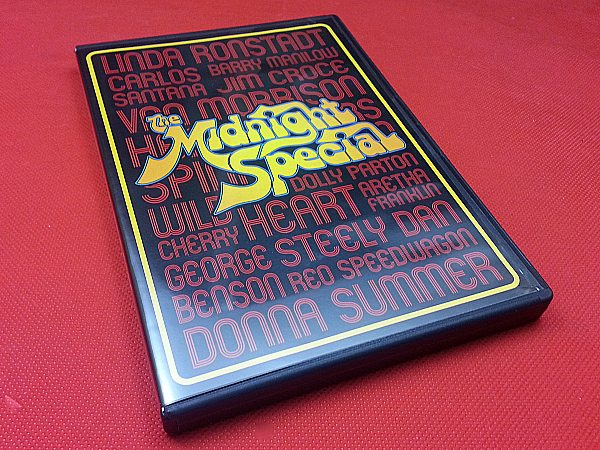 Ahh… the 1970's were a fun decade filled with music and flamboyant fashion. Whether you were there to enjoy them in person or were born later, it's great to take a trip back in time and enjoy the era.
Variety shows were popular on TV and there was one that stood out as being a late night must-see for music lovers.
The Midnight Special was first seen in 1972 and became a regular series that aired on Friday nights after The Tonight Show Starring Johnny Carson. The show featured live musical performances from popular artists and kept people up and watching TV after midnight.
The DVD collection really is a treasure. I am amazed at how many huge artists performed live on the late night show. We can watch specials with current artists, but there is nothing like this today. I am thoroughly enjoying the music that I still love and the over the top fashions that were considered perfectly normal back in the day.
The Midnight Special

3 Discs
Time Life Entertainment
Release date 5/12/15
Here are some of the performances you'll see on the three discs:
Barry Manilow – Mandy
Bay City Rollers – Saturday Night
Wild Cherry – Play The Funky Music
REO Speedwagon – Keep on Loving You
Gloria Gaynor – I Will Survive
Heart – Crazy on You
Earth Wind and Fire – Shining Star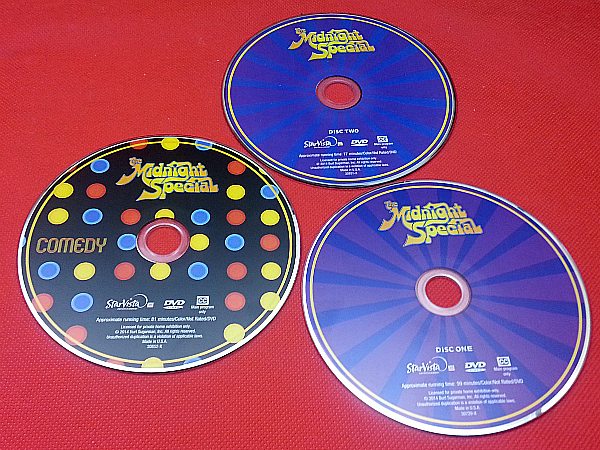 Enter daily through the Rafflecopter giveaway form below: