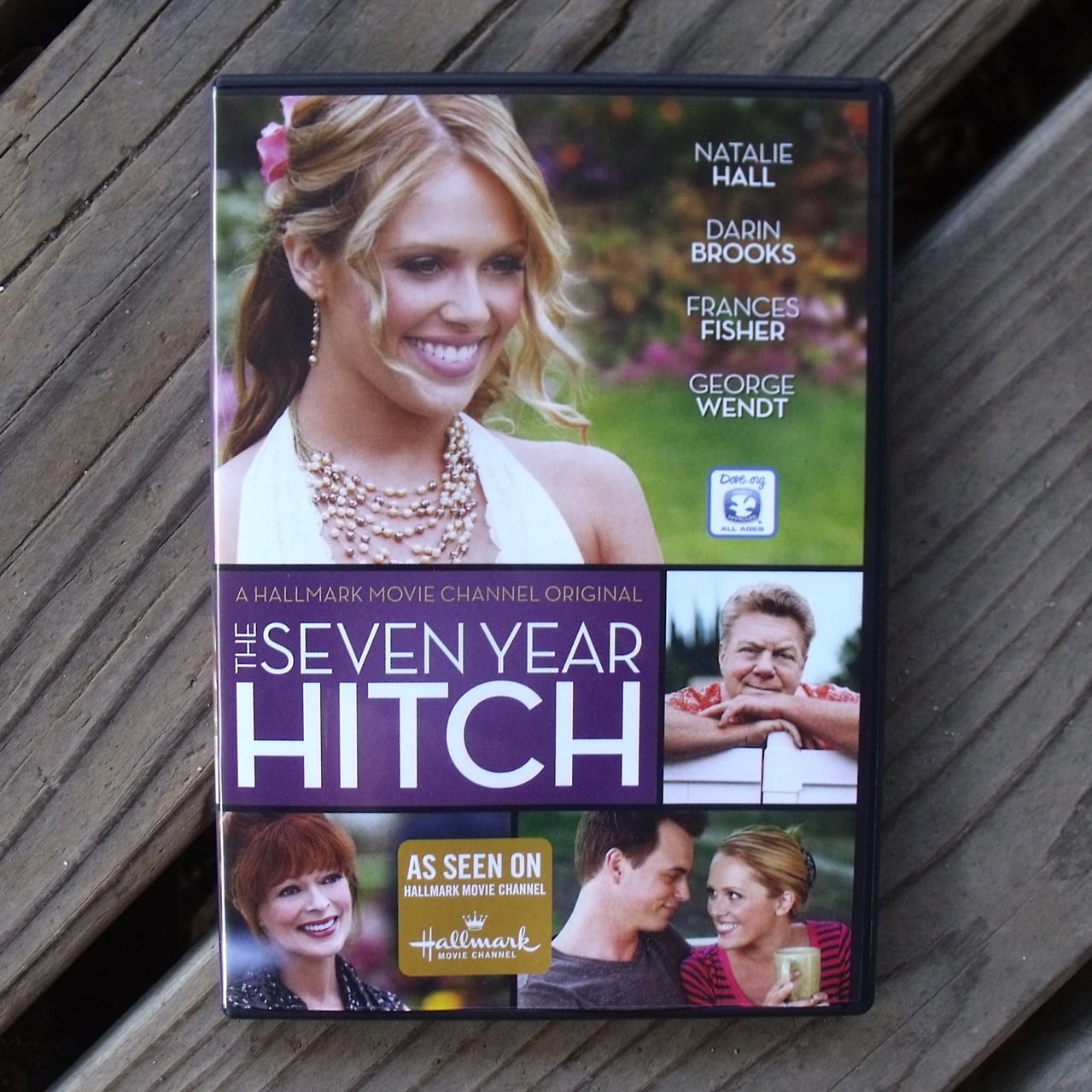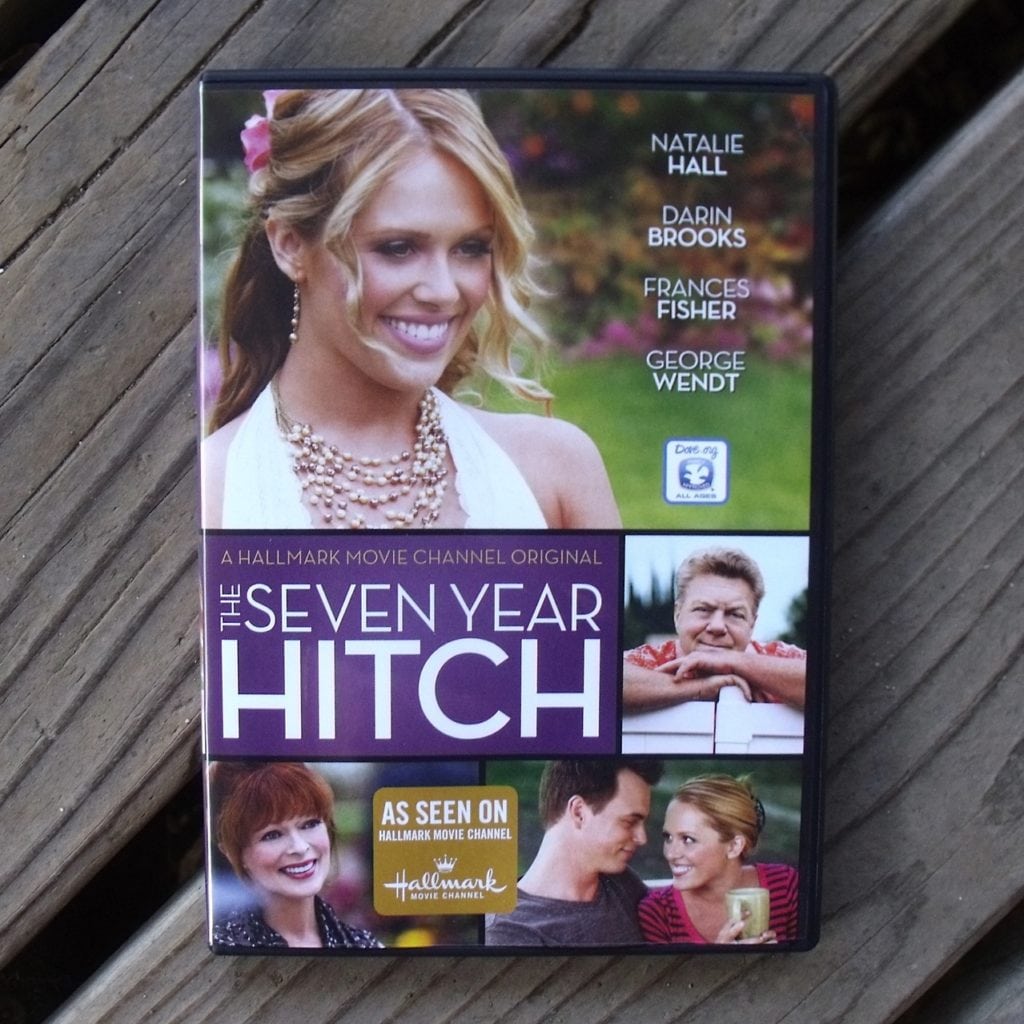 The Seven Year Hitch DVD
Release date 3/5/13
Synopsis: "Best friends Jennifer and Kevin have lived together for seven years, but Jennifer's impending marriage is about to disrupt their domestic bliss. When Kevin discovers that Jennifer's fiancé is cheating on her, he seeks to save her from marrying the wrong guy by declaring that they have a common law marriage. Now he just has to show Jennifer that he's the one who can give her a "happily ever after" ending."
This movie is charming and fun!
It has everything that I would expect from a Hallmark Channel movie. It's cute and heartwarming. The plot doesn't feel realistic, but at the same time it's predictable and totally appropriate. It's a fun fantasy complete with a knight in not-so-shining armor who comes to save the day.
Dove.org has given the movie their all ages seal of approval. Little ones won't understand the plot or the concept of common law marriage and some parents may not want them to. Tweens, teens and adults will find the romance and comedy entertaining.
We could try to draw some important life lessons from the movie, but I think this is one movie that's best enjoyed as a light hearted escape!
Enter daily through the Rafflecopter form below: