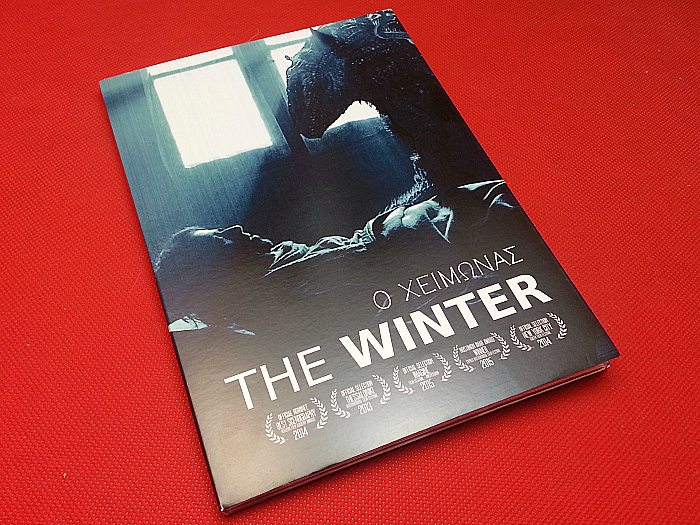 Do you like independent films?
IndiePix is releasing another award winner on DVD.
The Winter is a mystery that reminds me of something I would enjoy watching on PBS. It has done well at film festivals in Europe, South American and the United States. The dialogue is in Greek and has English subtitles. It is thought provoking and entertaining.
The Winter
Not Rated
Release date 3/29/16
Synopsis: "The Winter is the story of an impoverished writer who leaves London for his ramshackle family home in the dusty Greek mountain town of Siatista. Upon arriving, he discovers the home has been abandoned and is now haunted by the ghosts of the past. Working to retain his grasp on reality, Niko sets about to uncover the mystery of his father's death in this poignant, fantastical drama blended with a touch of magical realism."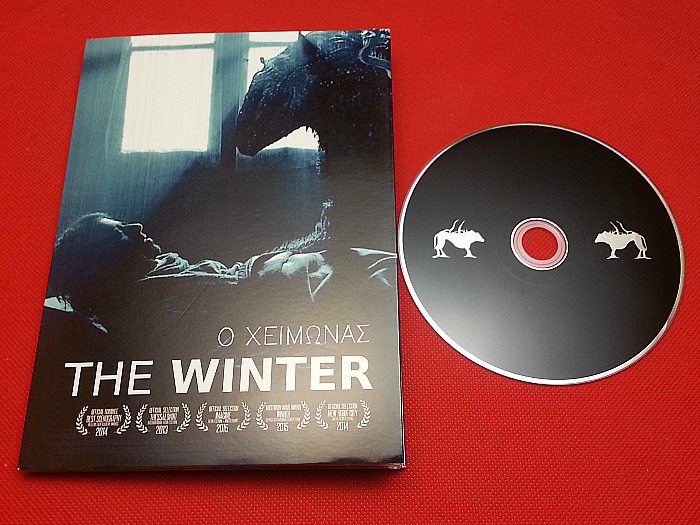 Enter daily through the Rafflecopter giveaway form below: