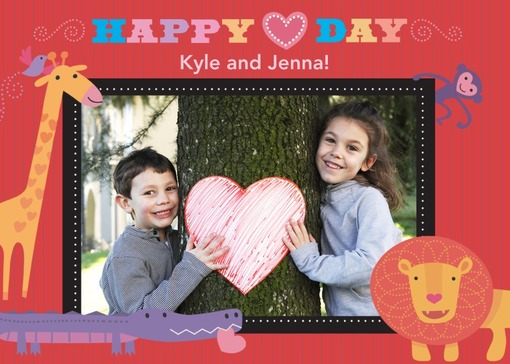 When I was in elementary school, I loved celebrating Valentine's Day with special cards. I remember taking the time to make sure I chose the perfect Valentine's Day card for each person in my class. Of course, no one was left out because Valentine's Day is a day when everyone needs to feel happy and loved. I still like to make people feel special and Treat.com can help.
Treat.com makes real greeting cards that look like something you might find in a store, but they can be personalized with your words and images for a one of a kind greeting.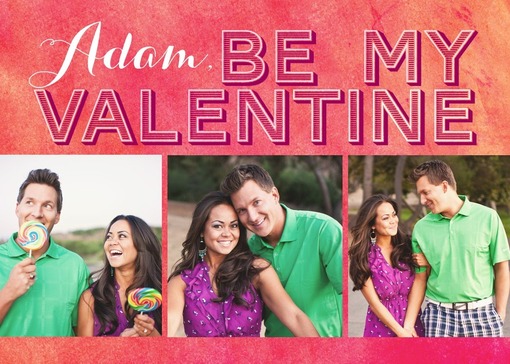 There's no need to order 50, 100 or more of the same design. I can order one card that will be just perfect for the individual that I created it for.
It's easy to start with one of their designs and personalize by adding a photo and/or text. I can order one at a time or I can create a bunch of them. There are no minimums.
There are cards for kids, spouses, grandparents, friends and others. Some are traditional and romantic. Others are funny or lighthearted. They've even got some anti-vday cards for those who really don't want to celebrate the day.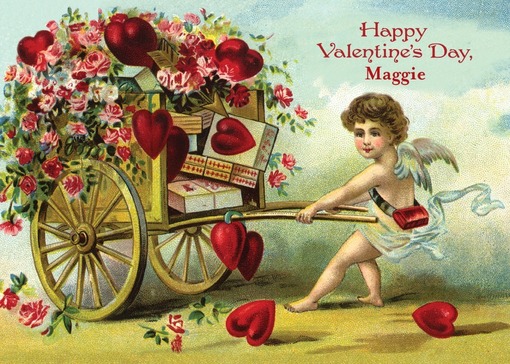 I always like to give and receive photo cards, but there are many cute ones that you don't need to add a photo to if that is more your style.
Whatever you're looking for, Treat.com has the basics that you can personalize so that it becomes something really special.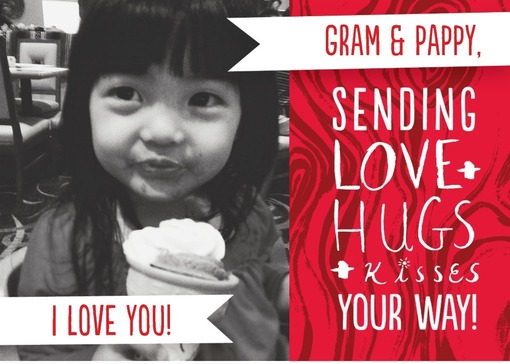 TWITTER PARTY – There will be a #SweetTreats Twitter party on 1/29 at 2PM EST.
CONNECT – You can like Treat on Facebook and follow them on Twitter and Pinterest.
Enter daily through the Rafflecopter form below: