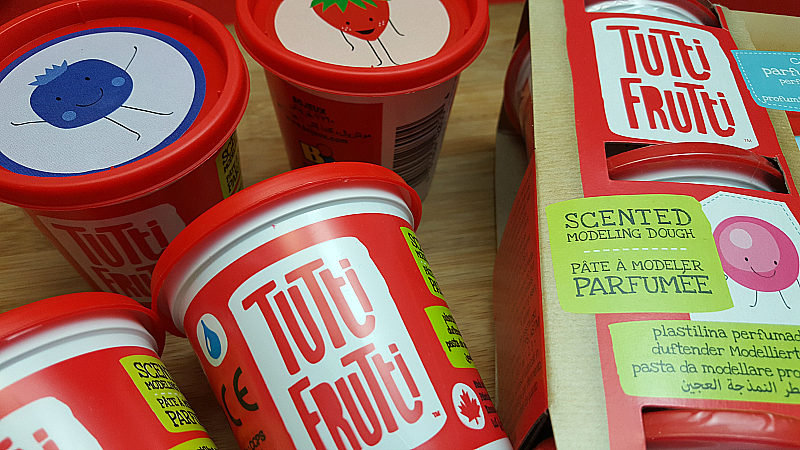 There is no doubt about it, Tutti Frutti modeling dough is a whole lot of fun for kids (and adults!).
The dough is easy to use, the colors are bold and the scents are out of this world!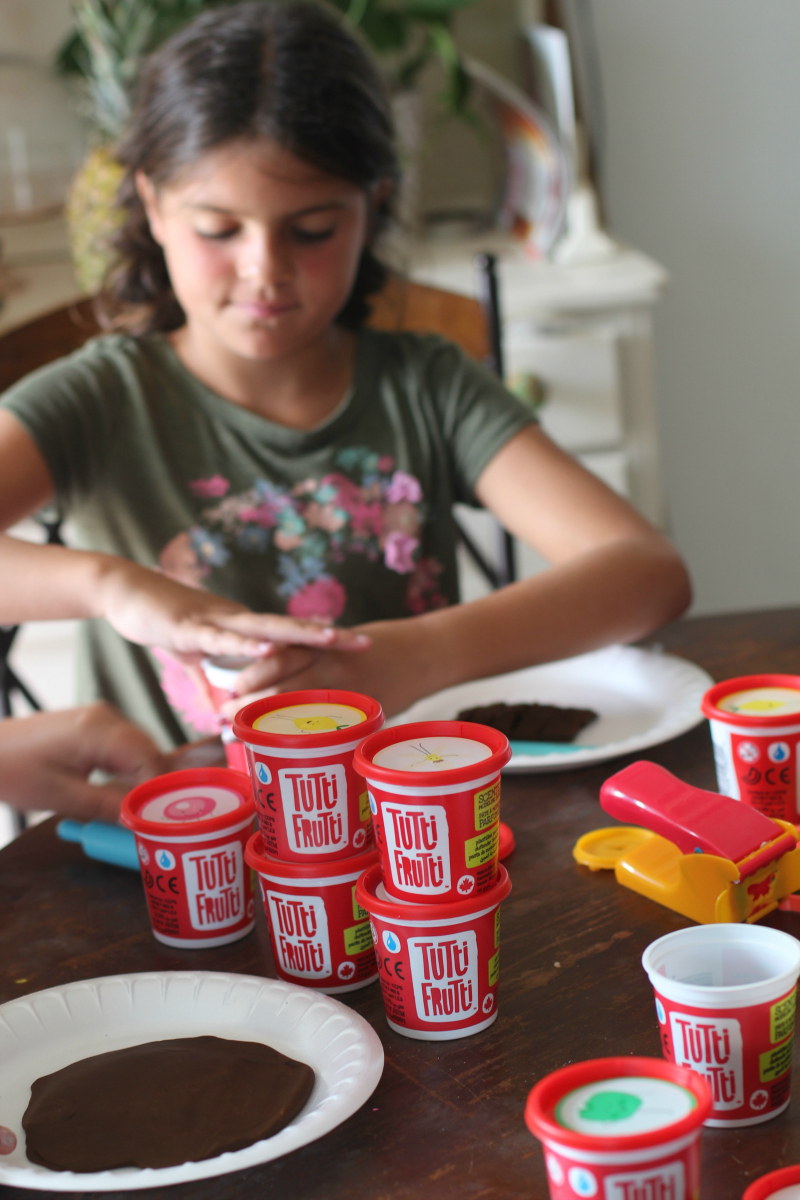 I'm always concerned about the safety of the products that come into my home and was thrilled with what I learned about Tutti Frutti. The made in Canada dough is non-toxic, water-based and made from natural ingredients. Of course, you want your children to play with it and not eat it. I didn't try it myself, but am told it has a very salty taste to encourage kids to play with the Tutti Frutti and eat actual food. Tutti Frutti is safe for kids.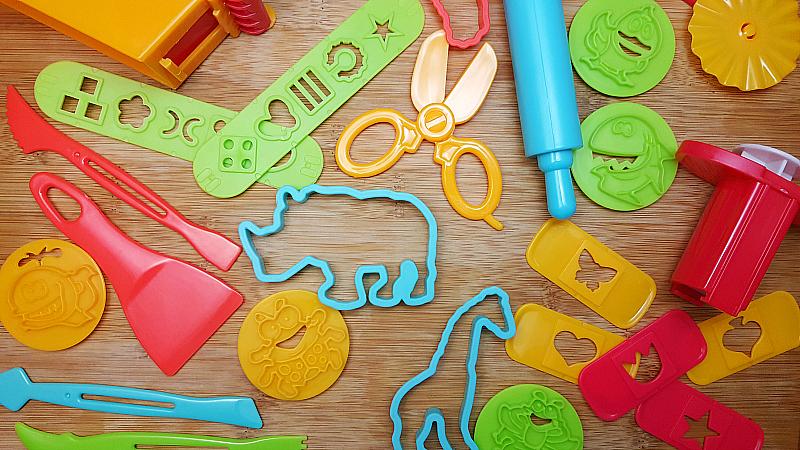 The pleasing fruit and dessert scents add a new dimension to creative play. They all smell good, but the hands down favorite here is the brown dough with the realistic chocolate scent. Other favorites include blueberry, strawberry, lemon and bubble gum.
The dough is really easy to work with, even for small children. It has a smooth texture and doesn't crumble. It's non-sticky and doesn't stain. Since it's water based, it can be rehydrated as needed and the dough can be used over and over again.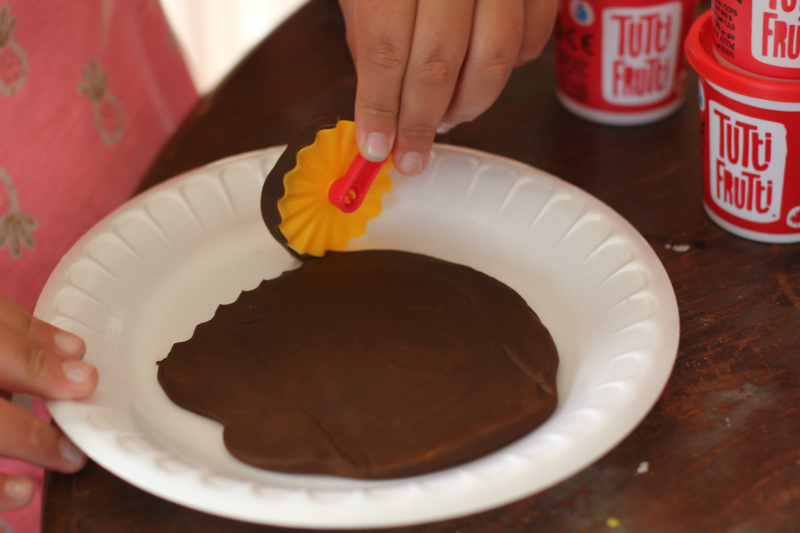 With Tutti Frutti, the possibilities are endless. Kids can dream up fun things to make by hand or with a variety of tools like cutters and extruders. Tubs are sold individually in a variety of sizes, in sets with assorted scents and as themed playsets that include tools.
Imaginative play with Tutti Frutti is wonderful for kids anytime and is a perfect sensory Summer activity that feels relaxing as creativity and motor skills are stimulated.
Tutti Frutti Scented Modeling Dough is now available at Target. Connect with them on Facebook for project ideas.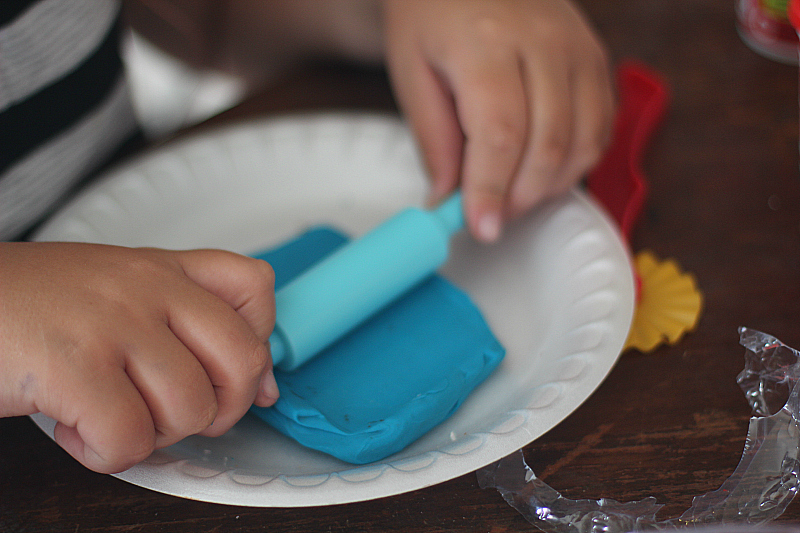 Enter daily through the Rafflecopter giveaway form below: