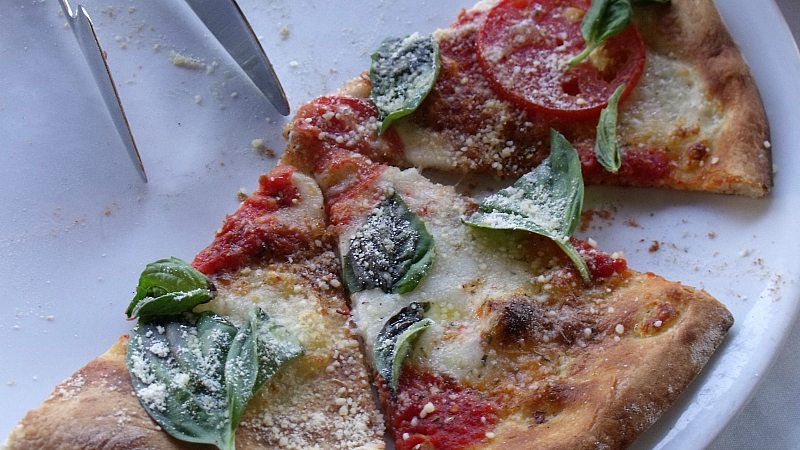 How would you like to win $100 in the ValPak instant win promotion? Yes, this would be a fun prize and I know that I could figure out something fun to do with the money.
When I receive my ValPak mailer, I know that there will be money saving coupons for local restaurants and services. Now, I know that there may also be a special cash bonus inside my envelope.
ValPak has been in business for fifty years and this nationwide giveaway is a great way to celebrate. Now, I'm even more excited for my next envelope to arrive.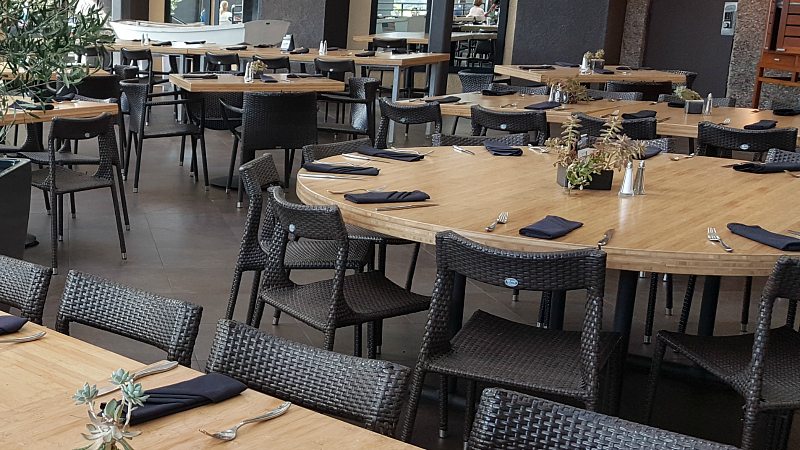 Prize:
Check for $100
Checks are randomly inserted in ValPak envelopes
One in 50,000 envelopes has a $100 check inside.
Click HERE for details and official rules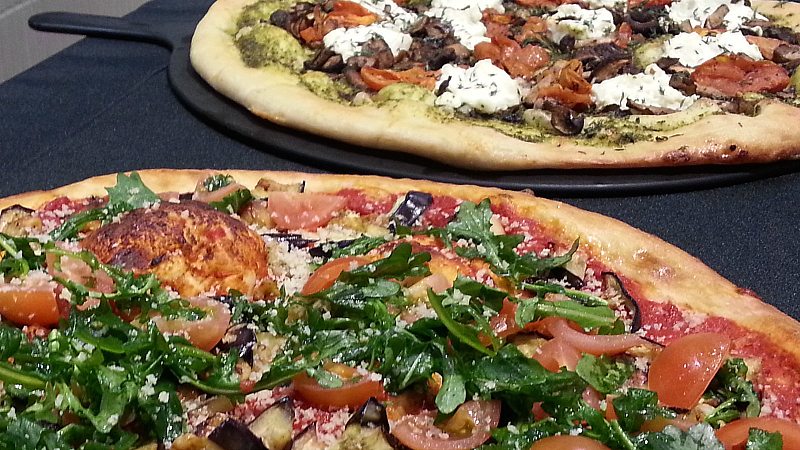 Also, check out these other current sweepstakes.