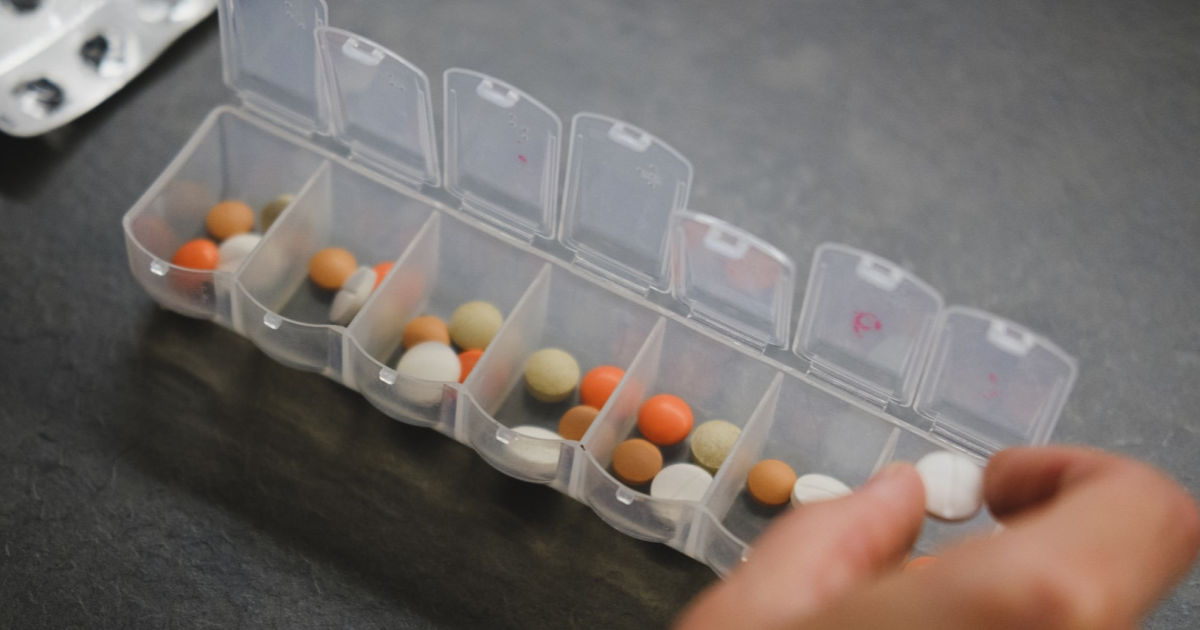 Prescription Discount Card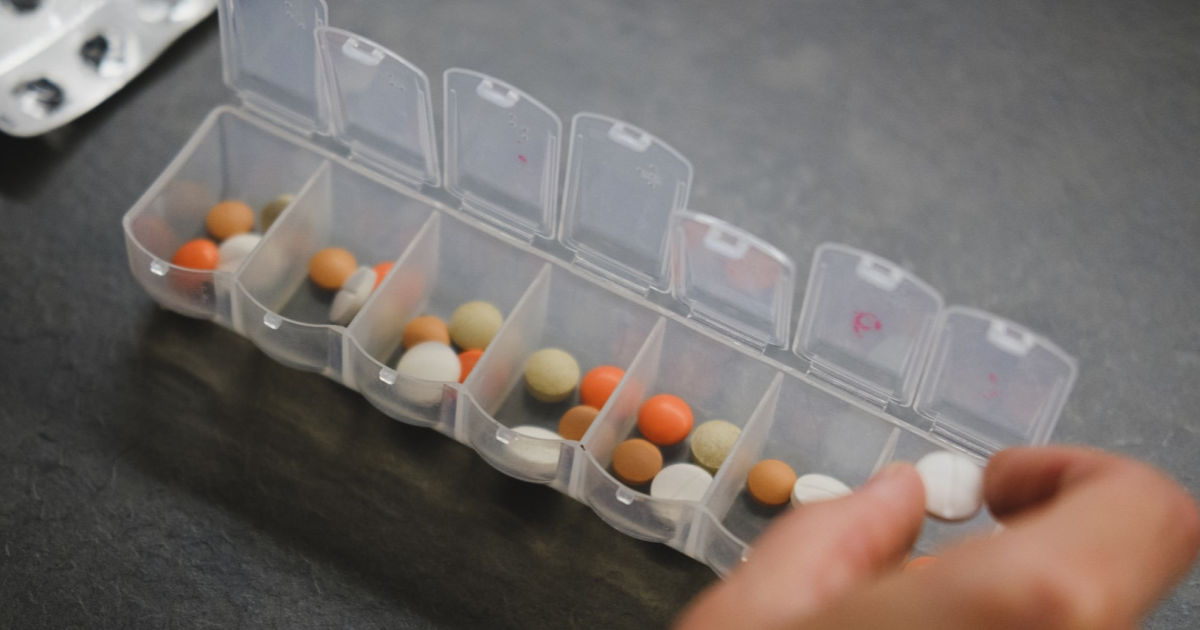 Take advantage of ValpakRX prescription savings program, so you can cut the cost of the medications that you and your family need.
And… enter this fantastic sweepstakes!
Prize:
$100 Visa e-gift card
5 Winners
Ends August 20th, 2020
Click HERE to register for the giveaway!
****************
I feel fortunate that I have good health insurance. It costs a lot each month, but is there when we need it.
Our insurance covers a lot, but it does not cover everything.
When my son was small he was prescribed a common medication that required a $10 co-pay from me.
Unfortunately, it didn't work, so his doctor prescribed a different one that wasn't covered by insurance.
I'm pretty sure that everyone in the pharmacy heard me audibly gasp, when I was told that it would cost over $600 for a 30 day supply.
That pricey medication worked, so it was what my son needed at the time.
However, it definitely did not fit into our budget.
Whether you take medication regularly for ongoing medical conditions or just occasionally for temporary issues, the cost of filling prescriptions can be enormous.
I'm really excited that there is a free program available through ValpakRx to save you money on the prescriptions you need.

First, it is absolutely free to sign up for ValpakRx.
You can get an actual discount card or use their free mobile app on your phone for nationwide savings.
They have negotiated savings with a network of drugstores, so you can save at over 35,000 retail locations.
When you use their price look up feature, you will get an idea of the prices offered at different pharmacies in your area.
Then you can head to the pharmacy you choose to get your prescription filled.
So… how much will you save?
At least 80% of the time, the ValpakRx price will be lower than the regular retail price.
The average amount you will save is $62 per prescription. Yes, $62.
That is significant and I'm sure all of us can get excited about that kind of savings of necessities.
ValpakRx is free to use and they don't collect your personal information.
It makes good sense to sign up now, so that you can grab the savings the next time you need to fill a prescription.
Sign up HERE ValpakRX Prescription Savings

Check out these other shopping articles, so you can get great ideas and savings on products you want and need.