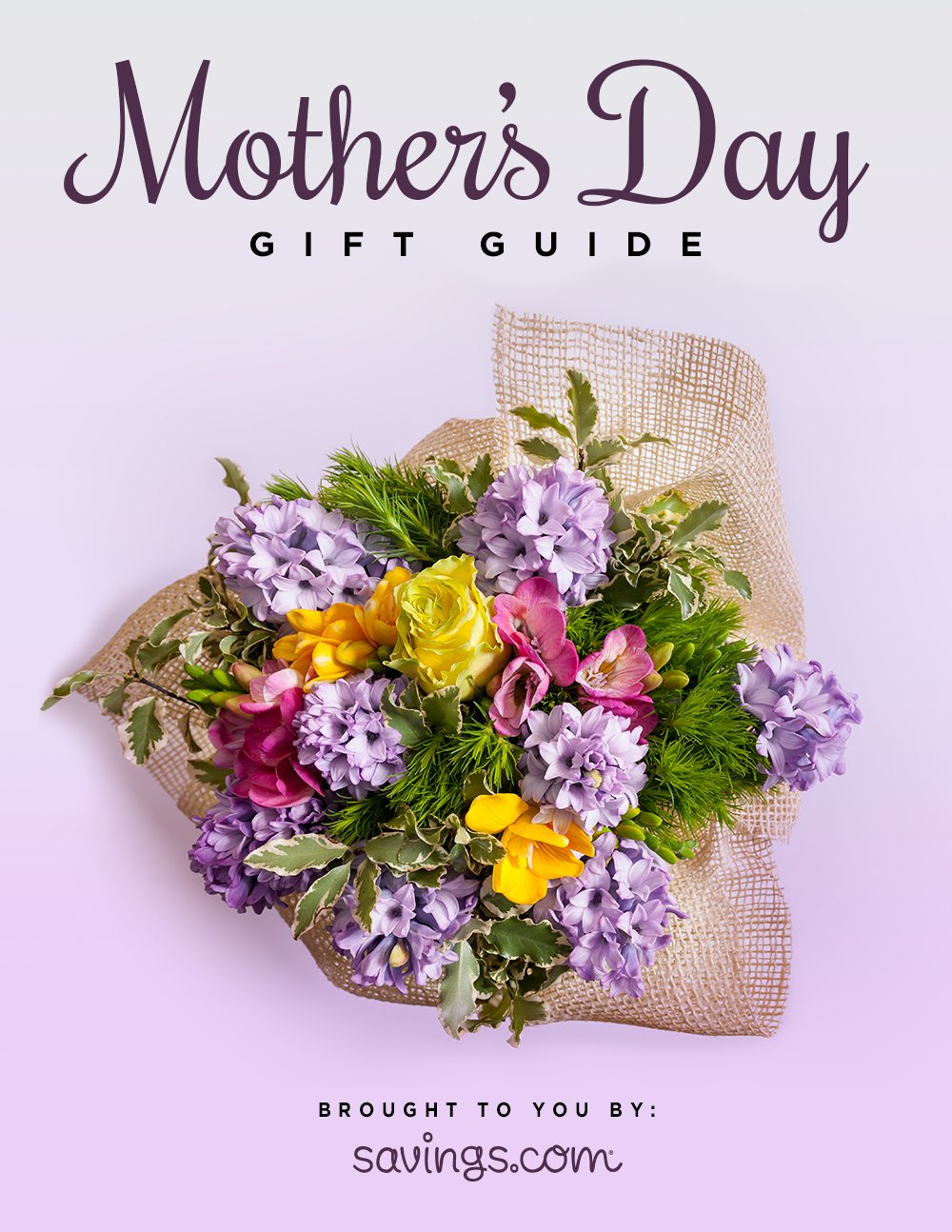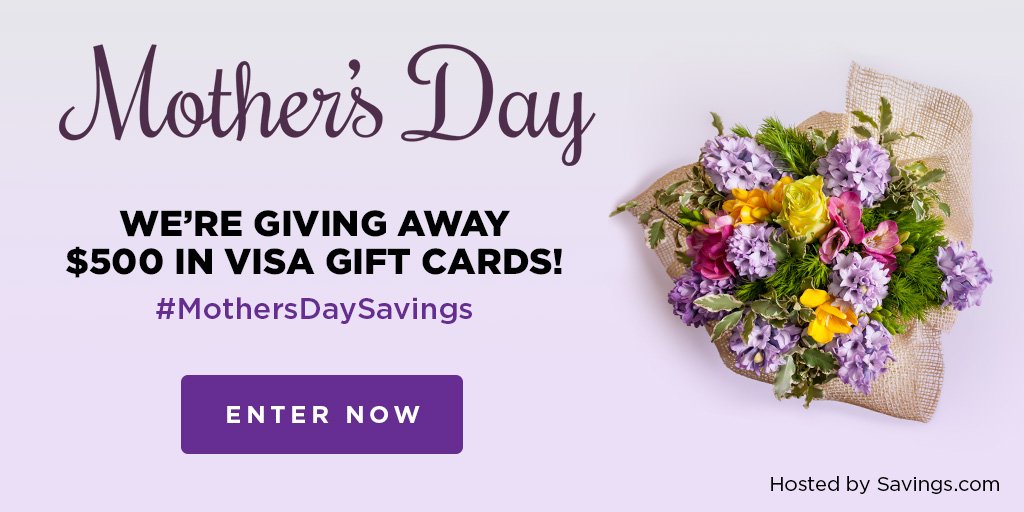 Are you ready to celebrate Mother's Day with a Visa gift card giveaway? Yes, of course you are!
The winner can either keep the prize for themselves or they can give it away to mom or a beloved mother figure.
My mother was a practical woman, so it was always best to choose something that she would put to good use. Usually, that meant something for the kitchen. It was always nice to see her using the gifts that I had given her over the years.
In many ways, I am practical, too. However, I do enjoy receiving gifts that are fun or pretty and not at all utilitarian.
What type of Mother's Day gifts do you like to give and receive?
#MothersDaySavings
Prizes:
$50 Visa Gift Card
10 Winners
Ends May 3rd, 2019
Click HERE for EASY entry form and official rules
You'll want to choose your Mother's Day gifts carefully, since this is a special and meaningful holiday. Take a look at the pages of the Mother's Day Gift Guide, so you can choose the perfect present!
Check out these other sweepstakes, so you can have more chances to win prizes.