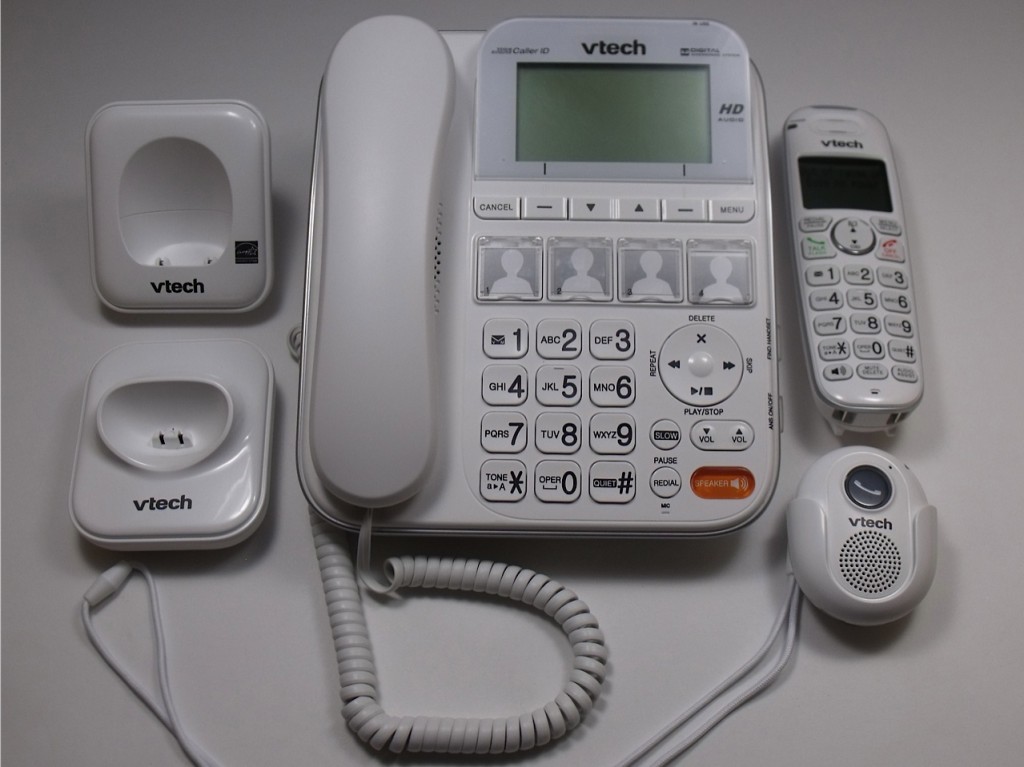 Aging.
Up until a few months ago, I didn't really have strong feelings on the subject. It's a process that we all go through.
Now, my feelings have shifted and I understand the importance of planning for the inevitable. Age can be difficult to adjust to and it can be downright frightening for the elderly and those who love them. It's especially difficult in our culture where we value our independence. Transitioning to needing more care can be difficult. I'm not a worrier by nature, but these last few months I have been in a constant state of worry and stress over concerns for my parents' safety.
The CareLine Phone System from VTech can be a lifesaver (literally) and can also bring peace of mind to independent adults and their loved ones.
The phone system has great features that will be helpful to older adults, those who are physically or mentally challenged and people with small children in the house.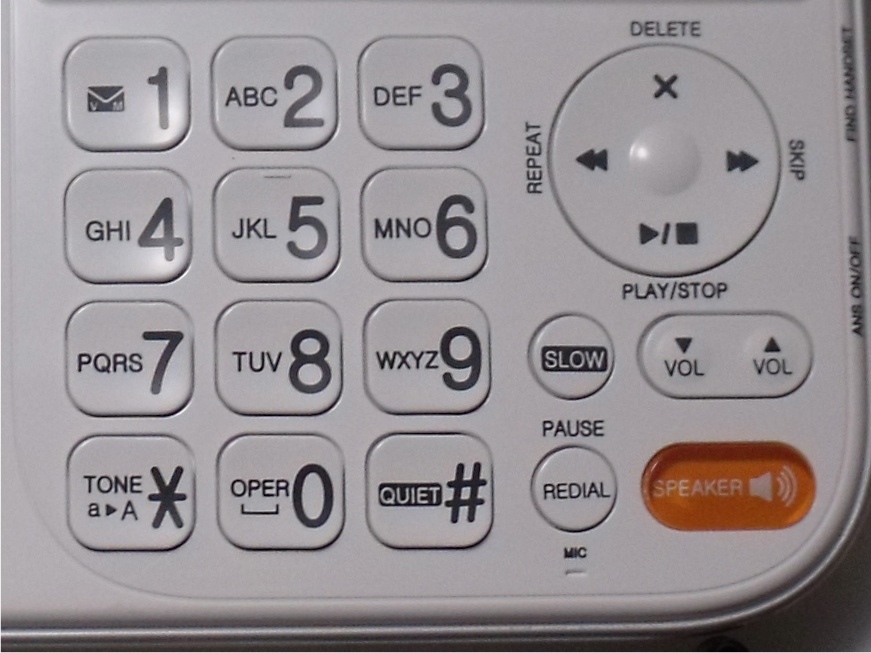 The system has an amazing array of features and is very simple to use for regular calls and for emergencies. There are 3 basic components to the system:
Corded Base Unit

Cordless Unit
Portable Safety Pendant
The corded base unit has large buttons that are easy to read and easy to push. The digital caller id screen also has large, bold type. The answering machine is built in. You can save up to 50 names and numbers in the phone directory. One of my favorite features is the photo buttons. There are 4 larger buttons that can be coded for frequently called numbers and you can add your own photos to the buttons for quick calling.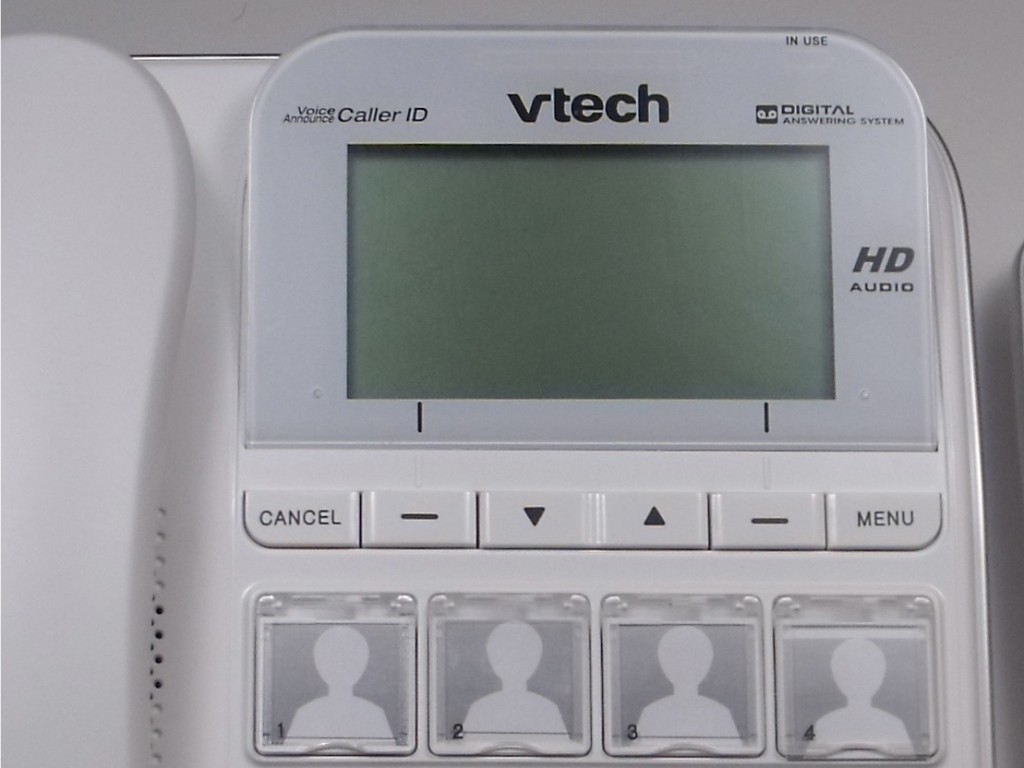 If there is a power outage, the corded unit will still work without an external power source. Volume can be adjusted and the units are made to work well with hearing aids. Both units also have speaker phone capabilities.
Many of us (not only the elderly) have issues with misplacing cordless units. Since this set also has a corded base unit, you don't have to worry about mom or dad trying to search frantically for the cordless handset in the middle of an emergency.
The Portable Safety Pendant can be worn when an extra measure of caution is in order. It is a simple unit with a call button and speaker. When pushed, it will immediately call for help. No extra monitoring service is required. It connects to your preferred emergency contact number. Some may choose to have it connect directly to 911. Others may use it more like a direct line for communication with their main caregiver.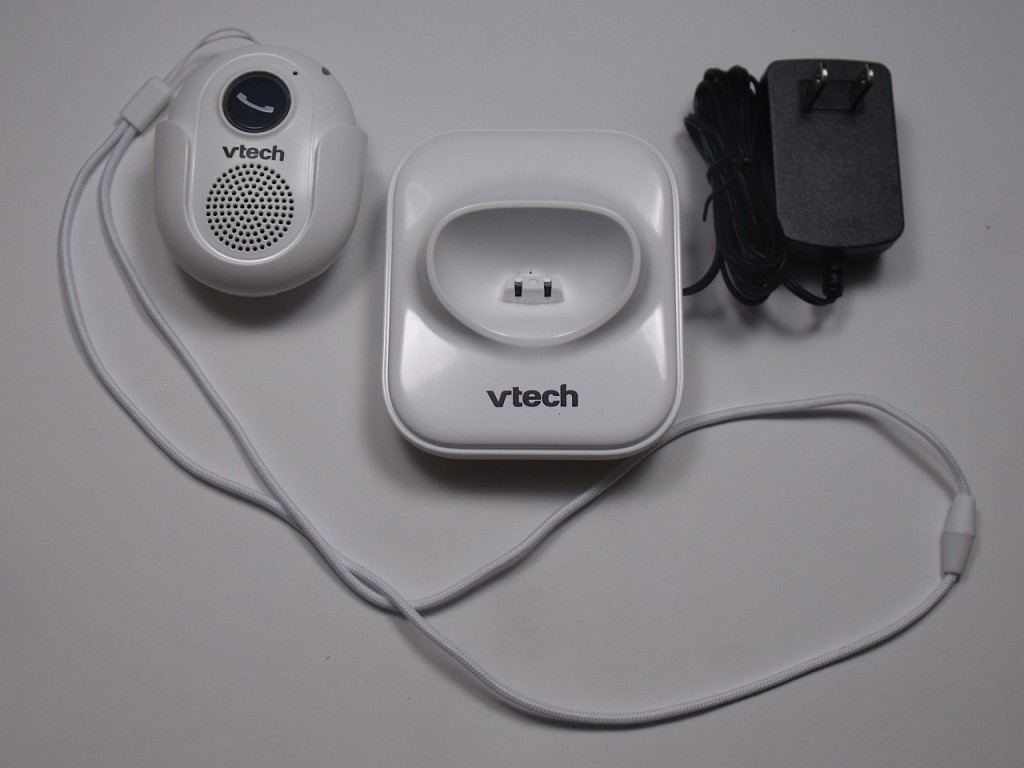 The aging process is full of a wide variety of changes. I would recommend that you purchase this system well before you really think you need it. By the time you're desperate for help, adding a new tech device (even a simple one) can be a challenge. Getting this system in place in advance is a great idea.
This is an excellent system that anyone can use. It can be helpful before major age issues set in and in the midst of major life changes.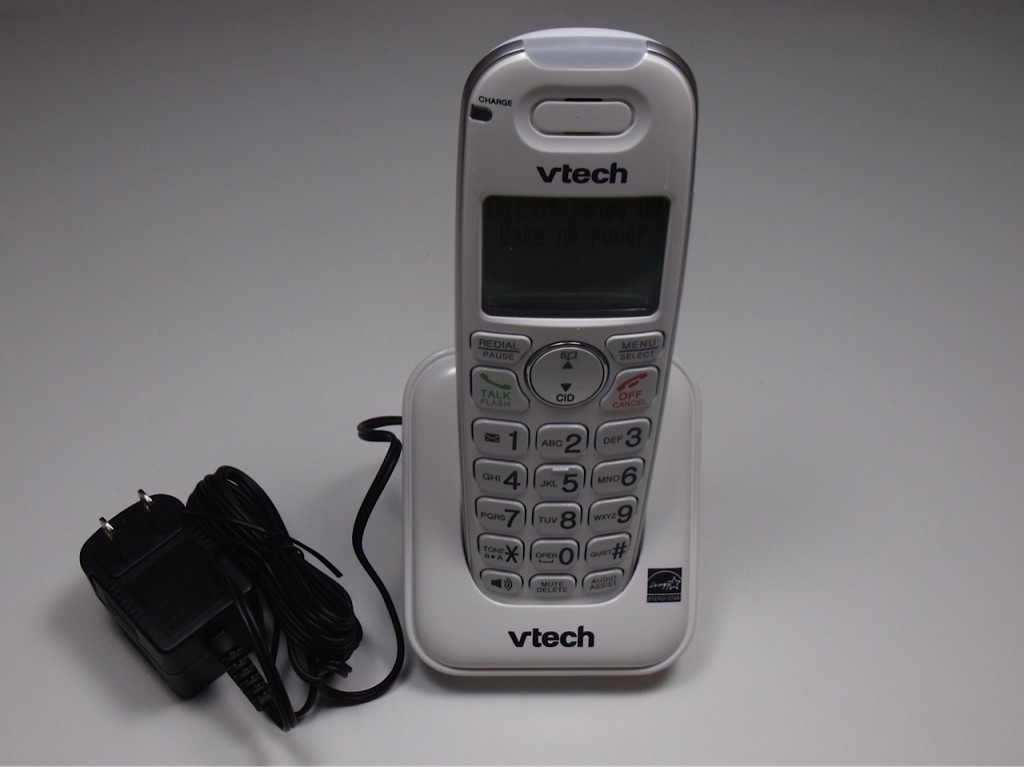 CONNECT – You can like VTech Phones on Facebook and follow them on Twitter.
Enter daily through the Rafflecopter form below: