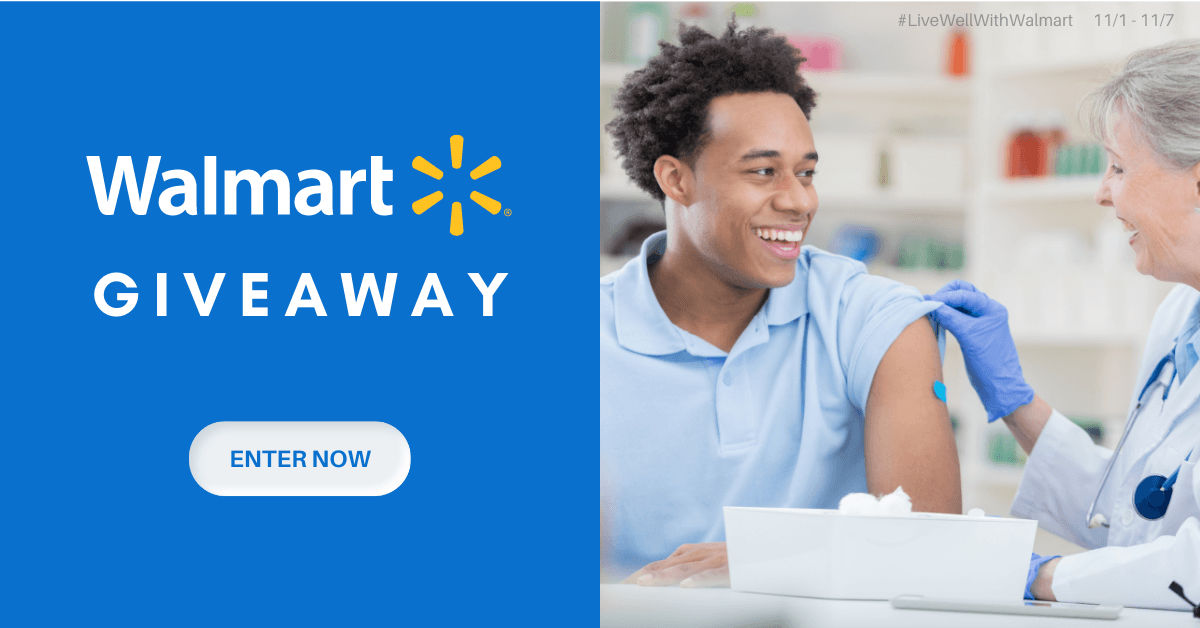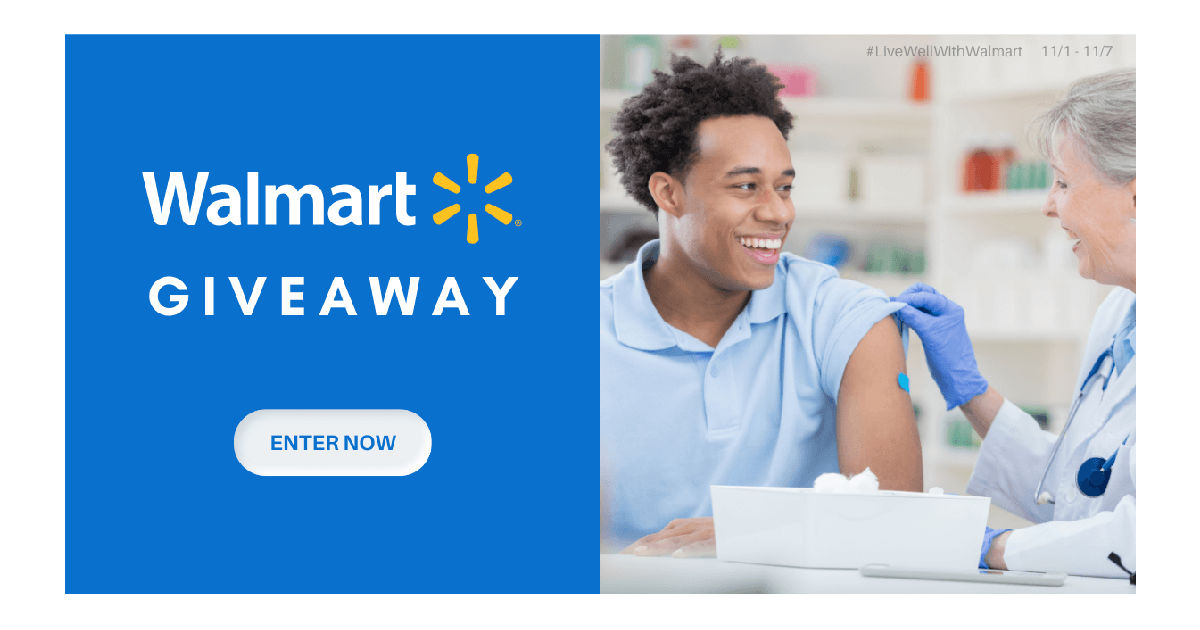 Who wants to win a Walmart gift card?
You do, right!
Fill out the quick and easy form, so you can have a chance to win one of 5 $100 gift cards.
Whether you are buying groceries, clothing, necessities for the home or gifts and decor for the holidays, Walmart has you covered.
Ordering online from Walmart makes shopping so much easier.
I'm a big fan of curbside pickup for things that we need quickly and am happy to wait a bit for other items to be delivered to my home.
It's great to be able to get the things my family needs at great prices!
#LiveWellWithWalmart
Prizes:
$100 gift card to spend at Walmart
5 Winners
Ends Sunday, November 7th, 2021 at 11:59 PM PT
Click HERE for the quick and easy entry form and official rules.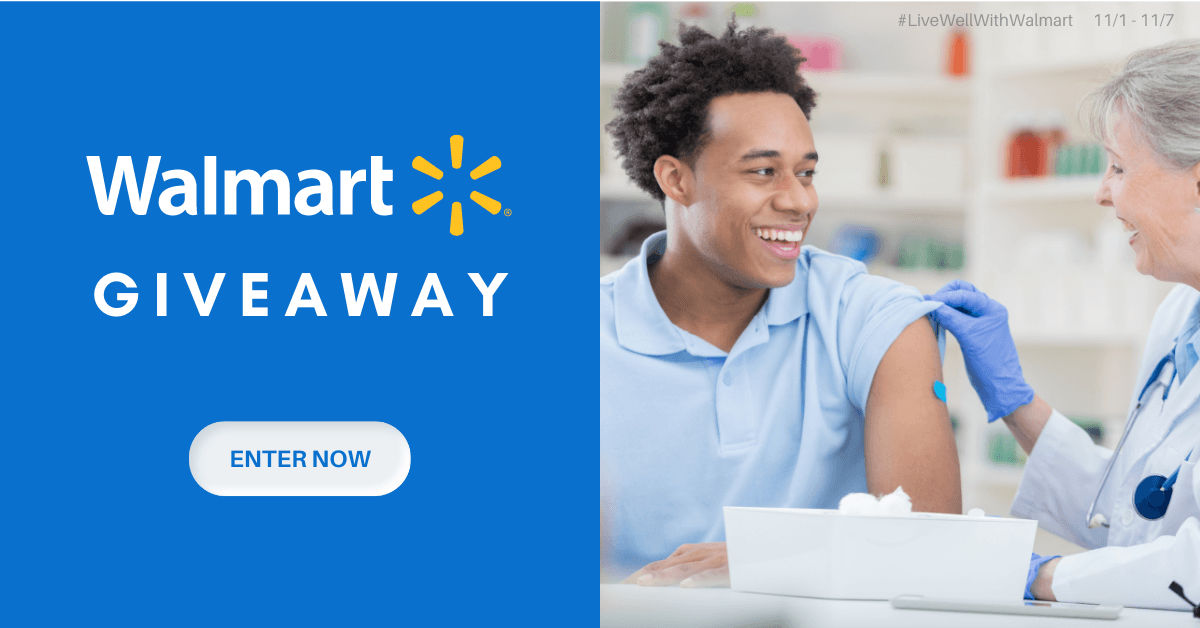 Shopping Deals
For great deals on a beautiful assortment of gifts and necessities for adults, teens, kids and babies, check out these familiar online stores. [affiliate links]
What will you buy?
Also, check out these sweepstakes, so you can have more chances to win prizes.