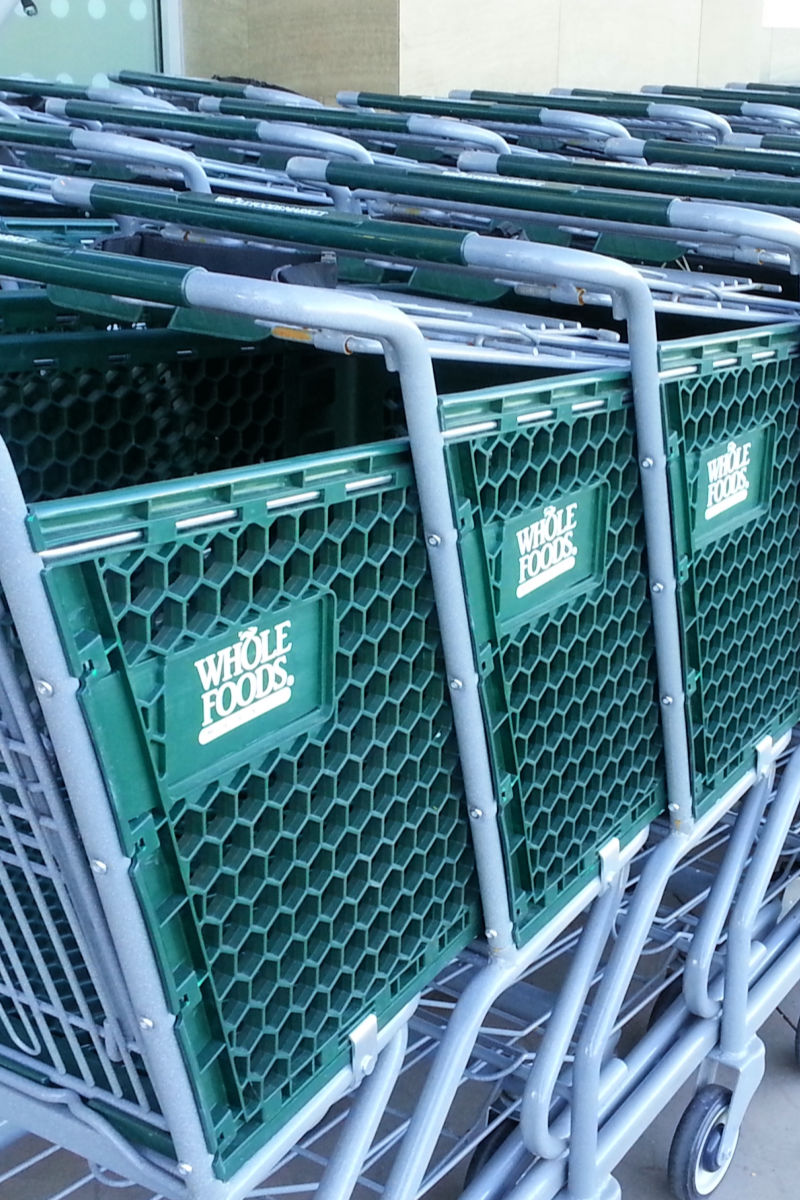 Money Saving Coupons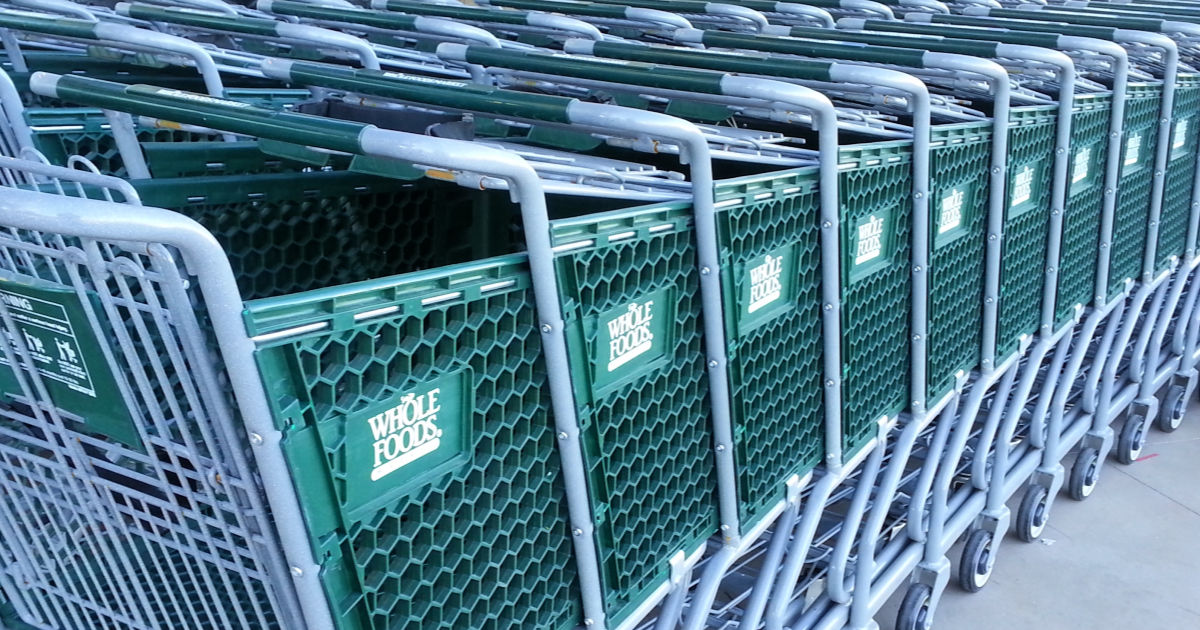 When you want to save money on natural and organic products, be sure to take advantage of Wholesome Savings from some of my favorite healthy brands.
Special coupon packets are being mailed to households in select areas, so you'll want to keep an eye out for it.
We can all grab their printable coupons, whether or not your household got a packet in the mail.
So you don't need to fret, if yours ended up in the recycling bin before you realized there was something valuable inside.

Wholesome Savings
#WholesomeSavings
Take a look at the coupons below and select the coupons for any of the products your family will use.
If you want to print them all, you can do that, too!
I am especially excited about the coupon that is good for 75 cents off any Back to Nature product.
We love their granola, so I appreciate being able to take advantage of those savings.
Every little bit of savings adds up and helps me stick to my budget, while still eating the foods that my family loves.
Which coupons do you plan on using at your Whole Foods store?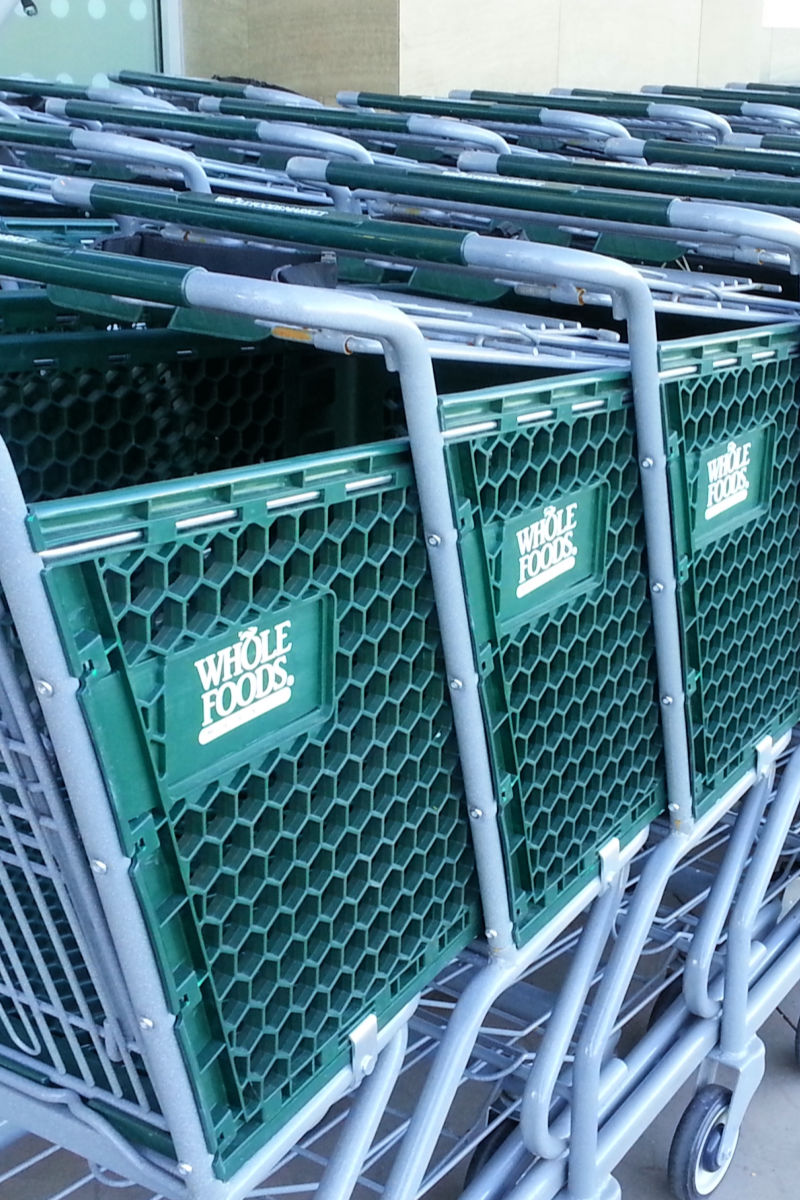 Check out these other shopping articles, so you can get great ideas and savings on products you want and need.

"This post is sponsored by Savings.com."