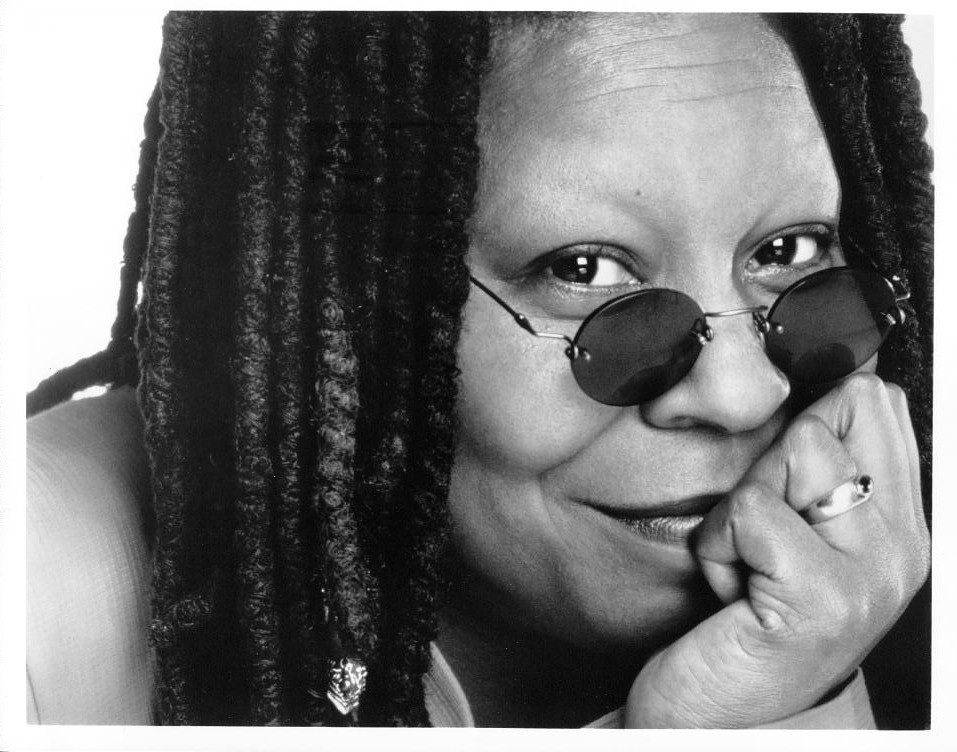 Whoopi's memorable performance as the voice of Shenzi the hyena in the Lion King helped to make the movie a classic that is stilled enjoyed all these years later.
At this year's D23 Lion King panel, Whoopi made a surprise appearance that delighted fans and the other panel members.
On August 15th, Disney is releasing The Lion King Signature Collection that, of course, contains special bonus features. Pre-order it now!
Synopsis: "Audiences will fall in love all over again with the treasured classic, and a new generation of fans will laugh with Timon and Pumbaa, cry with Simba and Mufasa, burst into song, and find their place in the "Circle of Life." The Walt Disney Signature Collection release includes over three hours of classic bonus material and exclusive, brand new features inviting viewers to sing along with the film's award-winning music, observe recording sessions, step inside the story room, witness the evolution of a villain, and join Nathan Lane (voice of Timon) and Matthew Broderick (voice of Adult Simba) for an extended conversation regarding the legacy of "The Lion King.""