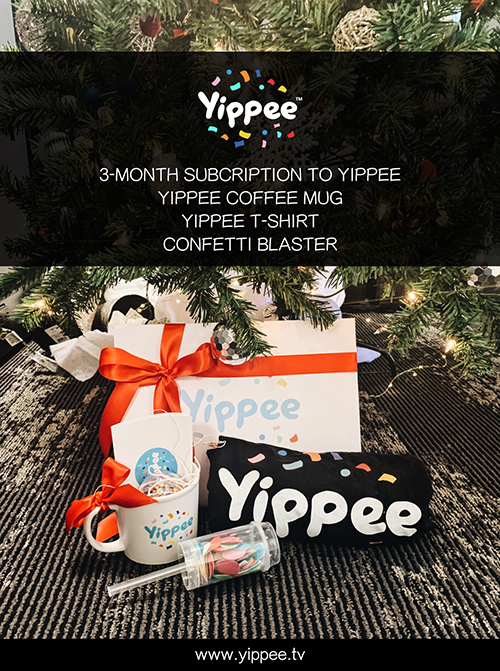 Sponsored
New Streaming Service for Families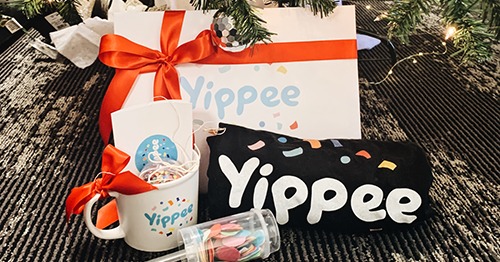 Yippee! There is a brand new streaming service for families, so you'll want to check it out and enter this Yippee holiday giveaway.
Kids do not have the same needs as adults, so it makes sense that they should have easy access to programming that is appropriate for little ones.
Yippee offers curated programming, which means that there is no need for parental review.
My absolute favorite feature is that there are no ads. Yes, I said NO ads!
View this post on Instagram
Your kids can recognize many of the shows and characters, but they will also be able to discover new favorites.
VeggieTales fans will be happy that they can see the new episodes along with all 45 of the originals.
Following are just some of the shows you'll find on Yippee:
VeggieTales
Jay Jay The Jet Plane
Owlegories
Timbuktoons
The Adventures from the Book of Virtues
Kids can watch on all of your devices, whether you are at home or on the go.
View this post on Instagram
Yippee Holiday Giveaway
"Each household is only eligible to win one Yippee Prize Pack via blog reviews and giveaways. If you have won the same prize on another blog, you will not be eligible to win it again. Winner is subject to eligibility verification."
Check out my other giveaways, so you can have more chances to win prizes.
#Yippee
Take a look at my other entertainment articles, so you can keep up with the latest TV, movie and book news.