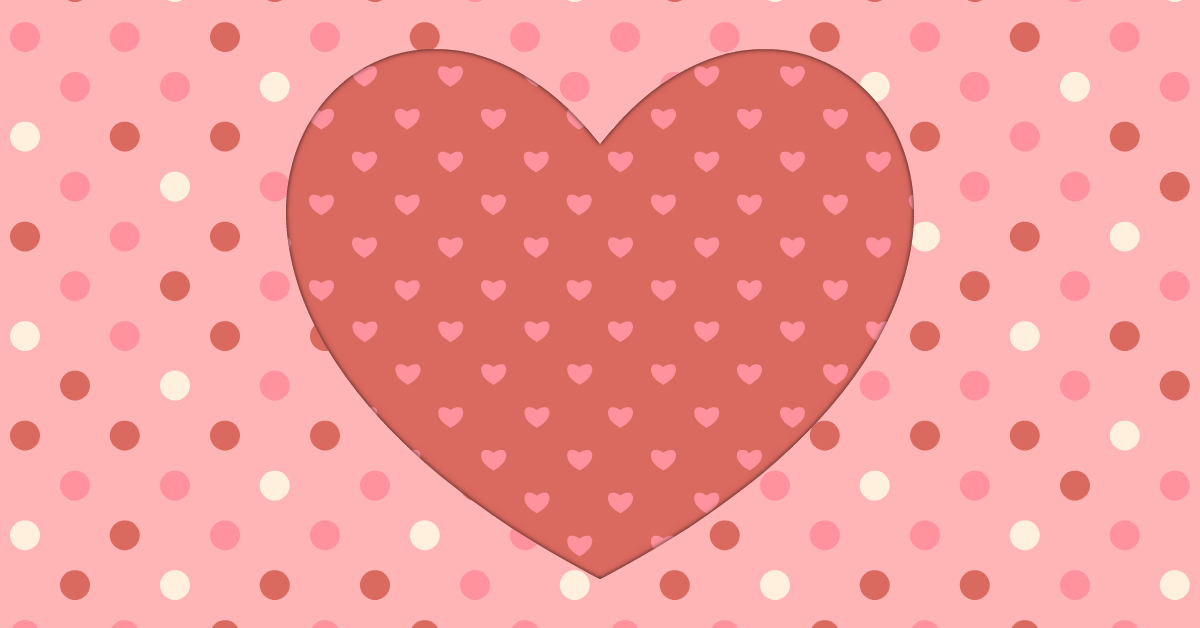 Valentine's Day is right around the corner, so you are going to want to check out the fantastic selection of Zales jewelry gifts.
There is something for everyone at Zales, whether you are looking for a romantic gift for your spouse or something for a friend or other family member.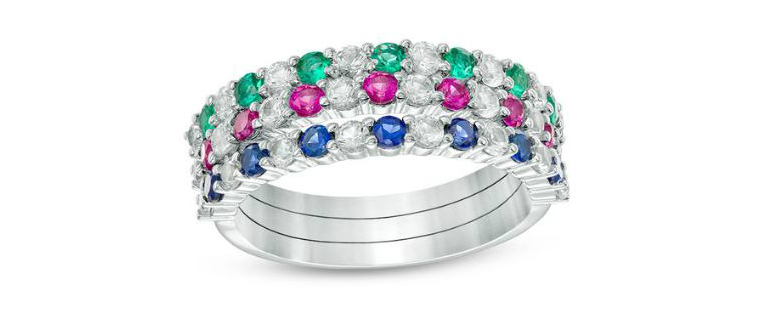 I love stacking rings, and am happy to jump on board this trend. The pretty pop of color in these rings immediately caught my eye. When I saw that it was a value priced three piece set, I knew these were the ones for me. Yes, I would love to wear these beautiful sparkles.
Currently, you can get more bang for your buck at Zales with some great coupon offers. Everyone can save, even if you are only placing a small order. However, the savings increase with bigger purchases.
Who are you shopping for this year? Will you be buying Valentine's Day gifts for others or do you need something pretty for yourself?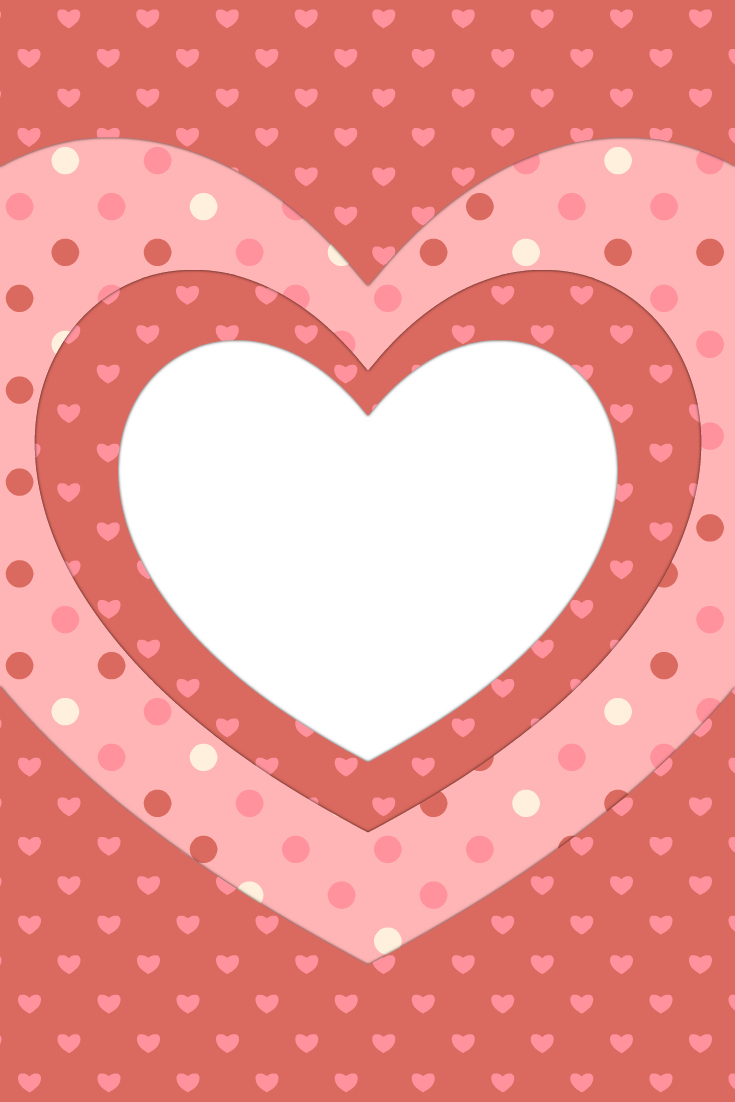 Check out these other shopping articles, so you can get great ideas and savings on the products you want.