When it comes to anti-aging products, we often think of skin care first. Skin can certainly show age in the form of wrinkles, fine lines, tone and lack of elasticity.
Hair can also show signs of age and when it does, the symptoms of aging can be visible even from a distance.
AGEbeautiful anti-aging hair hair care products help fight the five signs of aging:
Thinning

Wiry Gray
Turning Gray
Dryness
Dullness 
My hair has definitely changed over the last couple of decades. When I look at photos of myself from 20 years ago, my hair looks completely different. It's thinner, dryer, and the color has changed and isn't as vibrant.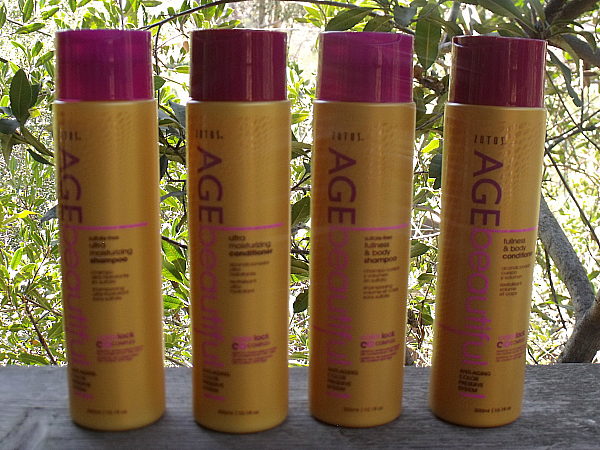 The shampoos and conditioners are sulfate free and made with ingredients that can help hair retain color and vibrancy. The Fullness and Body products are my personal favorites, since that is my main concern.
Fullness and Body Shampoo
Fullness and Body Conditioner
Ultra Moisturizing Shampoo
Ultra Moisturizing Conditioner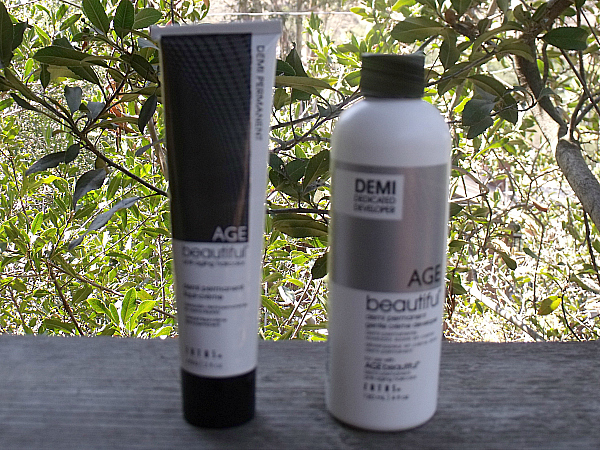 I don't intend to color my hair. My plan is to let it fade gracefully to a stunning snow white like my grandmother's did. For those of you who do color your hair, AGEbeautiful has some great choices.
Demi Permanent Liqui-Crème
Demi-Permanent Developer
Permanent Liqui-Crème Haircolor
Permanent Gentle Crème Developer
Permanent Liquid Haircolor
Permanent Gentle Crème Developer
Clear Shine
Demi Permanent Gentle Crème Developer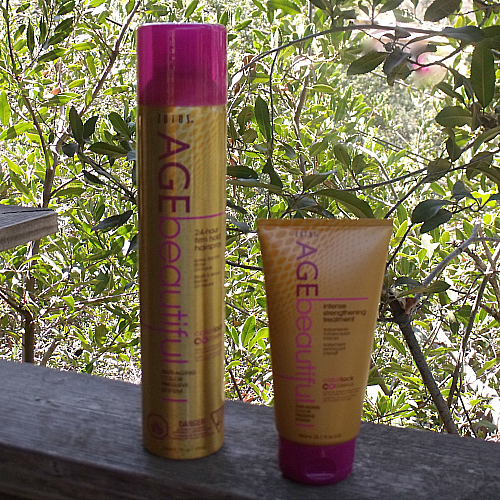 The Intense Strengthening Treatment gives my hair an instant boost. My hair looks and feels more bouncy and vibrant. 24 Hour Firm Hold Hairspray locks style and color in place.
I'm pleased with the products that I've tried and I'm happy to have hair care that is specifically designed to  help with my aging hair!
CONNECT – You can like Zotos on Facebook.
Enter daily through the Rafflecopter form below: