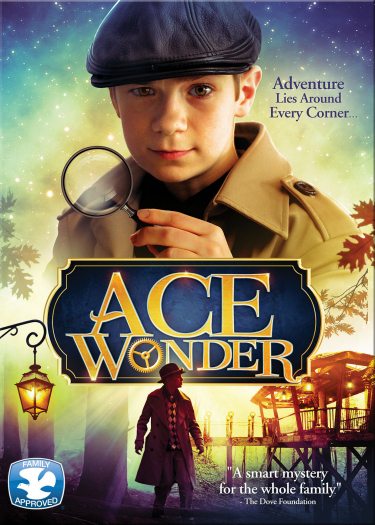 Mystery has always been my favorite genre. Whether it was reading The Hardy Boys' books or watching Scooby Doo cartoons on TV, I've always loved the action and thrills of mysteries.
I still enjoy them as an adult, but the extra appeal of reading and watching lead characters who were my age was empowering when I was younger. It's great to see kids use their heads to put together clues, solve mysteries and make the world a better place.
Ace Wonder P.I. is an intelligent and savvy 10 year old. He's got old school style that is similar to Sherlock Holmes, Indiana Jones and James Bond. He makes it cool to be smart and do the right thing.
The movie is rated PG and has the Dove Family Approved Seal. It's probably best suited for kids who are in elementary school and Junior High. This would be a great choice for family movie night after the little ones are in bed.

Ace Wonder

Rated PG
Release date 8/19/14
Synopsis: "Ace Wonder is a boy detective, struggling to find a storyline for his latest novel. When his path tangles with Derek Morton, a simple family mystery becomes a very real case of corporate espionage, scientific discovery, and one coldblooded killer."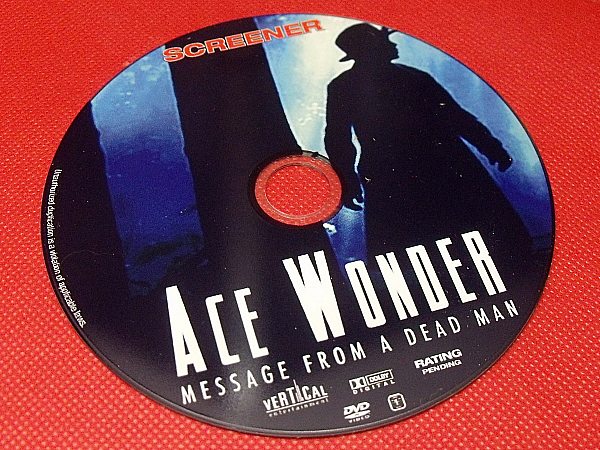 Enter daily through the Rafflecopter form below: