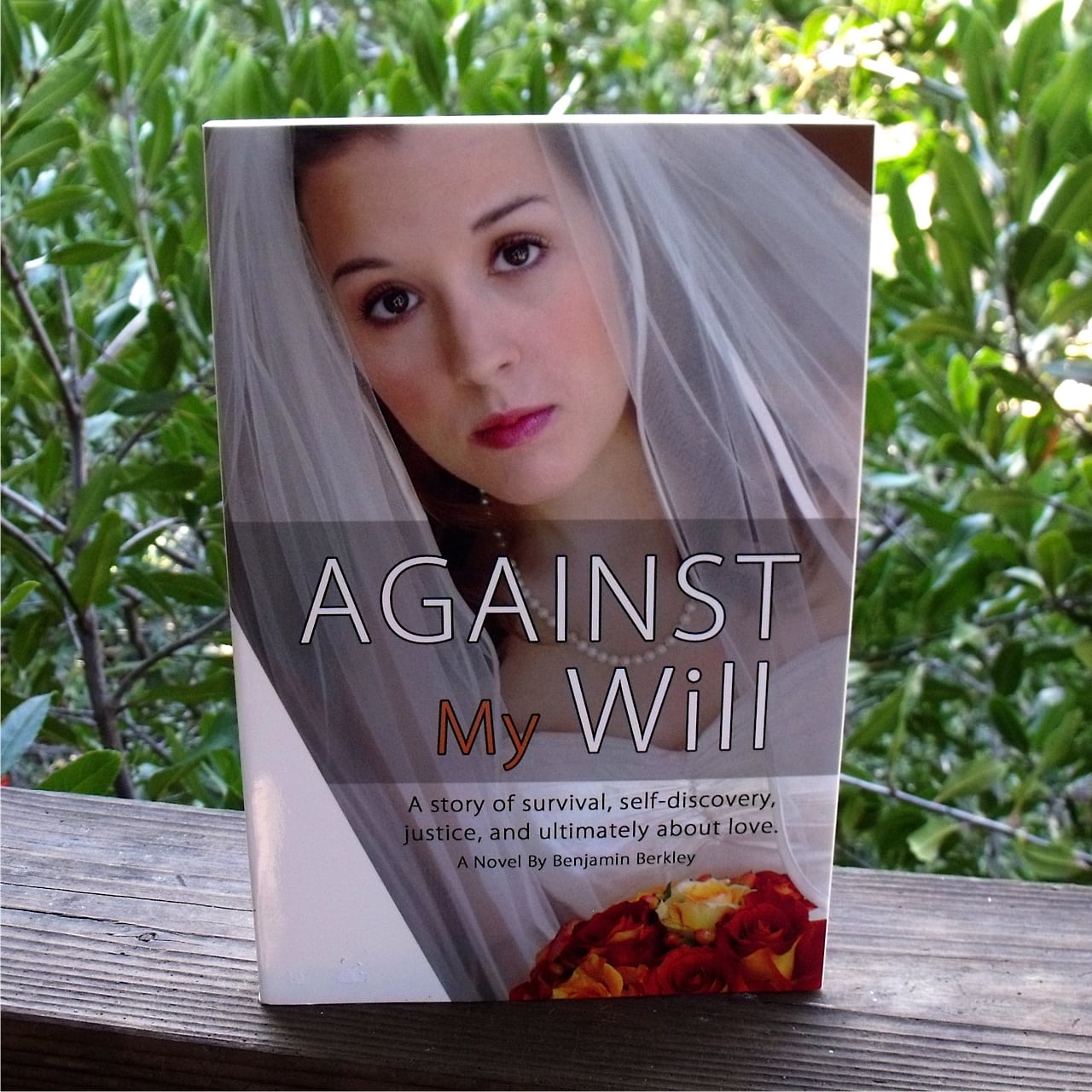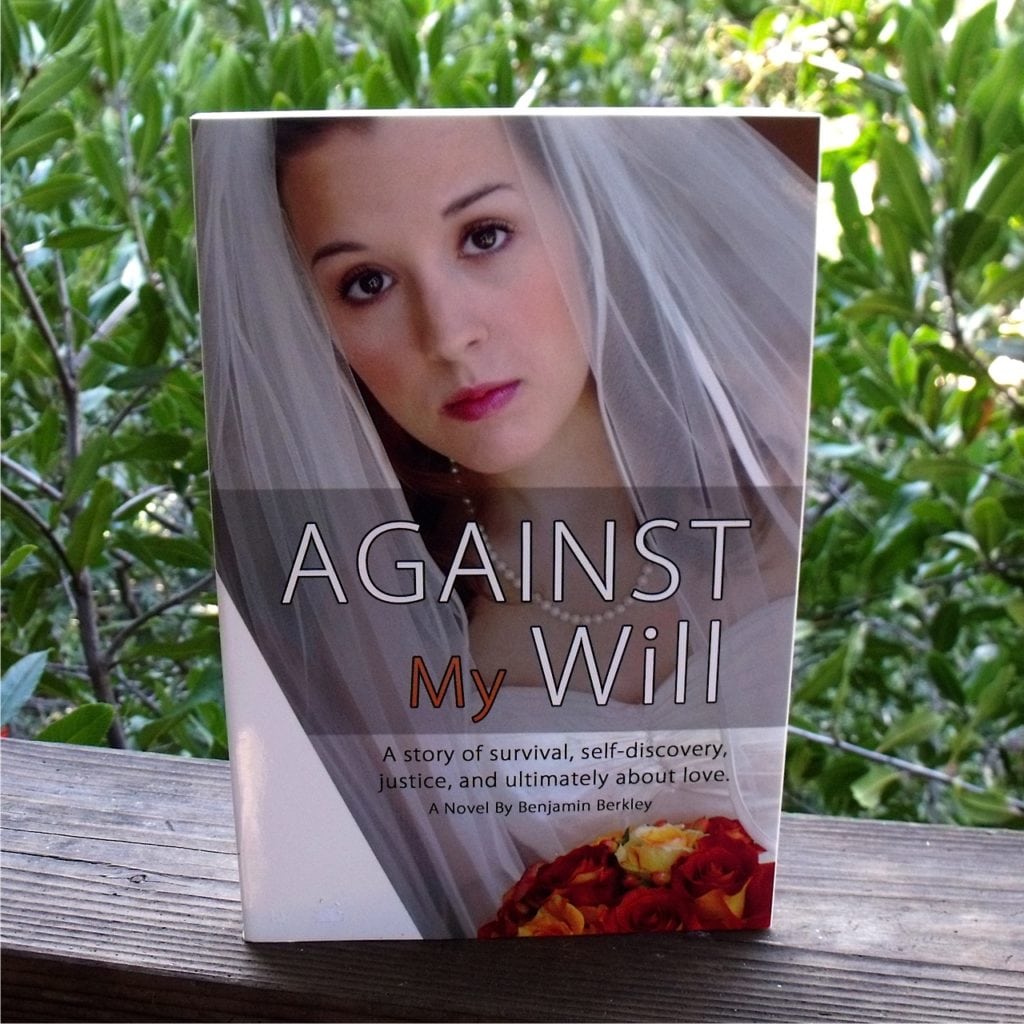 Against My Will
by Benjamin Berkley
isbn 978-0883912799
Pub. date 9/1/12
Description: "AGAINST MY WILL is the life changing novel about Danielle, a victim of marital abuse, who finds the strength to leave her husband and pursue a career in law. Danielle Landau knows she should feel lucky, but she can't feel anything but dread. Not only did she pass the New York Bar, but she married the man her father says is just right for her and lives in a fashionable new loft in Queens. But the man who seems like the perfect catch is a perfect nightmare at home. Jacob tries to control her career, her daily routine, and even what she eats. He ignores her desires and belittles her every chance he gets. Soon, Danielle doesn't recognize her husband or herself, and she struggles to find a way out."
Against My Will is an inspiring fictional novel that also feels like a self-help book. It doesn't overtly instruct the reader with bullet point lists, but through reading the story others in similar situations can gain strength and understanding.
The book is written from the perspective of the female main character. Her thought processes and emotions are portrayed authentically as if the author was able to get inside her head. I was surprised and pleased that a male author had such insight to the nuances of a woman's mind. The story is very realistic.
This is Benjamin Berkley's 1st novel. His previous 4 books were non-fiction self help books. He's been a lawyer for over 30 years and has come in contact with a wide variety of people and situations. One woman that he met was the inspiration for his first attempt at fiction. I'm hoping that he'll be writing more fiction that will be just as good as Against My Will.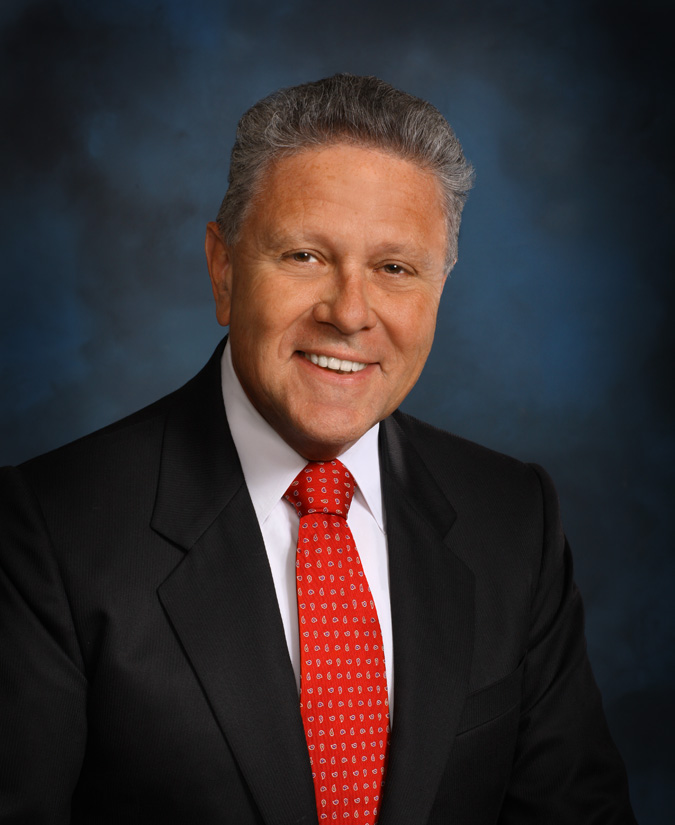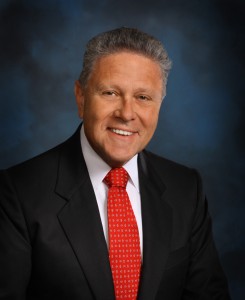 Enter daily through the Rafflecopter form below: