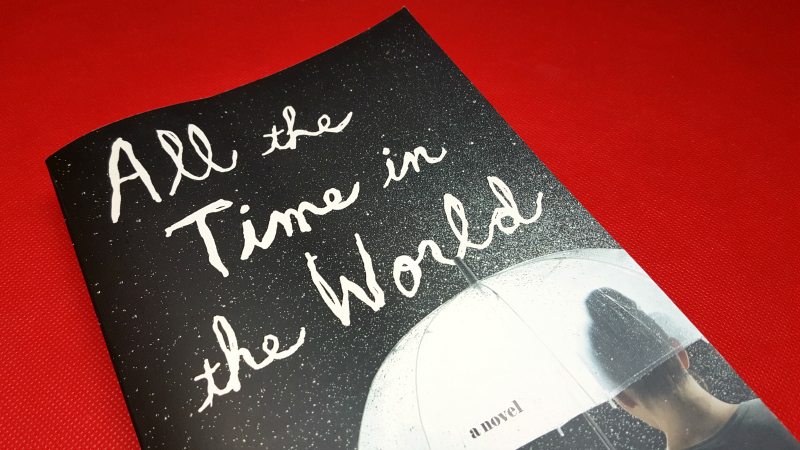 Looking for a good Summer read? All The Time in The World is a thought provoking and entertaining debut novel.
Caroline Angell is a playwright and director. She has a degree in musical theater and her mother is a public school music teacher. This is her first time to author a book. Her personal and professional experiences provide some good background for this fictional story.
The book takes a look at dreams, reality, and the choices that are made.
All The Time in The World
by Caroline Angell
isbn 978-1627794015
Pub. date 7/12/16
Description: "Charlotte, a gifted and superbly trained young musician, has been blindsided by a shocking betrayal in her promising career when she takes a babysitting job with the McLeans, a glamorous Upper East Side Manhattan family. At first, the nanny gig is just a way of tiding herself over until she has licked her wounds and figured out her next move as a composer in New York. But, as it turns out, Charlotte is naturally good with children and becomes as deeply fond of the two little boys as they are of her. When an unthinkable tragedy leaves the McLeans bereft, Charlotte is not the only one who realizes that she's the key to holding little George and Matty's world together."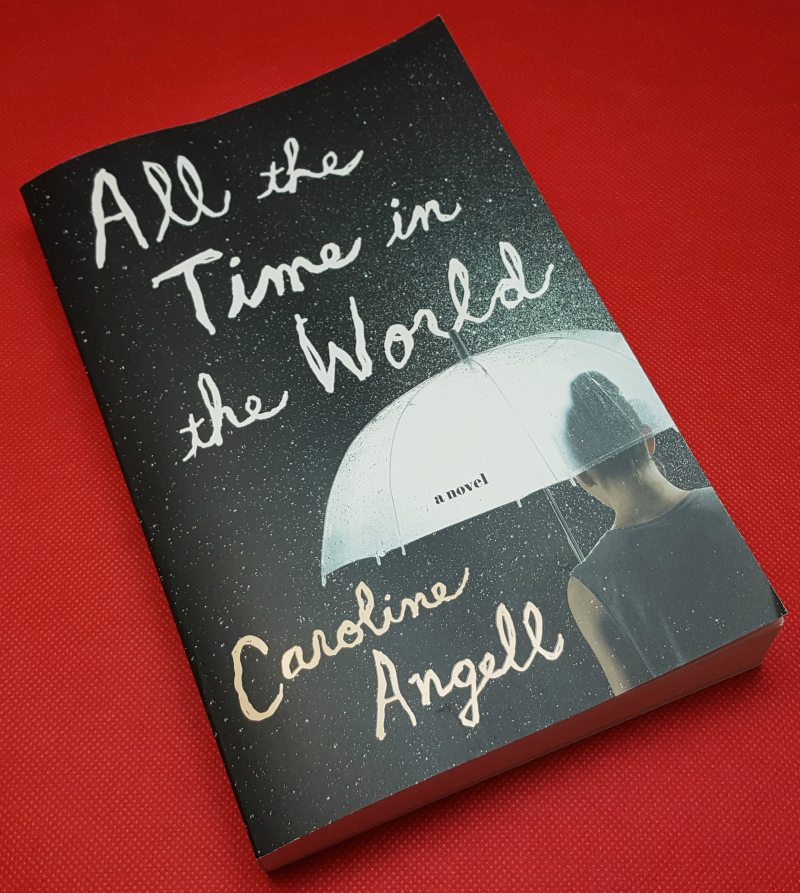 Enter daily through the Rafflecopter giveaway form below: