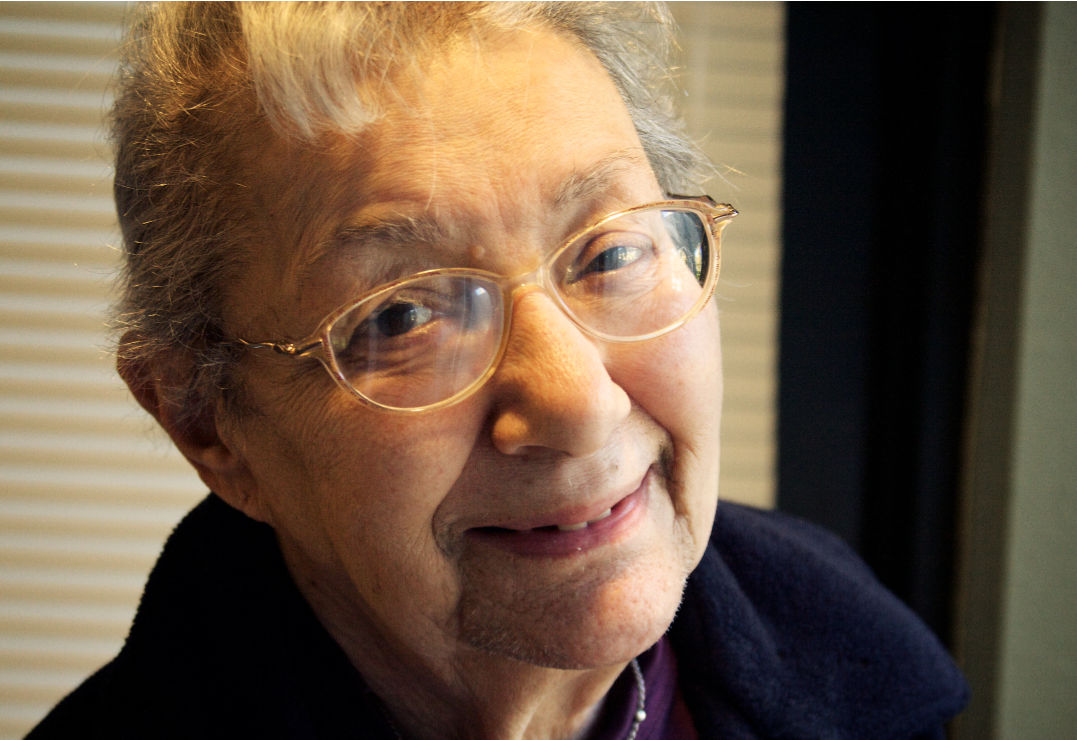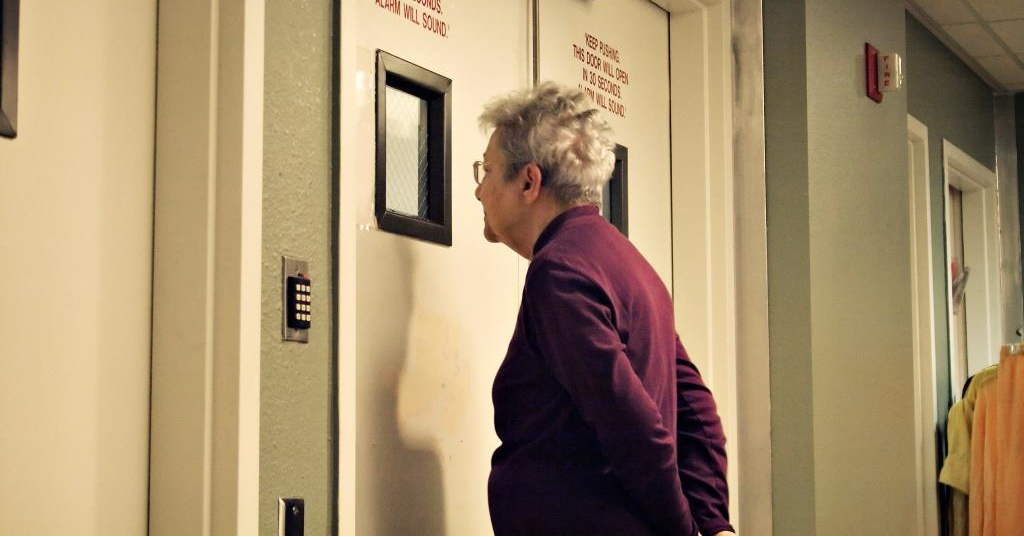 The Alzheimers documentary, You're Looking At Me Like I Live Here And I Don't is a must see for all who have been or will be touched by this disease.
It will touch your heart and help you gain some understanding from the point of view of a woman who is suffering from it.
My mother had Alzheimer's.
At first, there were little clues that things were not right, but it then became obvious to all that her mind was rapidly declining.
She was still herself, even though her mind was jumbled. It was as if she was a bold and unfiltered version of the woman I knew.
I appreciated the movie, as someone who has cared for a parent as the disease ran its course.
It would be even more beneficial for those who are at the beginning stages or those who may face the disease as a caregiver or patient in the future.
Thank you to Lee Gorewitz and her family for sharing her journey with us.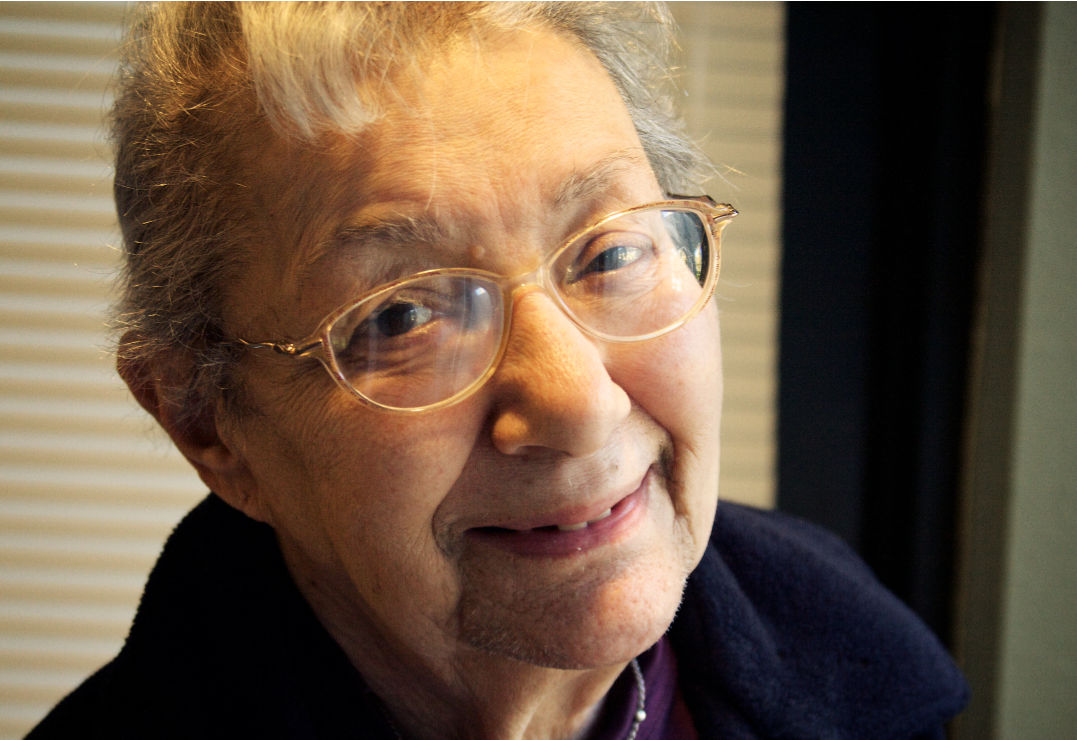 IndiePix
Not Rated
Release Date 11/10/20
Synopsis
In Danville, California, Lee Gorewitz wanders on a soul-searching odyssey through her Alzheimer's & Dementia care unit.
Confined by the limits of her physical boundaries, she scavenges for reminders of her life in the outside world.
Yet her search is for more than a word, or a memory, or a familiar face. It is a quest for understanding.
The documentary is a total immersion into the fragmented day-to-day experience of mental illness.
It is the first Alzheimer's documentary filmed exclusively in an Alzheimer's & Dementia care unit, and it is the first told from the perspective of someone suffering from Alzheimer's disease.
The film reveals Lee's penetrating ruminations and charismatic vitality, challenging our preconceptions of illness and aging.
Here is the journey of a woman who will not let us forget her – even as she struggles to remember her self.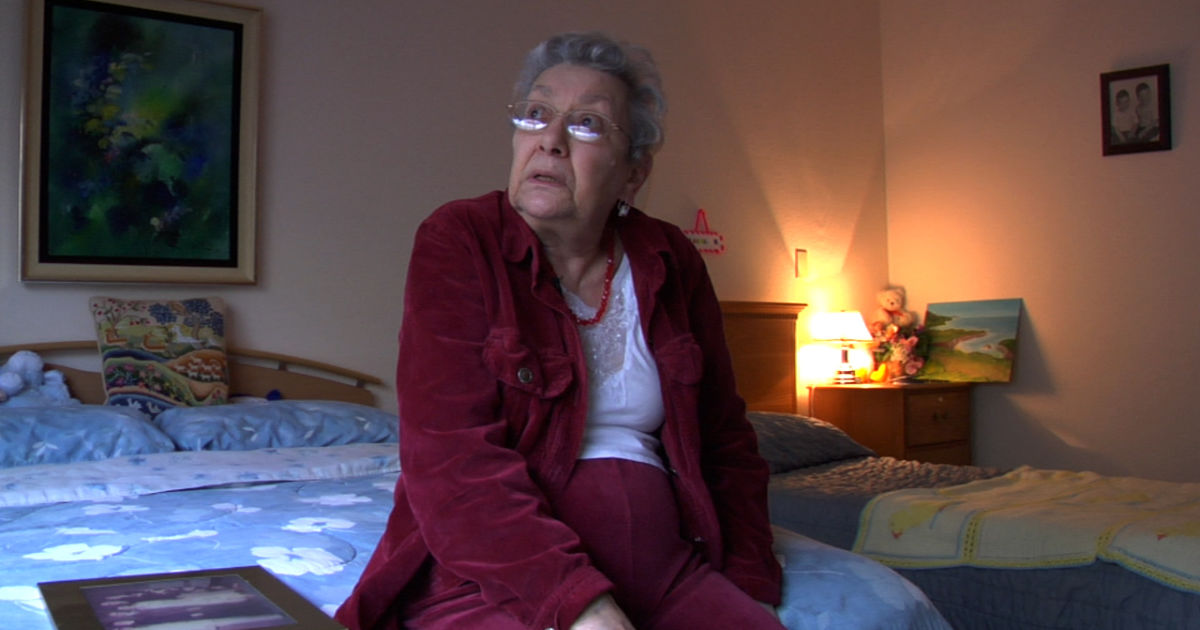 More from Mama Likes This
Take a look at my other entertainment articles, so you can keep up with the latest TV, movie and book news.
Check out my free printables., when you are looking for activities to do at home.
Many are from Disney and Shout Factory, so they feature movies, TV series and characters that your kids already know and love.
Some are educational and some are just plain fun.
There are coloring pages, crafts, word puzzles, mazes, memory games and other family friendly activities.