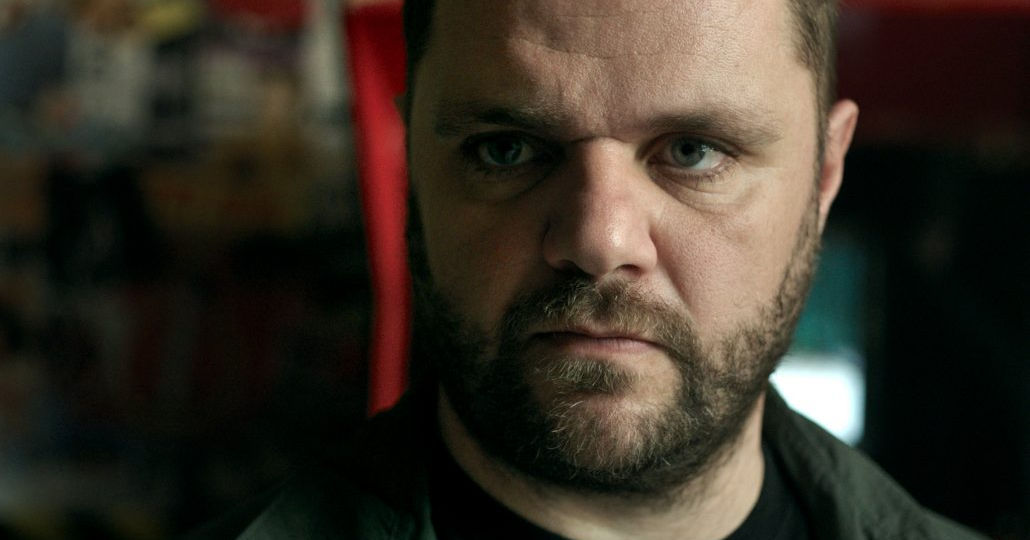 Award Winning Greek Film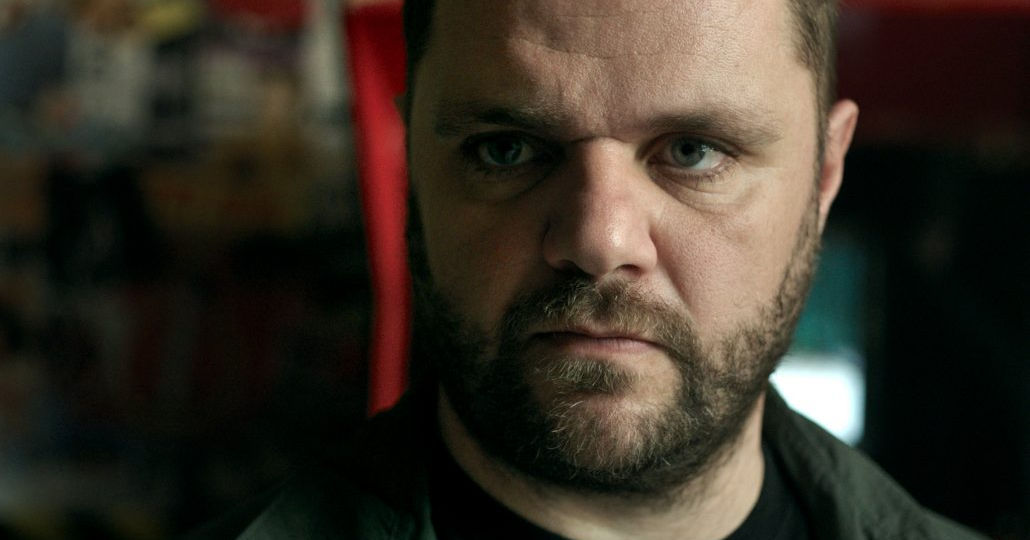 Amerika Square is a touching Greek film that sheds light on the complex issues of immigration.
It is specifically about African and Syrian immigrants in Greece, but the broad and personal issues are similar around the world.
We get an intimate understanding of the plight of the immigrants, but we also understand the impact of the crises.
It is fascinating to get to know the characters and see them grow.
Of course, there are parallels to immigration that is happening closer to home.
You'll want to watch this with a friend, so that you can discuss it together afterwards.
Official Trailer
Film Movement
Not Rated
Release Date 5/22/18
Synopsis
Nakos is an unemployed inhabitant of the small neighborhood of Amerika Square who grows increasingly disgruntled at the influx of Middle Eastern migrants coming to Athens.
Much of Nakos' frustration stems from his inability to do anything about the new demographics of his neighborhood.
He spends his time brooding over the situation instead of addressing the bigger problem, his dead-end life.
The pathetic Nakos has few close allies – his parents with whom he lives and childhood friend Billy, the selfless tattoo artist next door in whom Nakos confides his hatred of immigrants.
What Nakos does not confide in Billy is a sinister plan to eliminate some of the migrants utilizing a desperate measure that accomplishes a chain reaction only resulting in the loss of Nakos' few remaining friends.
Billy, a lost soul himself who has wittingly and unwittingly impacted countless other lost souls through his line of work, seizes upon an opportunity to help two migrants escape from Athens.
One of which is a beautiful African singer with whom he falls in love and sees that she escapes to France at great cost to himself.
The other is a weary Syrian doctor escaping the war in Aleppo and trying desperately to reunite with his 9 year old daughter who has been smuggled to Germany ahead of him.
In the end, sympathy and selflessness resonate more brightly than intolerance.
Nakos finds his anti-migrant attitude to have cost him his only allies and the shreds of pride and dignity that had been clutching all along.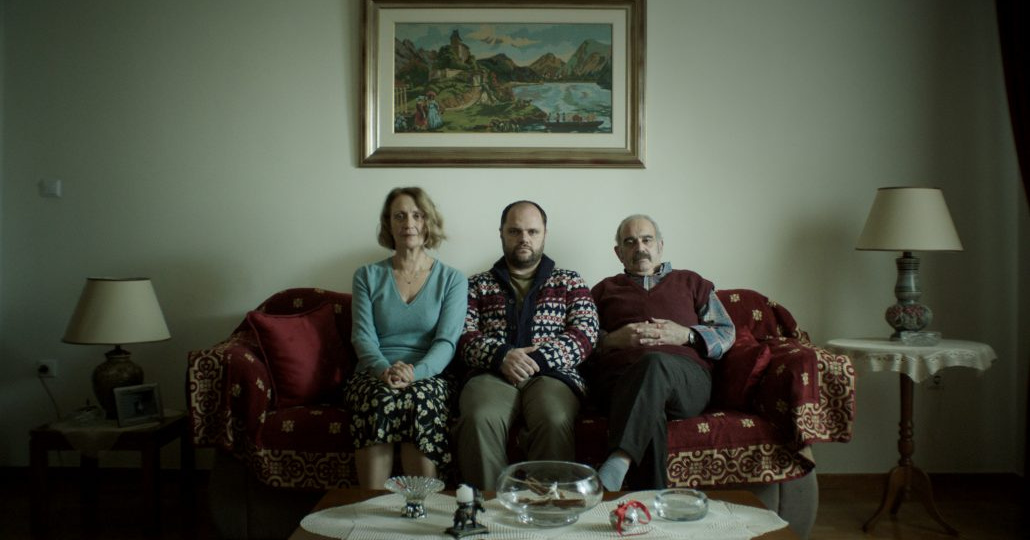 DVD Giveaway
Prize: Amerika Square DVD
1 Winner
1 Entry Per Person Per Day
Check out my other giveaways, so you can have more chances to win prizes.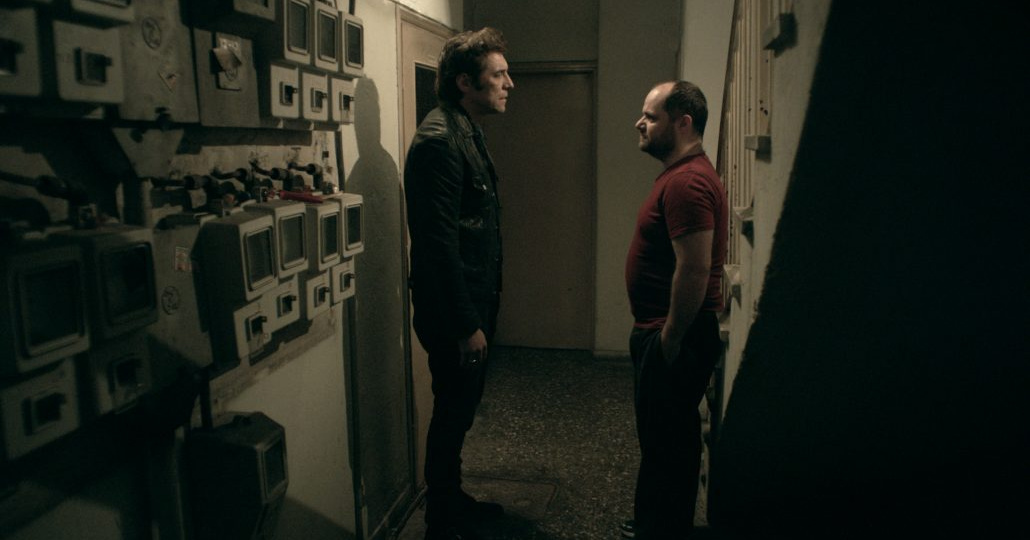 More from Mama Likes This
Take a look at my other entertainment articles, so you can keep up with the latest TV, movie and book news.
Check out my free printables., when you are looking for activities to do at home.
Many are from Disney and Shout Factory, so they feature movies, TV series and characters that your kids already know and love.
Some are educational and some are just plain fun.
There are coloring pages, crafts, word puzzles, mazes, memory games and other family friendly activities.