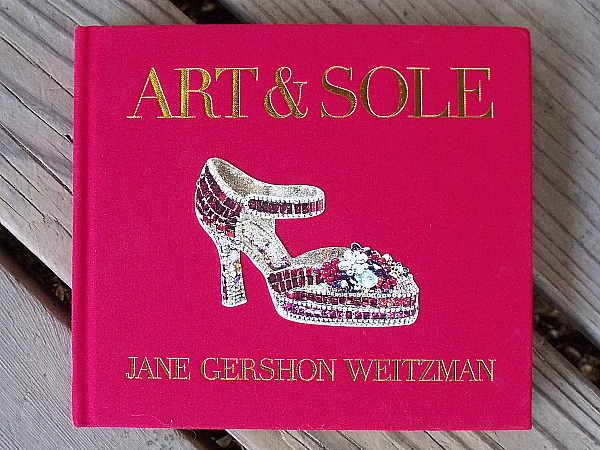 What fun! This is a wonderful book for anyone who loves shoes.
Stuart Weitzman designs wearable shoes that make women look and feel beautiful along with fantasy art shoes that are artistic and inspiring.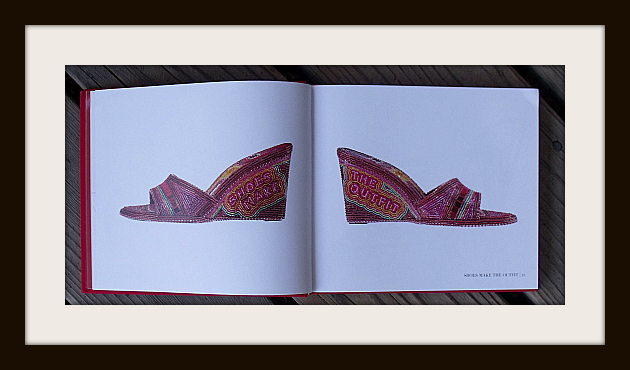 In Art & Sole, Jane Gershon Weitzman introduces us to these gorgeous fantasy designs. A few years ago, I would have thought of them as purely fantasy. Now, I can see how these fantastical designs have influenced the shoes that trendy women are now wearing. Dreaming and letting the imagination run free are a good thing!
This would make a lovely gift for shoe and art lovers!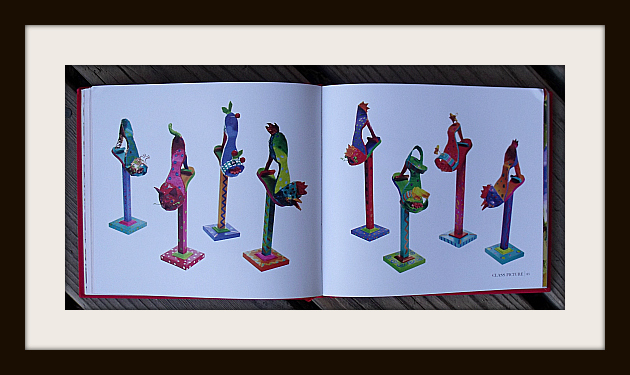 Art & Sole

More than 150 Fantasy Art Shoes from the Stuart Weitzman Collection
by Jane Weitzman
isbn 978-0062191038
Pub. date 8/20/13
Description: "When Stuart Weitzman opened its first boutique on Madison Avenue, its displays of specially commissioned fantasy shoes quickly became a destination, drawing crowds form all over the world to its magical windows. The best of this carefully curated collection is on display in book form for the first time in this unique gift volume, where these imaginative creations are presented in vivid detail. With its inventive and beautifully crafted footwear in a vast range of materials—from watercolor paper to playing cards, from fresh flowers to frosting—this stunning showcase where fashion and fantasy meet will thrill shoe and art lovers alike."