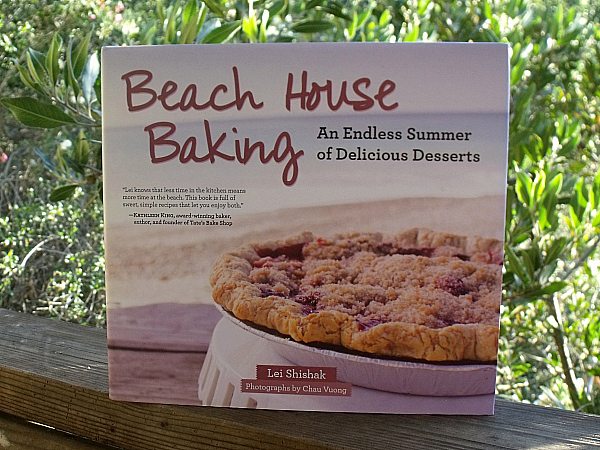 Are you ready for some Summertime treats?
Beach House Baking can help!
Pastry Chef Lei Shishak has put together a beautiful collection of recipes that will remind you of good times at the beach with family and friends. She lives in South Orange County, California and has a bakery near the ocean. Her baking is a reflection of her love of the beach lifestyle.
The cookbook includes 100 recipes for a wide variety of desserts. Throughout the cookbook are stories and memories about the beaches that inspired the recipes. It's like taking a culinary journey to beautiful beaches around the world.
The recipes are easy to follow. She uses basic ingredients that are either already in my pantry or easy to find. They are definitely dessert, but aren't overly sugary.
This is a cookbook that is fun to use and enjoyable to read or just look at the photographs.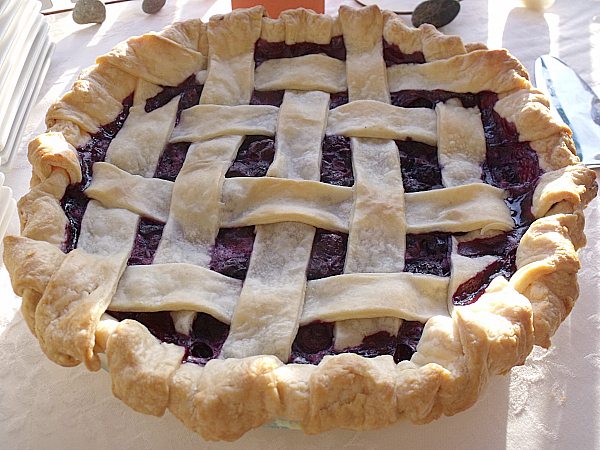 Beach House Baking

An Endless Summer of Delicious Desserts
by Lei Shishak
isbn 978-1628737684
Pub. date 5/20/14
Description: "In Beach House Baking: An Endless Summer of Delicious Desserts, pastry chef Lei Shishak shares her most popular recipes for morning treats, cupcakes, crisps, cookies, pies, ice cream sandwiches, frozen pops, and beverages from her celebrated Sugar Blossom Bake Shop in the charming beach town of San Clemente, California. At her shop, Chef Lei serves up familiar treats that offer so much more than a sweet dining experience. Inspired by her beach town location and her love of the sand-and-surf lifestyle, she creates high-quality, made-from-scratch desserts that transport you to the islands and resorts you've always hoped to visit."
Here are a few of the wonderful recipes that I've tried:
Tsunami Cookies

Dark Chocolate Cupcakes
PCH (Pina Colada Highway) Cupcakes
Blueberry Lavender Pie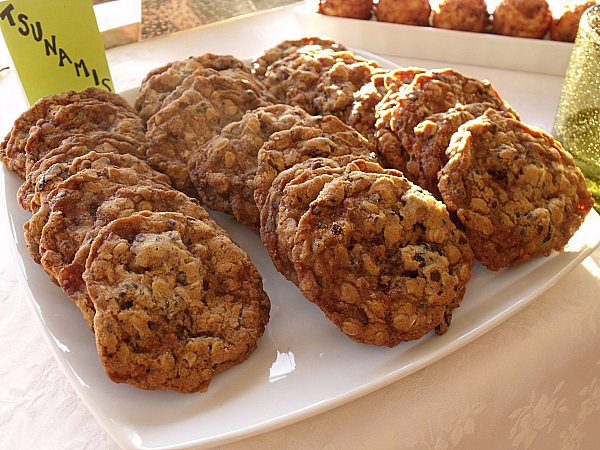 SOCIAL MEDIA – You can connect with Lei Shishak of the Sugar Blossom Bakeshop on Facebook and Twitter.
Enter daily through the Rafflecopter form below: