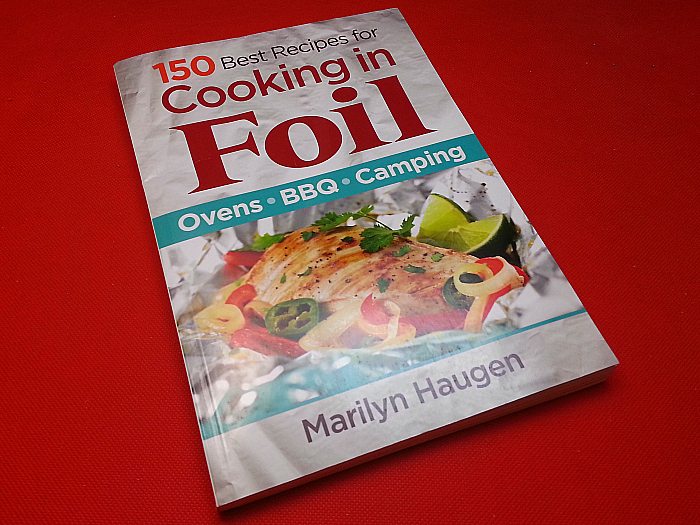 Foil can be used for all sorts of things! Many years ago, I remember going on a Girl Scout camping trip where we learned how to wrap up our ingredients in foil to cook on a campfire. We all had fun and enjoyed a great meal.
Marilyn Haugen has put together a delicious collection of the 150 Best Recipes for Cooking in Foil. These are great for when you are camping, cooking on an open fire at the beach or a park, cooking on your deck or at a tailgate party on your grill or inside the house in an oven.
There are recipes for breakfast, lunch, dinner and dessert. Meals taste great and are a breeze to clean up.
Here are a few of the recipes you'll find in the cookbook.
Ready To Go Breakfast Tacos
Loaded Baked Sweet Potatoes
Lemon Dill Rainbow Trout
Blackberry Peach Crumble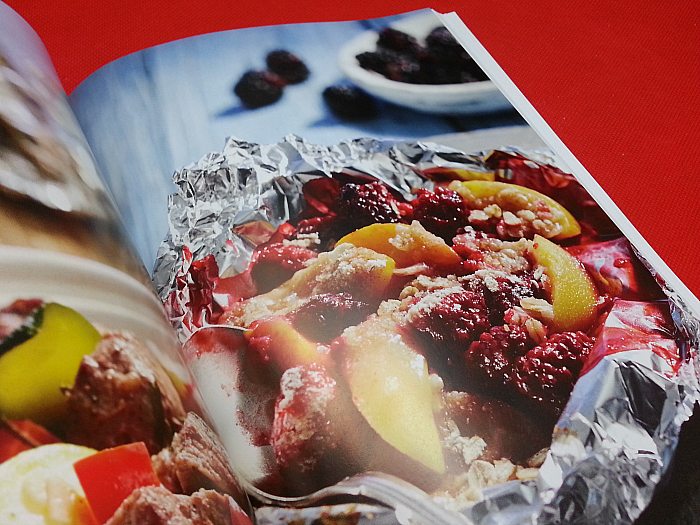 150 Best Recipes for Cooking in Foil
Ovens, BBQ, Camping
by Marilyn Haugen
isbn 9780778805328
Pub. date 3/21/16
Description: "Whether you're a camper, a backyard griller, a fan of tailgate parties or like to rely on your tried and true oven, these creative recipes are so fast and easy they're bound to become part of your cooking repertoire. Most of the recipes are designed to serve four people, but they can easily be scaled down to serve one or two people, or scaled up to serve a crowd!"
SOCIAL MEDIA – You can like Robert Rose Books on Facebook and follow them on Twitter.
Enter daily through the Rafflecopter giveaway form below: