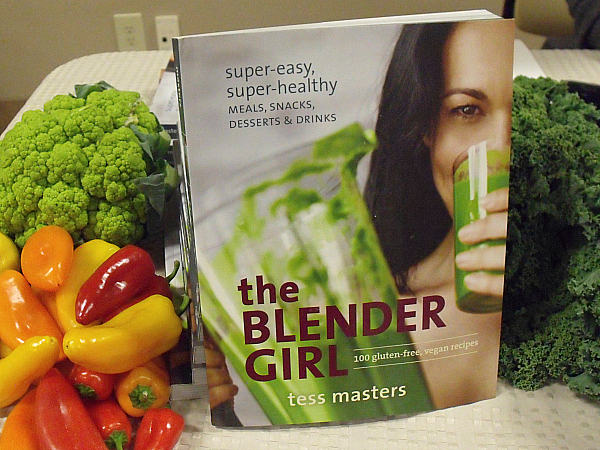 Are you familiar with The Blender Girl? Her website features recipes and helpful tips for healthy living. She has a brand new cookbook that includes 100 delicious recipes that are delicious and easy to prepare. Everything is vegan and gluten-free, but can be enjoyed by anyone, even people who normally eat animal products and gluten. They are flavorful and satisfying as is.
We all need to make sure we get enough fruits and vegetables in our diet and this recipe book will help you get them for breakfast, lunch, dinner, snacks and dessert. I typically think of my Vitamix as a 'smoothie machine' and use it frequently. Now that I know how much it can really do, I am inspired to use it for many other things.
The assortment of recipes is wonderful. Each one is clearly explained and there are lots of personal touches. The photography is beautiful. This is a cookbook that is fun to use and fun to just read.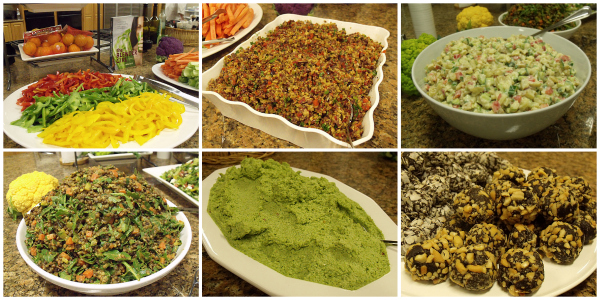 The Blender Girl

Super-Easy, Super-Healthy Meals, Snacks, Desserts, and Drinks
100 Gluten-Free, Vegan Recipes!
by Tess Masters
isbn 978-1607746430
Pub. date 4/8/14
Here are a few of the recipes featured in the book. I tasted all of these at her cookbook launch party at Melissa's Produce and they are delicious.
Olive Tapenade

Creamy and Crunchy Spuds
Mental for Lentils
Incredible Edible Edamame Dip
Chocolate Truffles
What would you like to make in your blender?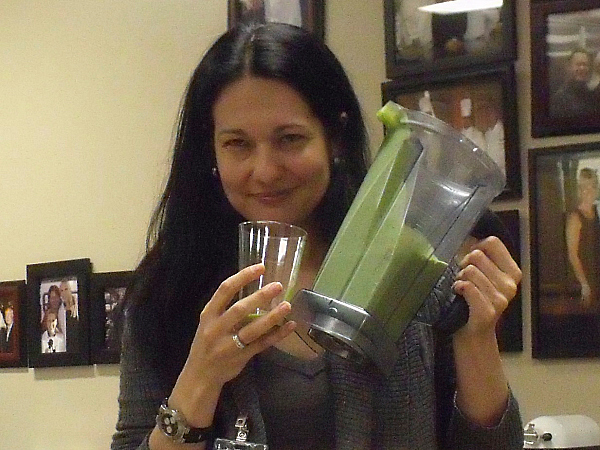 CONNECT – You can like The Blender Girl on Facebook and follow her on Twitter.
Enter daily through the Rafflecopter form below: