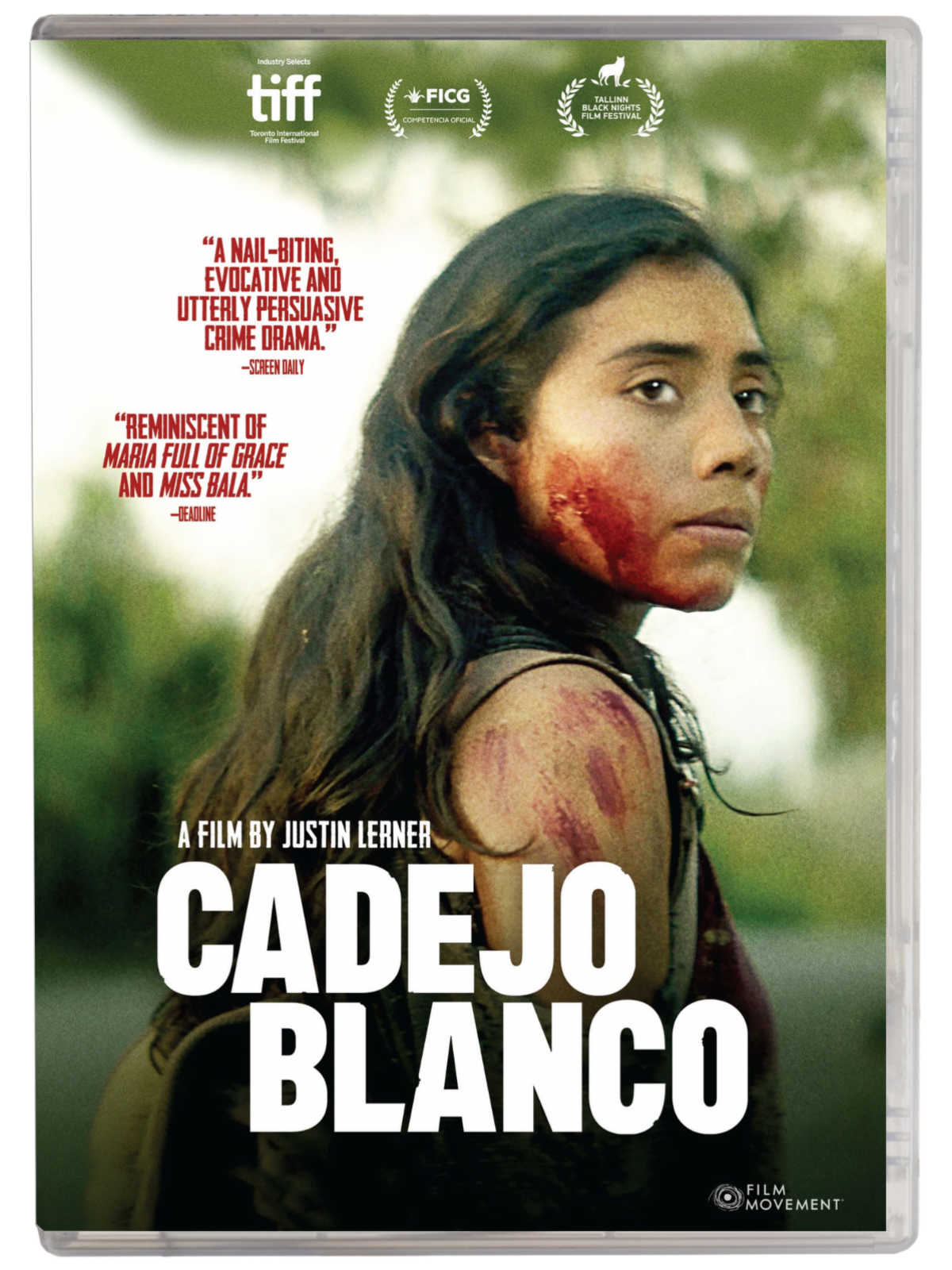 Cadejo Blanco: A Gritty Crime Thriller from Guatemala

Cadejo Blanco is a gritty, intense, and realistic crime drama that offers a unique perspective on the world of Guatemalan gangs.
The film follows the story of Sarita, a young woman who goes undercover in a gang to find her missing sister.
Along the way, she is forced to confront the harsh realities of gang life, and she must make difficult choices in order to survive.
The film begins with Sarita's sister, Bea, disappearing after the sisters went out for a night of dancing.
Sarita is convinced that Bea's boyfriend, Andres is involved in her disappearance, so she decides to go undercover in his gang in order to find out what happened to her sister.
She quickly learns that the gang world is a dangerous and violent place, but she refuses to give up.
Sarita eventually befriends Andres and gains his trust, but she also learns that he is a ruthless and dangerous man.
As Sarita gets closer to the truth about Bea's disappearance, she also risks her own life.
She must make difficult choices in order to survive, and she ultimately must decide whether she is willing to sacrifice her own moral code in order to save her sister.
I really enjoyed Cadejo Blanco and appreciated the film's realistic portrayal of the world of Guatemalan gangs.
The characters were well-developed and believable, and the film's message about the dangers of gang life was clear and powerful.
We also see the intense power of a sister's love.
The film is not rated, but it is definitely best for adults and older teens due to the subject matter and intensity. It is also in Spanish with English subtitles.
Buy the DVD, so you can experience the thrills of Cadejo Blanco.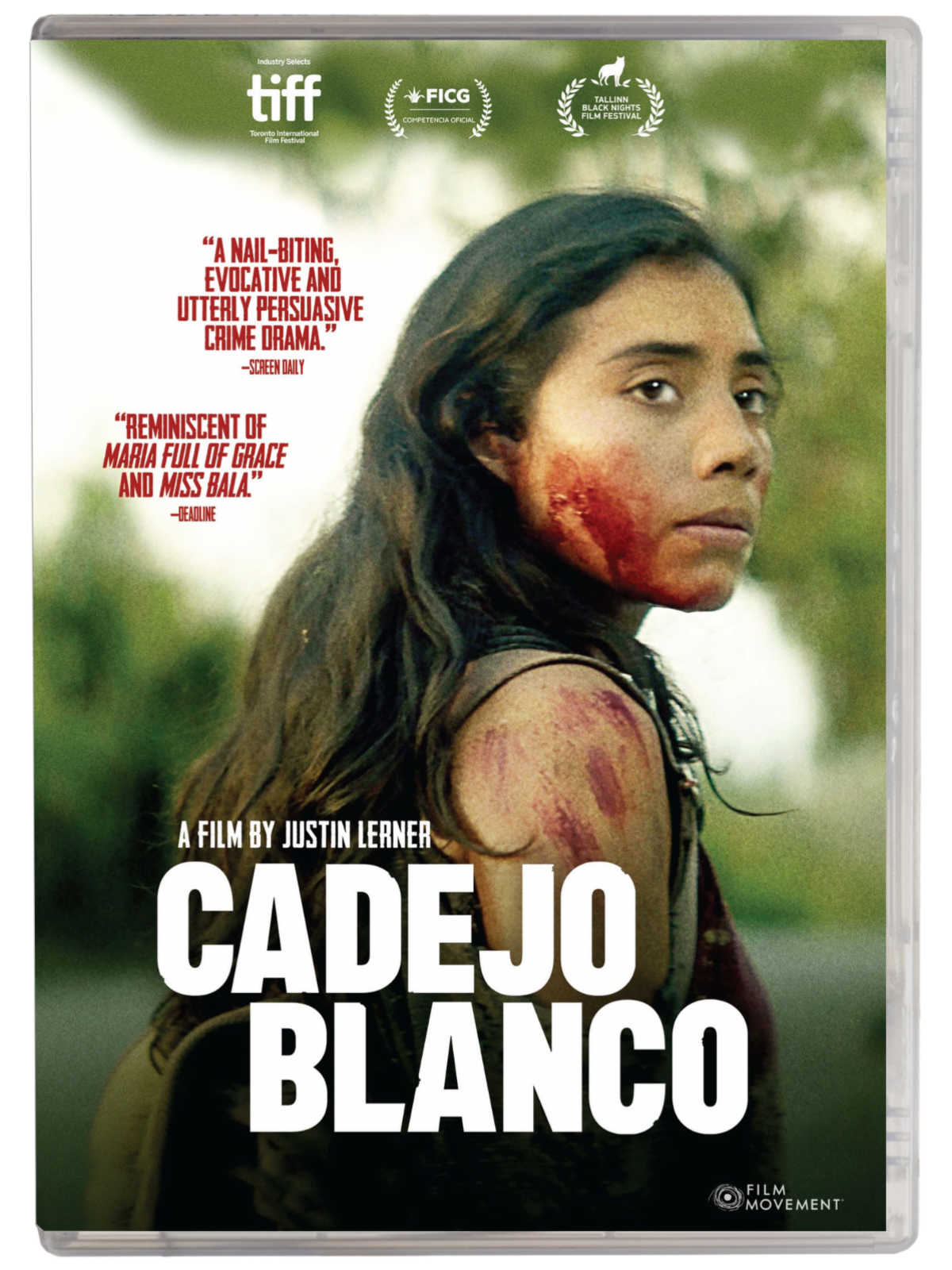 Film Movement
Not Rated
Release Date 9/12/23
Synopsis
Sarita goes out dancing one night at the insistence of her free-spirited sister, Bea.
Uncharacteristically, Sarita dances the night away, heading home alone when the party drags on too late.
The next morning, after calling friends and neighbors, Sarita begins to panic when she realizes that Bea never made it home.
The police are indifferent and unhelpful, but Sarita suspects that Bea's disappearance has something to do with Andrés, her sister's dangerous ex.
Realizing she must take matters into her own hands, Sarita finds a way to befriend him and infiltrate his gang.
With an unwavering determination, Sarita becomes increasingly involved with Andrés and the ruthless, violent underworld of Guatemalan street gangs.

Director
Justin Lerner
Writer
Justin Lerner
Cast
Karen Martínez
Rudy Rodriguez
Pamela Martínez
Brandon López
Juan Pablo Olyslager
Genre
Crime Drama
Thriller
Language
Spanish with English Subtitles
Movie Giveaway
Prize: Cadejo Blanco DVD (arv $29.95)
1 Winner
Ends 9/27/23 11:59pm ET
Check out my other giveaways, so you can have more chances to win prizes.

More from Mama Likes This
Take a look at my other entertainment articles, so you can keep up with the latest TV, movie and book news.
Printable Activity Pages
Check out my free printables, when you are looking for fun activities to do at home.
Many are from Disney, Netflix and Shout Factory, so they feature movies, TV series and characters that your kids already know and love.
Some are educational, but others are just plain fun.
There are coloring pages, crafts, word puzzles, mazes, memory games and many other family friendly activities.
Shop Now
Check out the latest online deals, so you can save money and pick out some great products for yourself and your family.
What will you buy first?