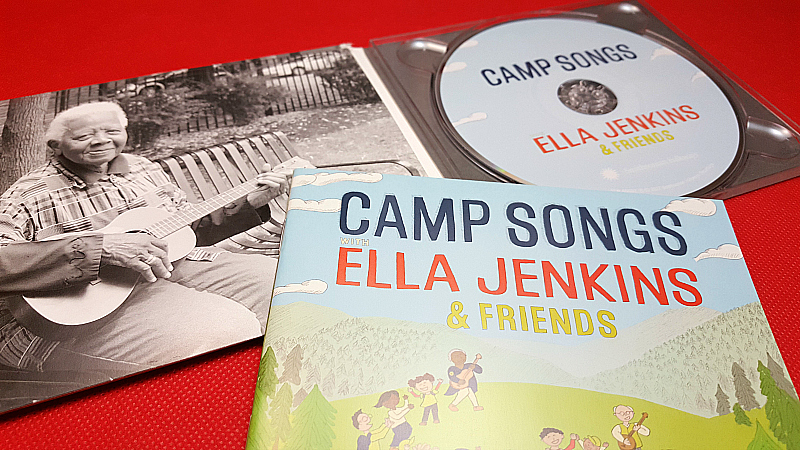 Ella Jenkins has been making music for a long long time. She was born in 1924 and was raised on the south side of Chicago. She didn't receive formal musical training as a child, but enjoyed the music and rhythms she experienced at home, at church and when she played with friends.
When she went to college, she experienced music from different cultures and began to write and perform folk music for children at recreation centers and camps. She has received many awards and has released many albums over the years.
Ella is now 92 years old and has a brand new CD. Camp Songs includes a fun assortment of musical tracks that will have you and the kids singing along. I can remember singing some of these when I was a child riding in the back of the family station wagon with my friends. Some of the songs on the CD were new to me, but I knew the words and tunes to most of them and was immediately able to sing along with Ella.
This CD is a wonderful soundtrack for all of your Summer fun!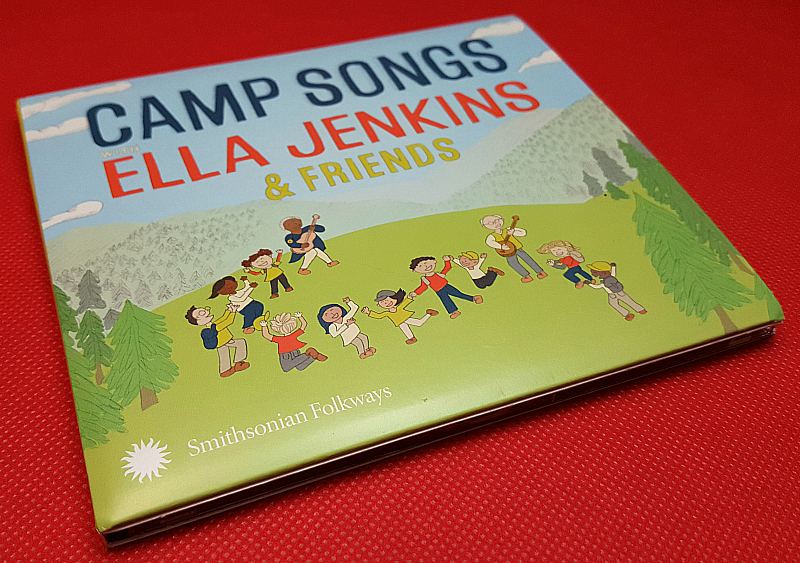 Camp Songs
with Ella Jenkins and Friends
Smithsonian Folkways
Release date 6/23/17
There are 25 songs on the CD. Here are a few of my favorites:
Down by The Riverside
One Bottle of Pop
Sipping Cider Through a Straw
Sloop John B.
Goodnight Irene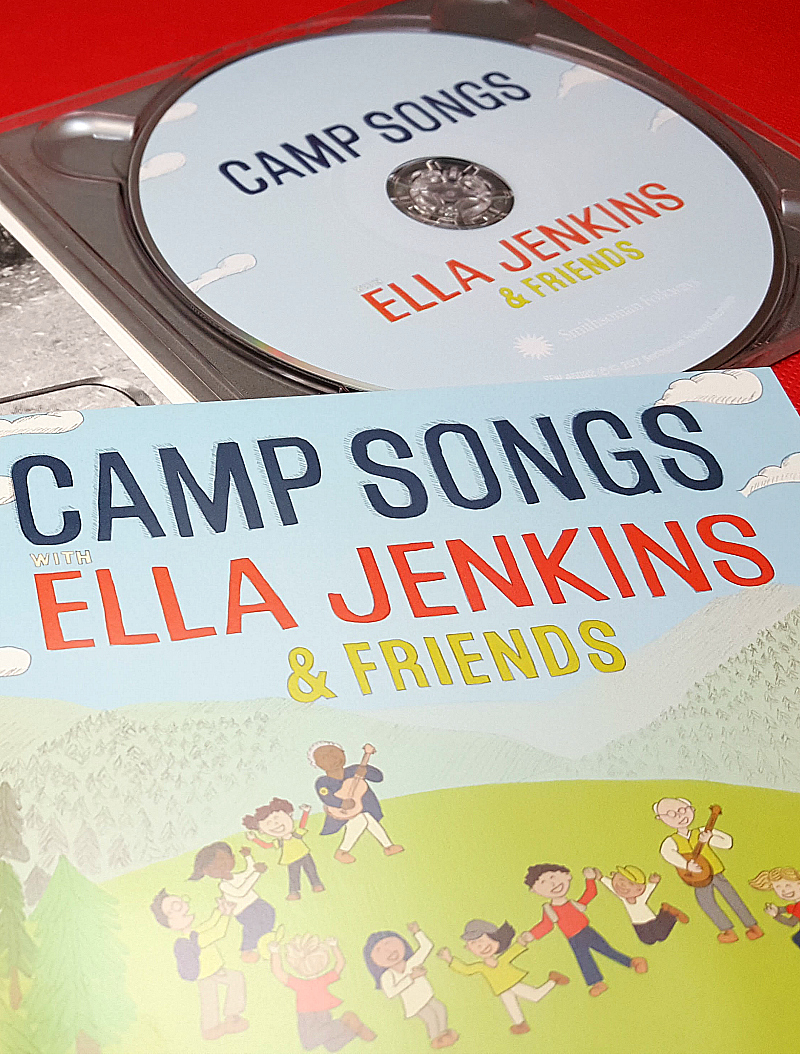 Enter daily through the Rafflecopter giveaway form below: