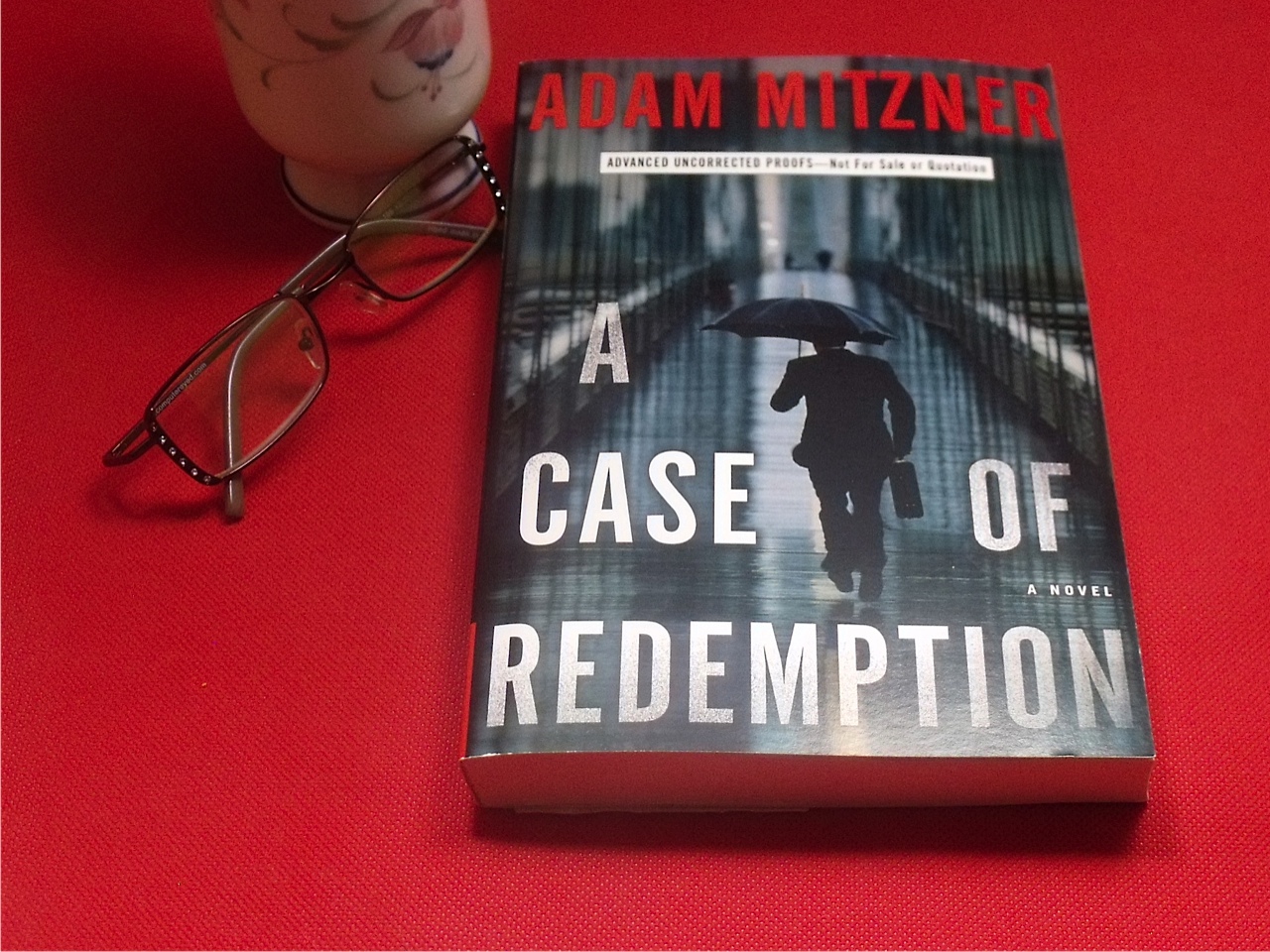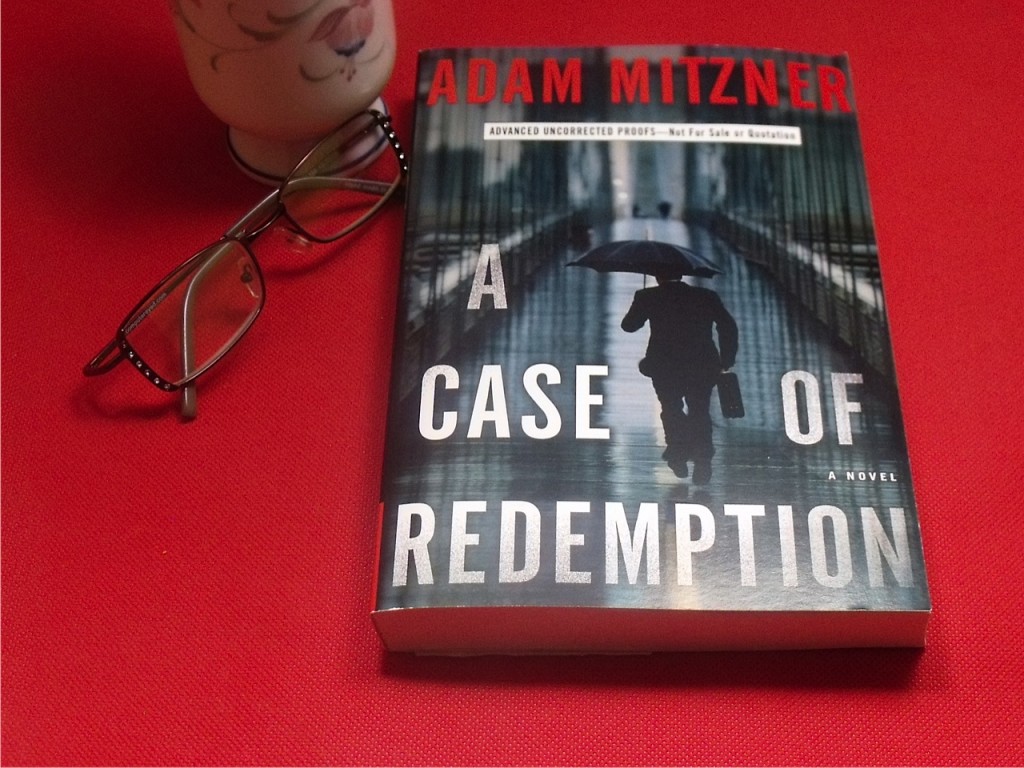 Thrillers are my favorite genre, especially when it's an intelligently written legal thriller with lots of twists and turns to keep me on the edge of my seat as I try to figure out what's going to happen next.
Adam Mitzner knows how to write exactly this kind of novel. He is an attorney in New York and is gifted at building suspense. I thoroughly enjoyed his previous novel, A Conflict of Interest. Now, I have also enjoyed his latest novel.
A Case of Redemption

by Adam Mitzner
isbn 978-1451674798
Pub. date 5/14/13
Description: "Dan Sorensen was once a high-powered New York City defense attorney . . . but that was before a horrifying accident killed the two people in his life who meant the most, plunging him into a downward spiral. As he approaches rock bottom, Dan is unexpectedly offered the opportunity of a lifetime: defend an up-and-coming rapper in a murder trial on the front page of every newspaper. Although his client swears he's innocent of the brutal slaying of his pop star girlfriend, proving it will not be easy. Unsure that he's ready to handle such a high stakes case, Dan realizes that this chance to save a man he believes has been falsely accused of murder just may be his last and only hope to put his own life back on track, and achieve redemption for his past sins. But as Dan delves deeper into the case, he learns that atonement comes at a very steep price."
The novel is easy to get hooked into right from the start. The characters are complex and interesting. There are lots of different stories and scenarios working together as the plot unfolds. I would love to see this book made into a movie.
I had a hard time putting it down and had to read just one more chapter and then another and another….
A Case of Redemption is a great choice for people who like legal thrillers and celebrity scandals!
Enter daily through the Rafflecopter form below: